When To Hire An Attorney – Know Your Consumer Rights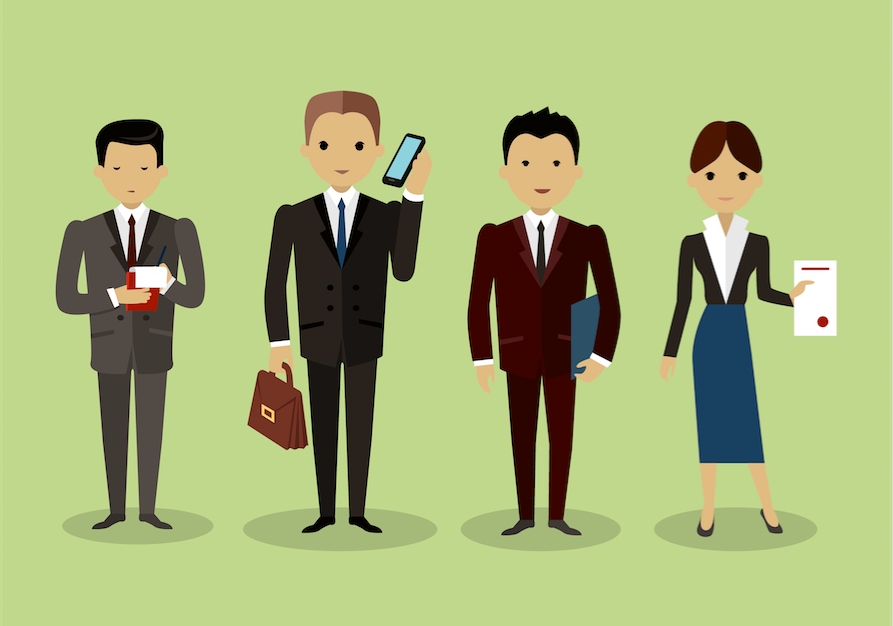 A summarized guide to consumer laws and what to do if your rights are violated. If any of your rights listed below have been violated, it's time to contact an attorney and start fighting for your life back.
Fair Credit Reporting Act
The Fair Credit Reporting Act (FCRA) protects the accuracy and privacy of your information that credit reporting agencies have. This information can be used to determine loan approval, credit amounts, interest rates, housing applications and employment background checks. Under the FCRA, you are entitled to a free copy of your credit report once every 12 months. Regularly checking up on your credit report is beneficial to make sure your information is accurate and up-to-date.
Other rights under the FCRA include:
You must be notified if the information on your credit or consumer report is used against you.
You have the right to dispute errors, and mistakes must be removed within 30 days.
In most instances, outdated negative information cannot be reported if it is more than seven years old, or if there are bankruptcies that are more than 10 years old.
Access to your information is limited, and employers must receive your written consent before viewing your consumer reports.
You have the right to sue for damages if your FCRA rights are violated.
Fair Debt Collection Practices Act
The Fair Debt Collection Practices Act (FDCPA) prevents debt collectors and collection agencies from using abusive, deceptive or unfair tactics against consumers. Be aware of the false threats debt collectors use, the signs of a fake debt collector, and how to protect yourself against zombie debt.
Your rights under the FDCPA include:
Contact restrictions in time, like calling you before 8 a.m. or after 9 p.m., based on your time zone
Contact restrictions in place, like calling you at work, provided that the debt collector is aware your employer doesn't approve of these phone calls
Request validation on the declared debt
Representation from an attorney
Cease and desist restrictions
Identity Theft
The Fair Credit Reporting Act and the Fair Debt Collection Practices Act both come into play when an identity is stolen. A thief will rack up incorrect credit on their victim's report, and the victim may be contacted to pay off debts that the thief is responsible for. If you notice unusual activity on your private and personal accounts, that may be a sign for identity theft. Lock down your sensitive information always, especially when you are out of town.
Other Consumer Protection Laws To Know
Credit Repair Organizations Act
Under the Credit Repair Organizations Act, a credit repair company must clearly explain the payment structure to consumers seeking help. Getting caught in a credit repair scam will lead to more trouble than simply having bad credit. If you believe a repair company is a scam, cancel your request immediately.
Credit CARD Act of 2009
The Credit Card Accountability Responsibility and Disclosure Act of 2009 holds credit card companies accountable for fair actions regarding cardholders. Before the Credit CARD Act, credit card companies hid additional fees and increased rates unexpectedly. Because of the Credit CARD Act of 2009, consumers get transparency and accountability from their credit card companies.
Electronic Funds Transfer Act
The Electronic Funds Transfer Act clarifies the rules for money exchanges via electronic terminal, including ATMs, banks, computers and telephones. The consumer benefits in the EFT Act include easy access to the terms and conditions of the transfer, a disclosure if a fee is involved, and the requirement for written authorization from the consumer.
Telephone Consumer Protection Act
Under the Telephone Consumer Protection Act, solicitors, auto dialers and debt collectors are restricted in how they can contact consumers. Each company must keep a Do Not Call list if consumers request to not be contacted by auto dialers or robocallers anymore.
Truth-In-Lending Act
The Truth-In-Lending Act requires lenders to fully disclose the terms and conditions when giving consumers credit. These terms include the amount of the loan, the time limits and due dates, penalties that the consumer faces and more. If the lenders tries to push a rule that wasn't clearly laid out initially, the consumer then has the right to sue.
Hire A Consumer Protection Attorney Today
If you feel that your rights listed above have been violated, you may be entitled to damages. Consumers just like you have used the attorneys at the Consumer Law Firm of Francis Mailman Soumilas, P.C. to fight back. Call Francis Mailman Soumilas, P.C. at 1-877-735-8600 or fill out a free case review form today to get started.