Caught in the Act: How to Spot a Fake Debt Collector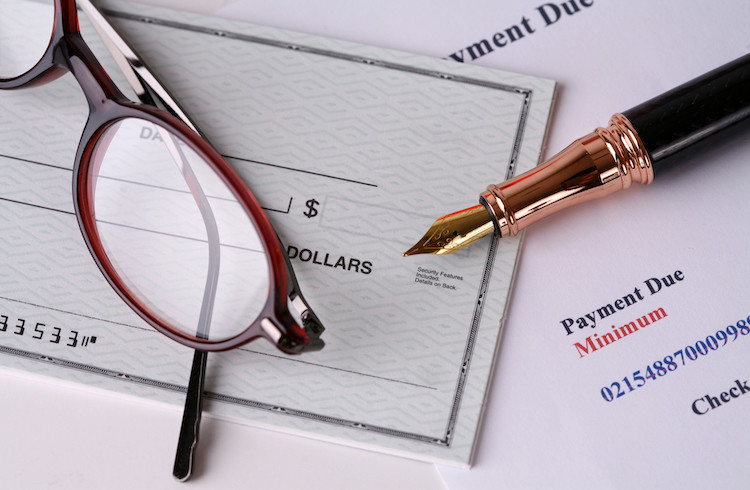 Look out: many consumers across the country receive phone calls from fake debt collectors. These phone calls could include demands on repaying a loan you never took out or an amount within a loan that wasn't what you originally took out, among other situations. The Federal Trade Commission warns consumers like you to be wary of the differences between a legitimate debt collector and an impostor.
How to spot a fake debt collector
Fake debt collectors can be really good at their job. Some even have personal information on you that would make them appear to be real. The common signs of a fake debt collector are:
the caller is seeking payment on an unfamiliar loan debt;
the caller refuses to give you a mailing address or phone number;
the caller asks for personal financial or other sensitive information; or
the caller uses intimidating tactics, like threat of arrest or reporting you to law enforcement, to scare you into paying.
What to do with a fake debt collector
Demand a "validation notice," which includes the amount of debt, the name of the creditor that you owe, and your federally protected rights from under the Fair Debt Collection Practices Act.
Ask for the caller's personal information, and refuse to give out yours. Refuse to talk about anything regarding the debt unless you receive the caller's name, phone number, street address and company they represent. Do not give out your personal financial or other sensitive information. They can use this to commit identity theft if they are a fake.
Stop speaking with the caller and ask for the mailing address to which you can send a letter demanding them to stop contacting you. Real debt collectors understand that, by law, they must stop contacting you if you ask them in writing.
Contact your creditor. If the loan in question is legitimate but you are unsure about the remaining debt, contact the creditor that you owe. Notify them about the calls and ask whom they've given permission to contact you about your debt.
Report it to the FTC. Contact the FTC and your state's attorney general with the information about your call. Your Attorney General's office can give you more information about your state's specific laws about debt collection.
Contact Francis Mailman Soumilas, P.C. today
Are you being harassed by debt collectors? The attorneys at Francis Mailman Soumilas, P.C. are prepared to help you. Receive your free case review or call 1-877-735-8600 today.