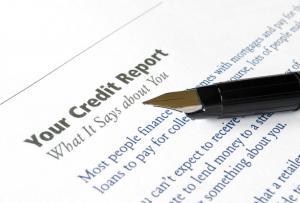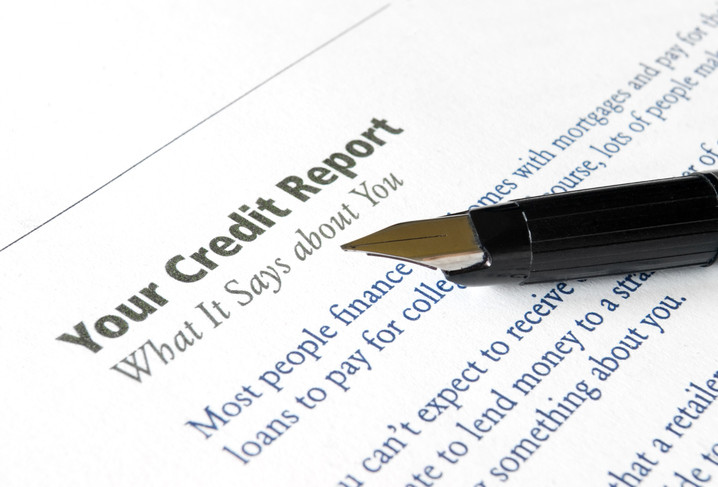 Many consumers know first hand that credit report errors are common and can be harmful to your credit and daily life. According to a study released in 2013 by the FTC, 5% of consumers have credit report errors. Mistakes on your credit report can prevent you from getting a loan or credit, can prevent you from getting housing, and even prevent you from getting a job.
As a consumer you should check your credit report annually to ensure all information being reported is correct. Yearly credit report monitoring also helps you catch signs of identity theft.
Ordering your credit report annually is easy and Free at AnnualCreditReport.com Here you can get a free copy of your credit report once a year from the three national credit bureaus: TransUnion, Equifax, and Experian.
If you find any incorrect information on your credit report, under the FCRA, you have the right to dispute it. The first step in disputing credit report errors is to contact the company that issued the credit report. They may offer an online dispute form. If not or if you want to write a credit report dispute letter.
Tips for Mailing a Credit Report Dispute
Make sure to include COPIES (do not send originals) of any documents that you may have to prove that what they have reported is an error.
Make a copy of the letter for your records.
Send the letter certified mail so that someone has to sign for your letter and you will have record of when it was received.
Keep records of all contact with the credit reporting agency.
The credit reporting agency will have 30 days to respond to your dispute and correct any errors.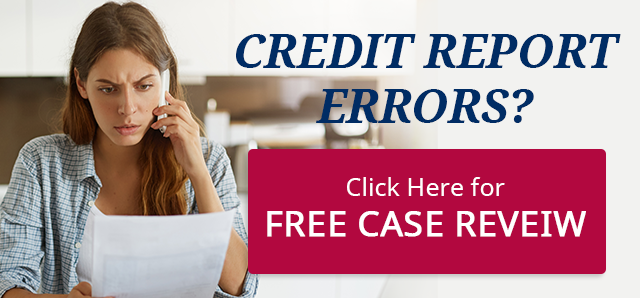 Francis Mailman Soumilas, P.C. has helped thousands of consumers with credit report errors that go ignored. We know the laws, we know your rights, and we will fight for you. Fill out our form for a free case review or call us now at 1-877-735-8600 to see if you have a case. Get free expert legal advice with no obligation and no out-of-pocket costs to you.