The Nitty Gritty of Credit Repair Scams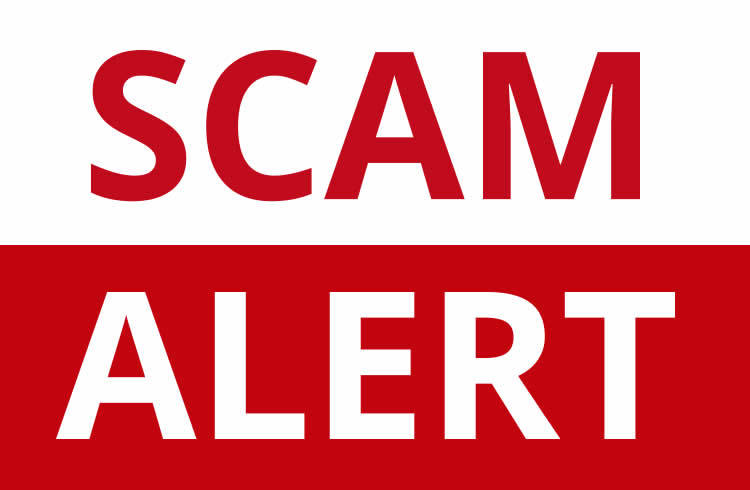 It may seem like a dream come true when a company offers an easy, quick solution to repairing bad credit. Be wary; some credit repair companies scam consumers, leading to more repercussions than simply having a bad credit.
What does a scam look like?
Any kind of advertisement mentioning a "new credit identity" with a fee attached. These companies will sell you what looks similar to a Social Security number, often calling it a credit profile number or credit privacy number, or an Employer Identification Number, a legitimate number used by businesses to report financial information to the IRS. They may also sell you someone else's stolen SSN. Credit repair companies may urge you to use the new number to apply for credit instead of your true SSN; using this false number as your own SSN involves you in identity theft, leading to hefty fines or time in prison.
If there are promises to a new credit identity or fresh start to credit history
If payment is required before any service is provided
If the company prevents you from personally contacting credit reporting agencies
If the company tells you to lie on credit applications
If the company tries to dispute information you know is accurate
If you're legal rights aren't explained
Under the Credit Repair Organization Act, credit repair companies cannot lie about what services they can provide nor can they demand payment before providing a service. They must provide you with a written contract that details their services, your rights, how long the process will take, the total cost of the process and any guarantees provided. You have a right to cancel without charge within three days.
Hire Francis Mailman Soumilas, P.C. to sue credit repair scams
If your CROA rights have been violated, you have the right to sue for the money you lost working with a credit repair scam company. Fill out the free case review, or call Francis Mailman Soumilas, P.C. at 1-877-735-8600.