Judge Rules Consumers Nationwide can Proceed in Their Lawsuit Against IKEA Regarding Its Inadequate Recall of Dangerous Dressers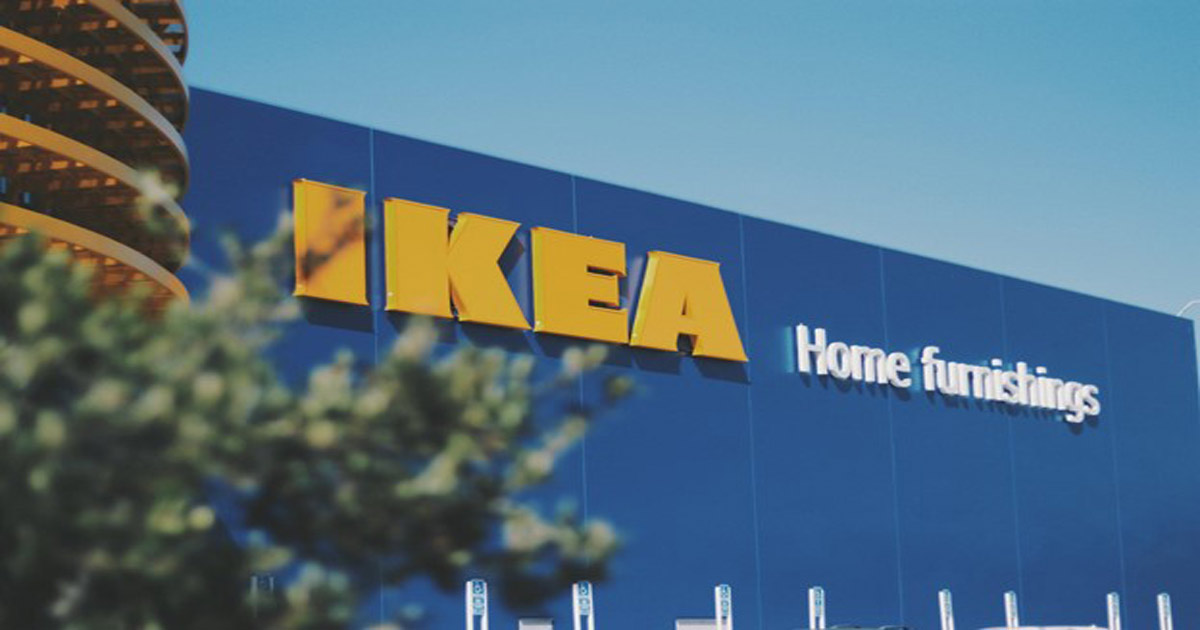 A federal judge recently ruled in favor of Francis Mailman Soumilas, P.C., and our clients in a class action lawsuit against IKEA North America regarding its recalls of dangerous dressers. As a result of the court's ruling, our clients and the class of people across the United States they represent can proceed with their negligence and unfair trade practices claims against IKEA. We believe more than 17 million consumers are members of the class represented by our clients.
The Lawsuit
Our clients, a husband and wife who reside in Minnesota with two young children, purchased two dressers from IKEA in 2012. Those dressers were among the 29 million IKEA chests and dressers recalled in June 2016 after they were involved in tip-over accidents that caused numerous deaths and injuries. As part of the recall, IKEA offered a repair kit to prevent tip-overs or a refund. After learning of additional deaths and injuries caused by its dressers, IKEA announced a second recall in November 2017 of 17 million dressers and instructed consumers to stop using the recalled furniture unless it was properly anchored to the wall. IKEA again offered either a repair kit or a refund to consumers who purchased the recalled dressers.
Our clients allege that when they went to IKEA in August 2018 to return their dressers covered by both the 2016 and 2017 recalls, IKEA refused to accept the dressers and give them the refunds provided for by the recalls.
Because of this, our clients sued IKEA, alleging it failed to honor its agreements to provide the refunds when consumers returned dressers covered by the recalls and it did not properly inform its consumers about the recalls.
The Court's Ruling
Recently, 10 more of our clients, IKEA consumers who purchased furniture included in the company's 2016 and 2017 recalls, asked the court to join the lawsuit. Unlike our two Minnesota clients, these 10 consumers allege they were not notified by IKEA about the 2016 and 2017 recalls and only heard about them as a result of the lawsuit. Because they were not aware they could have received a repair kit or refund, they have not attempted to obtain either one.
These 10 consumers asked the court if they could join the lawsuit to represent potential class members who were not aware that the dressers they purchased from IKEA were included in the company's 2016 and 2017 recalls. They claim they missed out on receiving a full refund for their recalled dressers as a result of not being notified of the recalls.
IKEA opposed the 10 consumers' motion to join the case, arguing they were not injured by the company's alleged wrongdoing and they did not properly make unfair trade practices and negligence claims against IKEA.
Judge Harvey Bartle, III, U.S. District Judge for the Eastern District of Pennsylvania, disagreed with IKEA and granted our 10 clients' motion to join the case.
First, Judge Bartle ruled our clients were injured by IKEA's alleged wrongdoing because they did not have an opportunity to obtain a refund for the purchase price of their dressers in 2016 and 2017 because they did not know about the recalls. In addition, Judge Bartle ruled that just because our clients could get a refund in 2021 does not mean they were not injured because a refund issued in 2021 is worth less than a refund issued in 2016 or 2017, owing to the "time value of money."
Second, Judge Bartle ruled our clients properly made unfair trade practices and negligence claims against IKEA. Judge Bartle ruled our clients properly claimed they suffered a loss, the inability to receive a refund in 2016 or 2017, because of IKEA's alleged wrongdoing. Judge Bartle also ruled IKEA's failure to notify consumers of a recall concerning the dressers they purchased could potentially deceive them about the safety of the dressers and create a  misrepresentation that the dressers are safe because they have not been recalled. Judge Bartle further ruled that our clients did not seek refunds because they relied on IKEA's silence concerning the recalls and the availability of refunds. Also, Judge Bartle held IKEA owed a duty to its consumers, including our clients, to follow through on its recalls with care. Thus, the company's alleged failure to do so could give rise to a legal claim of negligence.
As a result of Judge Bartle's ruling, our 10 clients can join the lawsuit. By doing so, the potential class members all 12 of our clients represent could include as many as 17 million people.
Judge Bartle's ruling was reported on by The Legal Intelligencer, the Philadelphia area's daily legal newspaper.
Francis Mailman Soumilas, P.C. is one of the nation's premier consumer rights firms. The firm has obtained top verdicts and settlements, ground-breaking legal rulings, and class certification in countless important consumer rights cases. The firm represents consumers subjected to unfair credit reporting, debt collection, robo-calling, and employment and tenant screening, as well as general consumer fraud and deceptive practice matters. For more information, call 215-735-8600 or contact us online. Located in Philadelphia, Chicago, New York, and San Francisco, we serve clients nationwide.