Class Action Lawsuit Filed Against MicroBilt for Falsely Labeling Innocent Consumers as Terrorists on Credit Reports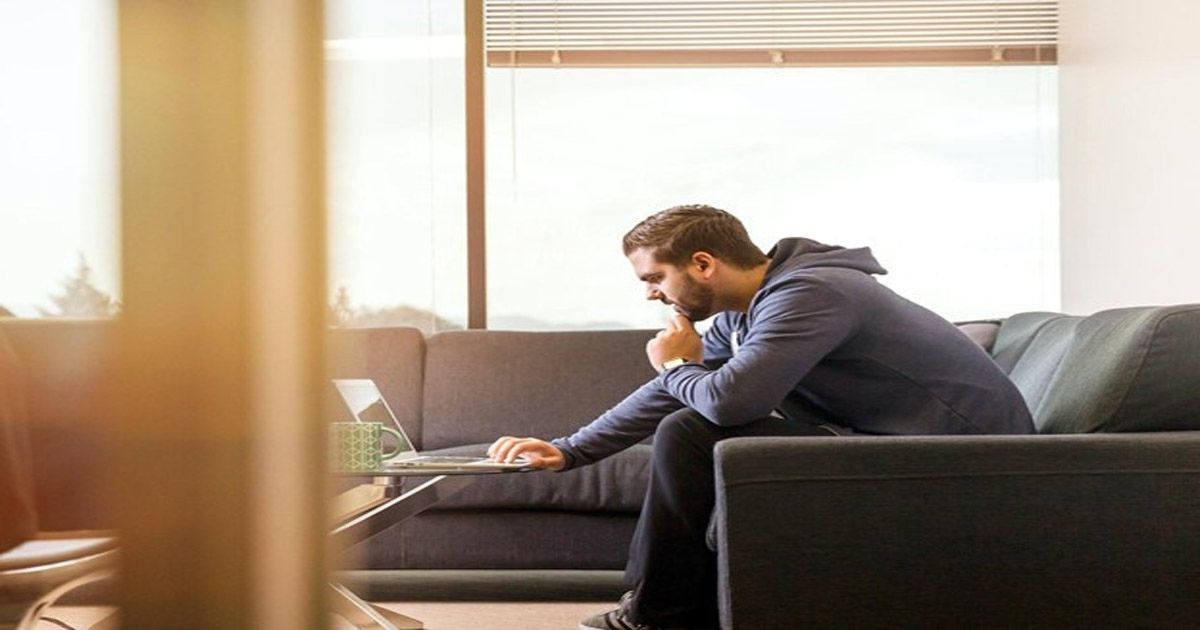 Francis Mailman Soumilas, P.C., recently filed a federal class action lawsuit against MicroBilt Corporation, a New Jersey-based consumer credit reporting company, in the U.S. District Court for the District of New Jersey.
The lawsuit alleges that MicroBilt violated the federal Fair Credit Reporting Act when it erroneously and wrongfully placed a terrorist alert on a consumer report it prepared on our client, Ms. Hernandez, the named plaintiff in the case, based simply upon our client having the same first and last names as two suspected terrorists. MicroBilt had other information about our client in its possession that proved she was neither of those two terrorists, including her date of birth, but it disregarded that information.
In November 2020, our client applied for a loan through Oasis1 Marketing. Oasis1 bought a consumer report about our client from MicroBilt after providing it our client's full name, date of birth, address, and social security number. MicroBilt then provided Oasis1 its consumer report on our client that contained false and inaccurate information about her.
According to the report, our client's name matched the first and last names of two people on the U.S. Department of the Treasury's Office of Foreign Assets Control's (OFAC) list of Specially Designated Nationals (SDN) and Blocked Persons. SDNs are people prohibited from conducting business, and legally ineligible for credit, in the United States. Because of this supposed match, MicroBilt included on the first page of its report on our client, in red typeface, "Matches found" for the "OFAC WatchList."
But MicroBilt's match was incorrect. While the first and last names of our client matched the first and last names of two suspected terrorists on the OFAC watchlist, no other information did. For example, our client's birthdate is 18 years later than the birthdate of one of the suspected terrorists, and 31 years later than the birthdate of the other. Had MicroBilt checked whether our client shared the same birthdate as either of the two suspected terrorists, it would have been clear there was no "match." Additionally, MicroBilt's report did not include any other matching information between our client and the two suspected terrorists, such as date of birth, address, or social security number.
Oasis1 denied our client's loan application because of the (false) terrorist alert MicroBilt placed on her consumer report. MicroBilt's inaccurate reporting of OFAC information caused our client to be denied a loan, as well as other damages such as harm to her reputation and emotional distress. Despite this mislabeling of an innocent woman as a terrorist, MicroBilt markets itself as a reliable way for businesses to "find out fast" whether their customers are "on the OFAC watchlist."
"Incredibly, MicroBilt failed to use most of the information it had about our client when determining whether she was on the OFAC watchlist, instead associating her with two suspected terrorists based only on her first and last names," said Jim Francis, a partner at Francis Mailman Soumilas, P.C. "Our client is not on the OFAC list. MicroBilt could have come to that same conclusion had it chosen to use at least one additional piece of information about our client beyond her name that it had at its disposal, such as her date of birth."
Our client is bringing this class action on behalf of all natural persons residing in the United States and its Territories about whom MicroBilt sold a consumer report to a third party that referenced an OFAC record where one or more items of personal identifying information on the face of the report did not match the personal identifying information publicly available on the OFAC list, during the period beginning five (5) years prior to the filing of her complaint and continuing through the date of the resolution of her case.
If your credit report contains an inaccurate terrorist or government watchlist alert, you may be able to recover damages against the credit reporting agency that created the report. Click here or call 215-735-8600 to schedule a free case review with a representative of Francis Mailman Soumilas, P.C. Located in Philadelphia, New York, and San Francisco, we serve clients nationwide.