Iowa Man Sues TransUnion For Including Derogatory and Inaccurate Statements on His Credit Reports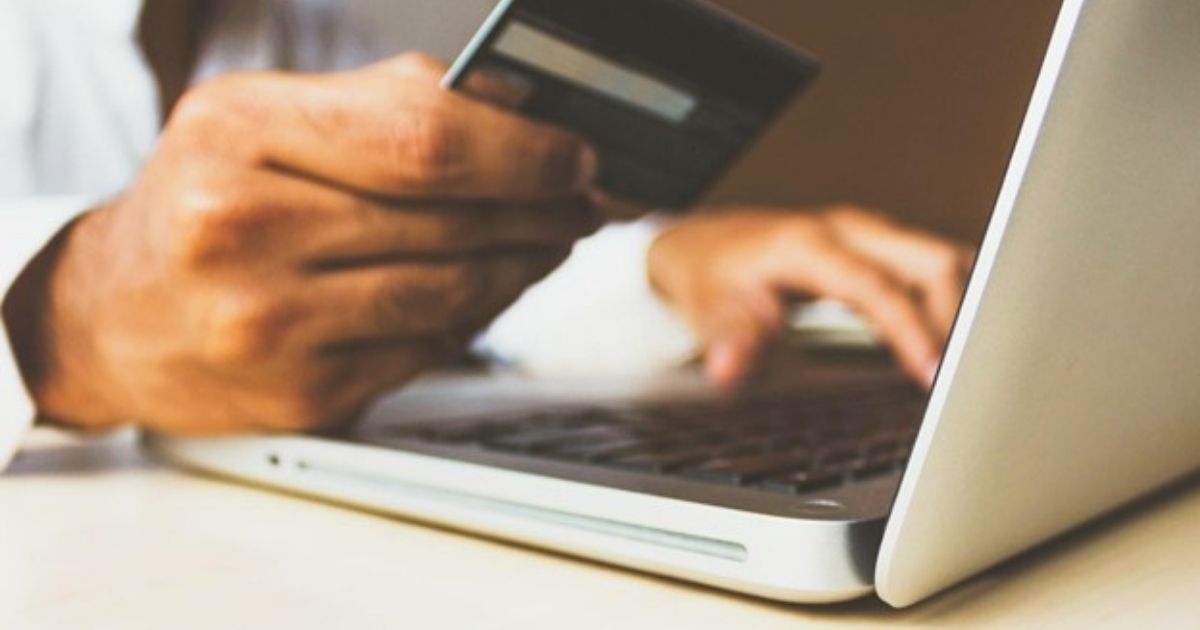 Francis Mailman Soumilas, P.C., recently filed a lawsuit on behalf of an Iowa man against TransUnion in the U.S. District Court for the Eastern District of Pennsylvania.
The lawsuit alleges TransUnion violated the U.S. Fair Credit Reporting Act (FCRA) by including derogatory and inaccurate statements on our client's credit reports. Specifically, TransUnion included inquiries for an automobile loan, credit cards, and personal information that do not belong to our client. Instead, they belong to a person with a similar name as his. This inaccurate information negatively reflects upon our client, his credit repayment history, his financial responsibility as a debtor, and his credit worthiness.
"TransUnion's alleged mixing of another consumer's credit information with our client's credit information is no minor administrative error," said Jim Francis, a partner at Francis Mailman Soumilas, P.C. "We believe it is a flagrant violation of the FCRA for which our client has suffered damages that cannot be undone."
According to the lawsuit, TransUnion's actions violated the FCRA by failing to follow reasonable procedures to assure the maximum possible accuracy of the information on our client's credit reports. Since at least June 2020, TransUnion has allegedly been reporting this false and inaccurate credit information about our client when it has sent inaccurate credit reports about him to companies seeking information about his credit worthiness.
Our client has applied for and been denied a number of loans and extensions of consumer credit on different occasions. He has been informed that the basis for these denials was the inaccurate information that appears on his credit reports thanks to TransUnion's alleged violation of the FCRA, and that the inaccurate information was a substantial factor in those denials.
As a result of TransUnion's alleged misconduct, our client has suffered actual damages in the form of lost credit opportunities, credit defamation and emotional distress, including anxiety, frustration, embarrassment, and humiliation.
If your credit report contains inaccurate information about you, including your past or current bank accounts or loans, you may be able to recover damages against the credit reporting agency that created it. Click here or call 215-735-8600 to schedule a free case review with a representative of Francis Mailman Soumilas, P.C. Located in Philadelphia, New York, and San Francisco, we serve clients nationwide.