Francis Mailman Soumilas, P.C. Partner with Feldman Shepherd in Class Action Lawsuit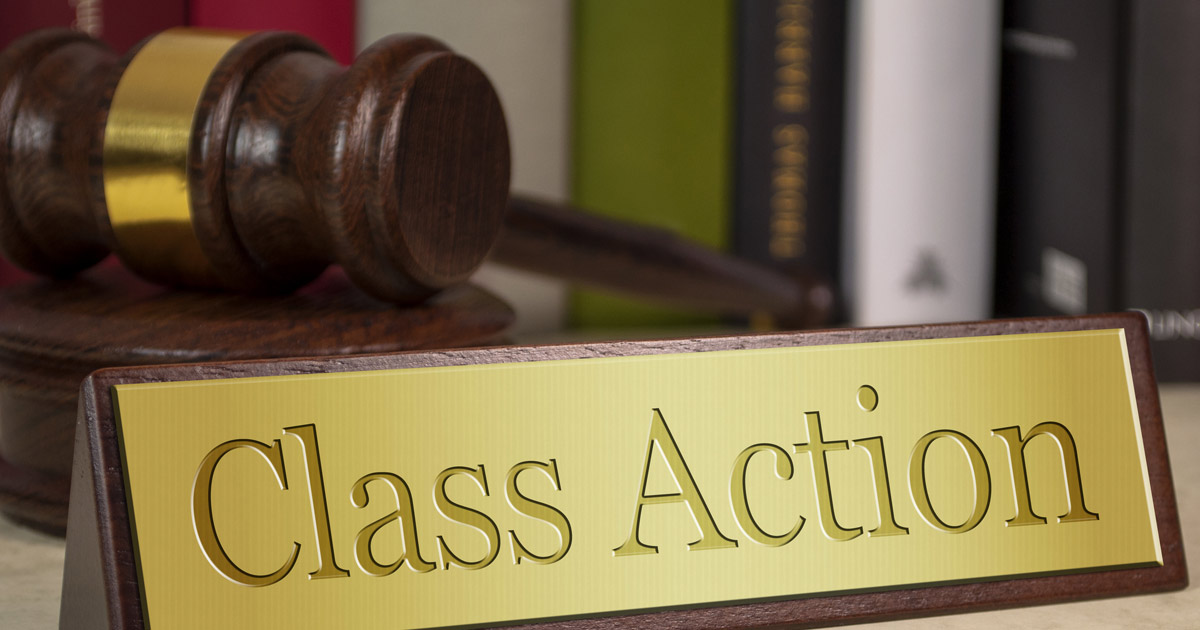 An ongoing class action lawsuit brought by Francis Mailman Soumilas, P.C. and Feldman Shepherd Wohlgelernter Tanner Weinstock Dodig LLP focuses on IKEA's feeble recall of allegedly dangerous dressers. This topic is also the subject of a recent docuseries that aired on Netflix. https://www.netflix.com/title/81002391.The docuseries, Broken, highlights larger manufacturers, such as IKEA, who promote eco-friendly products while producing poorly built materials that can be dangerous when brought into the home. The series focused on IKEA's chests and dressers and demonstrated their flimsy nature, which resulted on them tipping over and hurting several children, and tragically killing others.
What Happened with the IKEA Dressers?
The docuseries discovered that there were about eight million of IKEA's MALM chests and dressers and 21 million additional children's and adult chests and dressers that ran the risk of tipping over. About five years ago, three toddlers in Pennsylvania, Washington, and Minnesota died when their IKEA MALM dressers tipped over and killed them. The tragedies resulted in a $50 million wrongful death lawsuit brought by Feldman Shepherd.
That lawsuit sparked the nation's largest recall in history. IKEA instituted a recall of all eight million MALM dressers and about 21 million of its other chests and dressers on June 28, 2016, then re-announced the recall a year later on Nov. 21, 2017.
Despite promising parents that it would refund their money for the defective products, many claimed that the furniture giant was refusing to honor its agreement or ignoring people's attempts to return the product. Many parents did not know about the recall because the company failed to sufficiently announce it. That means many young children throughout the country were still living with dressers that could tip over at any moment and hurt them.
Who Filed the Lawsuit?
Francis Mailman Soumilas, P.C. and Feldman Shepherd joined forces and filed a class action lawsuit against IKEA US Retail LLC and IKEA North America Services, LLC on behalf of IKEA customers. The lawsuit alleged that the nearly 30 million chests and dressers that were the subject of the recall failed to meet basic standards for safety. The lawsuit further alleged that IKEA did not properly inform its customers via mail, email, or text about either recall.
In addition, the suit stated that IKEA failed to honor its agreement when it made the recall announcements. Numerous people complained online that they were having difficulties obtaining their refunds or getting IKEA to come out and pick up the faulty dressers. The firms filed the lawsuit in the U.S. District Court for the Eastern District of Pennsylvania on behalf of the parents of two young children who purchased IKEA MALM dressers in 2012. The lawyers are hoping to bring in more plaintiffs as they are seeking anyone who might have purchased a chest or dresser from IKEA between January 2002 and June 2016.
Francis Mailman Soumilas, P.C. can be found online at www.consumerlawfirm.com and reached at 215-735-8600. Located in Philadelphia, Chicago, New York, and San Francisco, the firm serves clients nationwide.