Virginia Woman Sues Equifax and Hyundai Over Derogatory and Inaccurate Statements on Her Credit Reports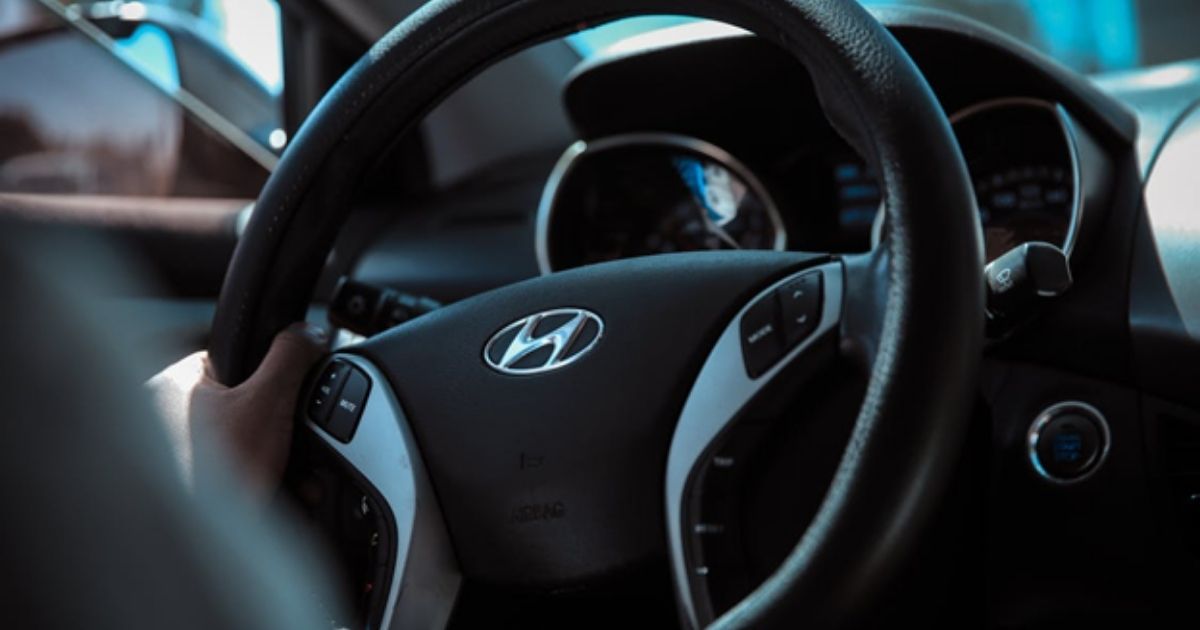 Francis Mailman Soumilas, P.C. recently filed a lawsuit on behalf of a Virginia woman against Equifax and Hyundai Motor Company in the U.S. District Court for the Western District of Virginia, alleging they both violated the U.S. Fair Credit Reporting Act (FCRA).
The lawsuit alleges Equifax violated the FCRA by including derogatory and inaccurate statements on our client's credit reports. Specifically, Equifax has been including on her credit reports an automobile lease with Hyundai that Equifax is inaccurately reporting as a charge-off, meaning Hyundai wrote that lease off as a loss because it went unpaid. However, that lease was actually paid, closed, and never late. This inaccurate information negatively reflects on our client, her credit repayment history, her financial responsibility as a debtor, and her credit worthiness.
According to the lawsuit, Equifax violated the FCRA by failing to follow reasonable procedures to ensure the maximum possible accuracy of the information on our client's credit reports. Equifax has allegedly never contacted our client to verify information about her disputes, contacted third parties who would have information about her disputes, forwarded any information regarding her disputes to the entities that originally provided the inaccurate information, nor requested or obtained any credit applications or other relevant documents from the entities furnishing the inaccurate information.
Despite our client disputing this inaccurate information with Equifax since at least January 2021 by following the company's established procedures for disputing consumer credit information, Equifax has over that time allegedly been reporting this false and inaccurate credit information about our client when it has sent inaccurate credit reports about her to companies seeking information about her credit worthiness. Even more outrageous, Equifax notified our client that it intends to continue publishing the allegedly inaccurate information.
"Equifax's alleged conduct here is a blatant violation of the FCRA," said Alexis Lehmann, the lawyer at Francis Mailman Soumilas, P.C. who filed the lawsuit. "When credit reporting agencies like Equifax become aware of a possible error in a consumer's credit report, they are required by federal law to conduct a reasonable investigation to determine if an error was made. Based on the allegations of our complaint, it is clear Equifax did no such thing in connection with our client's complaints."
Likewise, Hyundai has allegedly violated the FCRA by intentionally and negligently failing to perform reasonable investigations of our client's disputes, failing to remove the inaccurate information, failing to report on the results of its investigations to all credit reporting agencies, and failing to note the disputed status of the inaccurate information. Worse still, like Equifax, Hyundai has allegedly continued to report the derogatory and inaccurate information about our client.
As a result of Equifax's and Hyundai's alleged unlawful conduct, our client has suffered actual damages in the form of lost loan opportunities; credit defamation; and emotional distress including anxiety, frustration, embarrassment, and humiliation. The allegedly inaccurate information provided by the defendants has been a substantial factor in precluding our client from receiving credit offers and opportunities.
Philadelphia Consumer Protection Lawyers at Francis Mailman Soumilas, P.C. Help Clients with Credit Report Issues
If your credit report contains inaccurate information about you, including your past or current bank accounts or loans, reach out to the Philadelphia consumer protection lawyers at Francis Mailman Soumilas, P.C. You may be able to recover damages against the credit reporting agency that created it. For more information or a free consultation, fill out our online form or call 215-735-8600. From our offices in Philadelphia, Chicago, New York, and San Francisco, we serve clients nationwide.