Scammers Hope to Profit on Tokyo Olympics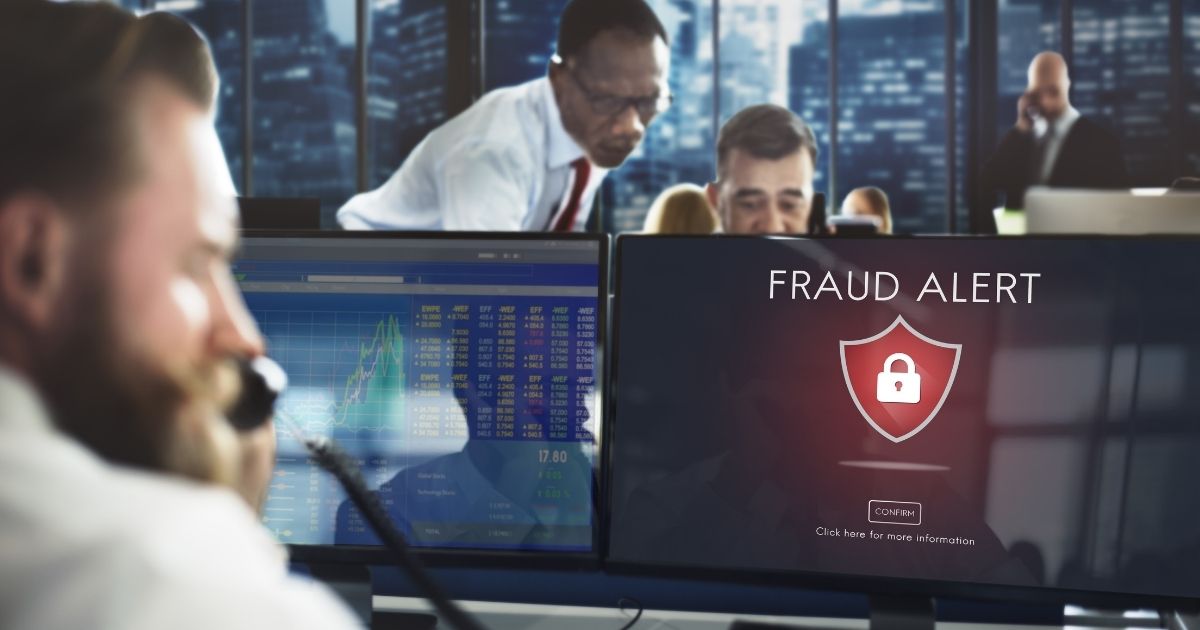 With the Tokyo Olympics in motion, cybercriminals are trying creative methods to get consumers' personal information and money by using fake websites that advertise a way to stream the games and take part in contests.
People that open up phishing emails may be opening up a window for the fraudsters to access their information and download malware. Those who sign up may pay a delivery fee for an amazing gift, such as a television, but never receive it, according to security experts at Kaspersky Labs.
Since cybercriminals are constantly evolving their tactics, it is getting harder to spot a phishing website. Kaspersky Labs shared an important detail: if a button or link on the site does not work, that is a sign that the page is a scam.
The security experts at Kaspersky Labs advise that consumers stick with trusted sources for pictures of the games and to be wary of any unknown site that asks for money or credentials.
Protecting consumers nationwide in class-action and individual suits, the attorneys at Philadelphia-based Francis Mailman Soumilas advocate for victims of identity theft from our Center City office, as well as with our lawyers in San Francisco, New York, and Chicago. We partner with other lawyers and consumer advocates to represent consumers from coast to coast. Consumers who have had their personal information taken via an online scam should contact our identity theft attorneys toll-free at 877-735-8600, locally at 215-735-8600, or online at www.consumerlawfirm.com.