How to Place and Remove a Fraud Alert on your Credit Report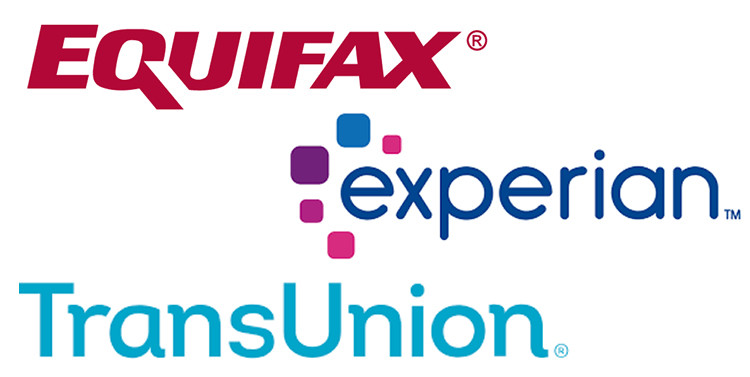 Are you a victim of identity theft? Or do you suspect you may be? With historic data breaches making headlines in recent years, such as at Equifax and Marriott International, millions of consumers around the world are at risk of their information being exposed.
Fortunately, you can take extra steps to protect your information and prevent identity theft. By contacting one of the major credit reporting agencies to put a fraud alert on your credit report, you can stop someone from fraudulently using your information.
How to Place a Fraud Alert on Your Credit Report
Contact a nationwide credit bureau:
Request to place a fraud alert on your credit report
You only need to contact one of the three main credit bureaus– Experian, Equifax and TransUnion– when placing a fraud alert. The bureau you contact is required by the FCRA to notify the other two to update their records of you.
After placing the alert, request a copy of your credit report and ensure that all of the information listed is correct. If there is any error, you have the right to dispute it and have it removed. You are entitled to a free copy of your credit report every 12 months.
Does placing a fraud alert hurt your credit score?
No, a fraud alert will not have any affect on your credit score or scoring methods. It will slow the application process, which may slow down calculating your credit score, but your credit score will not be affected because of the fraud alert.
How to Remove a Fraud Alert from Your Credit Report
After one year, the fraud alert expires. You can renew the fraud alert if you feel your protection is still at risk. If you feel it's no longer necessary, you can choose to remove it prior to the one-year mark. Removing a fraud alert from your credit report is similar to placing one; contact one of the credit bureaus and request to remove it from your credit report.
What is a Fraud Alert?
The Fair Credit Reporting Act gives consumers the right to place a free fraud alert on their credit reports. A fraud alert warns creditors and lenders that your information is susceptible to identity theft or fraud. Having a fraud alert on your accounts puts a roadblock in front of identity thieves trying to open fraudulent accounts in your name.
What does a fraud alert do?
A fraud alert is a notice on a credit report telling creditors and lenders that the borrower may be a victim of fraud, such as identity theft, and to exercise caution when granting credit in the borrower's name. With an active fraud alert, the creditor or lender must take reasonable steps to verify the borrower's identity before approving the credit application.
Types of fraud alerts
There are three different types of fraud alerts that you can put on your credit report: initial fraud alert, extended fraud alert, and active duty fraud alerts.
Initial fraud alerts last one year (previously 90 days). Third-party creditors and lenders are urged to use further identity verification steps. This makes it more difficult for fraudsters to use your information when creating a new account, but it doesn't prevent them from using currently open accounts.
Extended fraud alerts last seven years and can only be placed after identity theft or fraud has occurred. To place an extended fraud alert, you will need to file a report with your local police department and the Federal Trade Commission.
Active duty fraud alerts are for military-personnel only and lasts one year. U.S. service men and women can place it, or they can have personal representative with a Power of Attorney place the alert if they are already deployed.
Fraud alert vs credit freeze
Fraud alerts and credit freezes are two options consumers have when they suspect fraud, and both are free to place and remove on your credit report. While a fraud alert advises creditors and lenders to use caution when opening new credit lines, a credit freeze restricts access to your file. Lenders and other companies cannot view your credit, and new accounts cannot be opened.
If your credit report has incorrect information on it after a case of identity theft, you have rights protecting you and enabling you to fix the errors. The consumer protection attorneys at Francis Mailman Soumilas, P.C. are here to help. Get free legal help today and file a free case review, or call us at 1-877-735-8600.