Francis Mailman Soumilas, P.C. Provides Award Funds to Advance Consumer Justice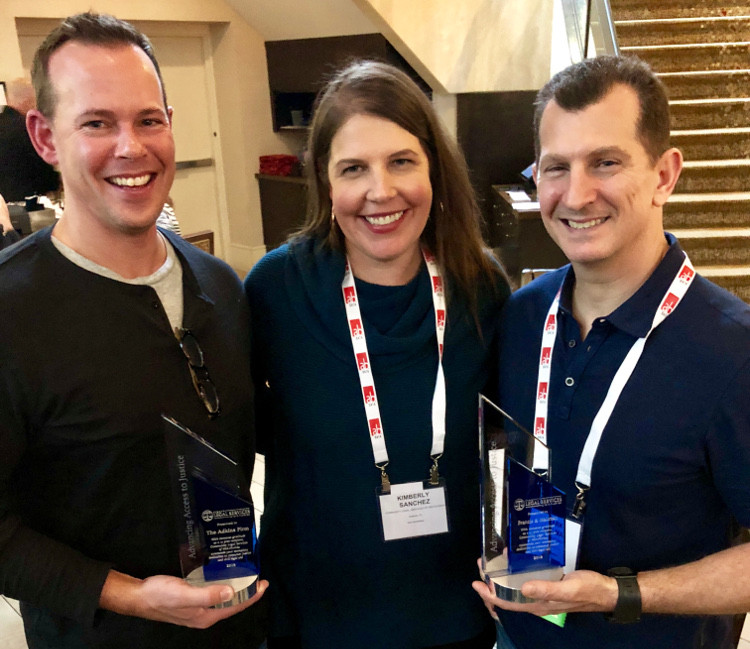 Community Legal Services of Mid-Florida (CLSMF) provides civil legal aid to help low-income people access information, receive legal assistance and representation, and to know and understand their rights. Because of this mission, CLSMF receives Cy Pres and court settlement funds. These funds come from the settlements of class-action suits and are distributed to organizations that are most likely to benefit of purse the interests of the class.
In 2018, CLSMF received three cy pres awards totaling $479,315. The consumer protection law firm of Francis Mailman Soumilas, P.C. was part of one settlement that gave $129,951.04. This funding helps low-income people protect their livelihoods, their health, and their families.
To read more about CLSMF and its 2018 cy pres awards, you can read the full press release here. The consumer protection attorneys at Francis Mailman Soumilas, P.C. are here to help you fight for your life back. Get free legal help today and call 1-877-735-8600 now.