Jim Francis of Francis Mailman Soumilas, P.C. Featured on Mistaken Death Master File News Report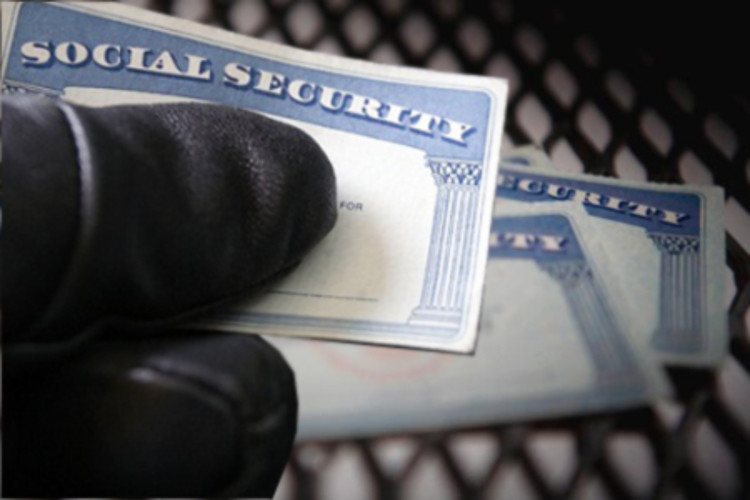 An investigative news report for Philadelphia exposed the story of Nicole Landen, whom the Social Security Administration falsely declared dead and mistakenly placed her on the Death Master File. Consumer Protection Attorney Jim Francis explained that Social Security errors are not easy to fix, especially once the credit reporting agencies are notified.
Once someone is placed on the SSA Death Master File, this information affects financial accounts including credit score, direct deposit, 401(K), health insurance and student loans. Fortunately, Social Security quickly restored Landen's accounts after the news team reached out to them. Read the full story from 6ABC here.
If you believe you may have been mistakenly placed on the Social Security Death Master File, immediately go to your local SSA office and bring at least one current government ID, such as a driver's license or passport, to get started.