Equifax Data Breach – What To Do To Protect Your Rights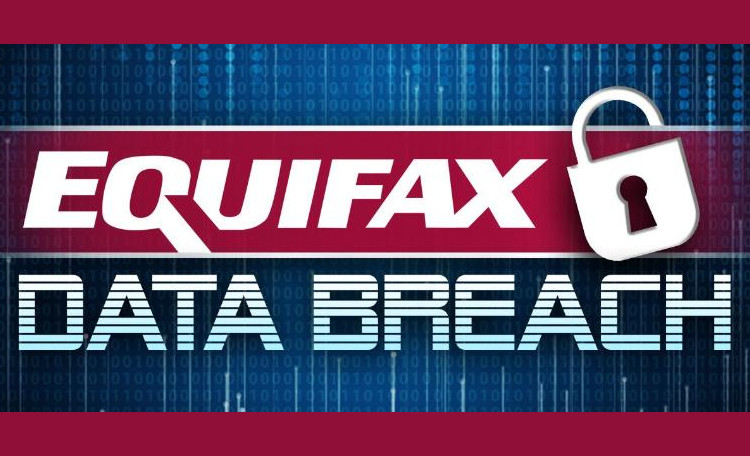 You have likely heard about the recent massive data breach at the Equifax credit reporting agency that affects the personal information, including social security numbers, of as many as 143 million Americans. We recommend that you take the following steps:
How to protect yourself from the Equifax Data Breach
First, check all of your credit reports (not only with Equifax) for any inaccurate information. Inaccurate information on your credit report may be a sign of identity theft. In particular, check the "inquiries" (or recent credit applications) section of your credit report for credit applications that you do not recognize. The three national credit reporting agencies are Equifax, Experian and Trans Union, and they are required to provide to you a free copy of your credit report once every 12 months. You may access those reports through AnnualCreditReport.com. You may also want to consider Equifax's free credit monitoring service.
Second, know your rights. If you believe you are victim of identity theft or fraud, you have the right to add a fraud alert to your report in order to alert your potential creditors, and you may request a freeze of your credit file in many states, for free or at a small cost, so others cannot access credit in your name. You may obtain further information from the Consumer Financial Protection Bureau and the Federal Trade Commission.
Third, if you find inaccurate information on your credit report and would like a free case review, please contact us toll free at 1-877-735-8600 or Get a FREE Case Review online today. If you have a case, we can prosecute it at no out-of-pocket cost to you.