Francis Mailman Soumilas, P.C. win major class action lawsuit against TransUnion after incorrect OFAC blacklist alerts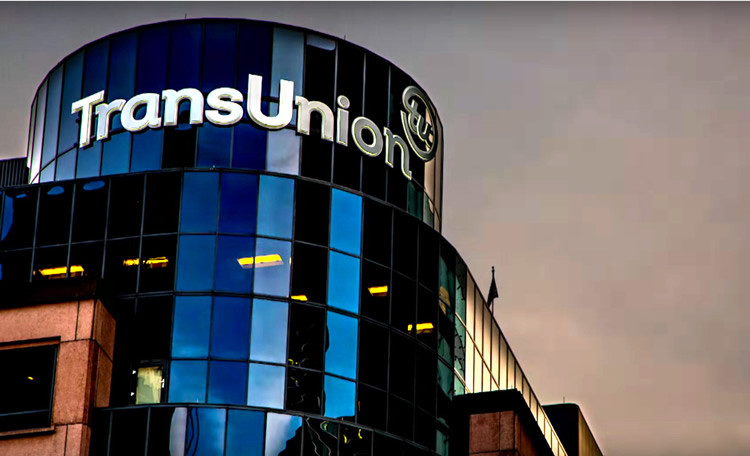 Francis Mailman Soumilas, P.C. won a major lawsuit in June against TransUnion with $60 million on the line. TransUnion violated the Fair Credit Reporting Act when credit checks confused consumers with other individuals found on the United States Treasury Department's Office of Foreign Assets Control or OFAC's "blocked list." The list includes terrorists, arms dealers, narcotics traffickers and other criminals who are prohibited from doing business in the United States. The verdict for this lawsuit is the highest jury verdict in the history of the FCRA, and the class was awarded $60,055,800 in statutory and punitive damages.
The first noted instance of this confusion was in 2011 in Fremont, California. Sergio Ramirez was denied a car loan from a local dealership. When given a copy of his credit report, the report contained the names of two other men with similar names who were on the OFAC list. Ramirez disputed this error with TransUnion, who then told him that there was no OFAC alert on his file. After TransUnion sent Ramirez a disclosure of his personal and credit account information– still with no OFAC alert– Ramirez received an alert from TransUnion a few days later saying that his name was a potential match for the two men on the OFAC blocked list. In February 2012, Ramirez filed a lawsuit against TransUnion, alleging that the company's communication did not contain a proper consumer file disclosure under the FCRA.
The jury awarded each of the 8,185 class members $984.22 in statutory damages and $6,353.08 in punitive damages. The jury determined that TransUnion violated the FCRA by:
Willfully failing to follow reasonable procedures to assure the maximum possible accuracy of the OFAC information it associated with members of the class
Willfully failing to clearly and accurately disclose OFAC information in the written disclosures it sent to members of the class
Failing to provide class members a summary of their FCRA rights with each written disclosure made to them
This is one of many cases centered around TransUnion's FCRA violations regarding OFAC alerts. In 2010, a federal appeals court ruled against TransUnion after a Colorado woman couldn't buy a car because of an OFAC alert. Lenders are required by the USA Patriot Act to check the names of credit applicants with those on the OFAC list, and TransUnion, Equifax and Experian started selling OFAC alerts to lenders after this law was passed. However, lenders are advised to not act solely on alerts alone and instead check the list themselves before any other action.
Francis Mailman Soumilas, P.C. PC represented Sergio Ramirez alongside Anderson Ogilvie & Brewer LLC, and the case took place in California. Francis Mailman Soumilas, P.C. is proud to represent this case, as they know how important it is for the consumer's voice to be heard. Francis Mailman Soumilas, P.C. wants to support the little guy in huge cases such as this. If you have an error on your credit report, Francis Mailman Soumilas, P.C. are here to help.