Checkr Hit With A National Class Action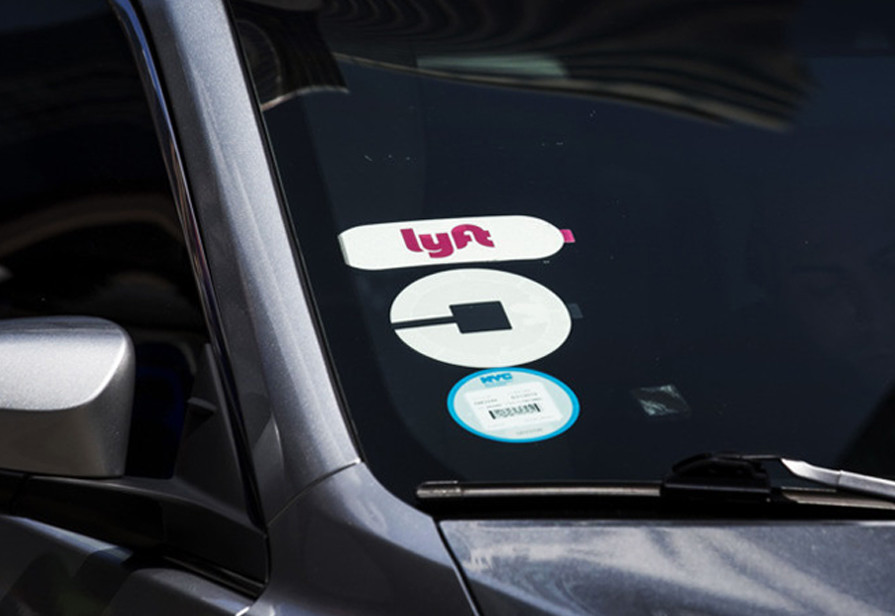 Checkr Hit With A National Class Action By Francis Mailman Soumilas, P.C. And Its Co-Counsel For Reporting Inaccurate And Misleading Criminal History Information About Innocent Consumers
Lead Class Action Plaintiff Jose Montanez spent more than two decades of his life in prison for a murder that he did not commit. After he was finally proven to be innocent, according to court records, and released from prison in 2016, Montanez tried to rebuild his life, and eventually applied for a job as an Uber driver in 2018.
The background screening giant Checkr sold a report to Uber about Montanez, ​still listing the murder conviction and an alleged "plea" of "guilty," even though Montanez had never plead guilty and maintained his innocence throughout this ordeal, and even though court records as of November 2016 showed that he was declared "innocent." Predictably, Uber turned Montanez down for the driver job, sending him a letter that his Checkr report disqualified him due to "Charge: Murder (Disposition Convicted) 03/03/1995."
Such inaccurate and misleading reporting causes serious reputational and financial harm according to the Class Action Complaint.
Wrongfully convicted and actually innocent people deserve much better treatment than Montanez received from Checkr, and preventing individuals who have been exonerated from reentering the workforce and normal life is especially egregious. If you have lost a job, housing, or credit due to incorrect information on your background check, get a free case review now or call us at 1-877-735-8600.
Francis Mailman Soumilas, P.C., found at www.consumerlawfirm.com, has helped consumers with inaccurate background checks and credit reports for over 20 years.