What is an OFAC alert?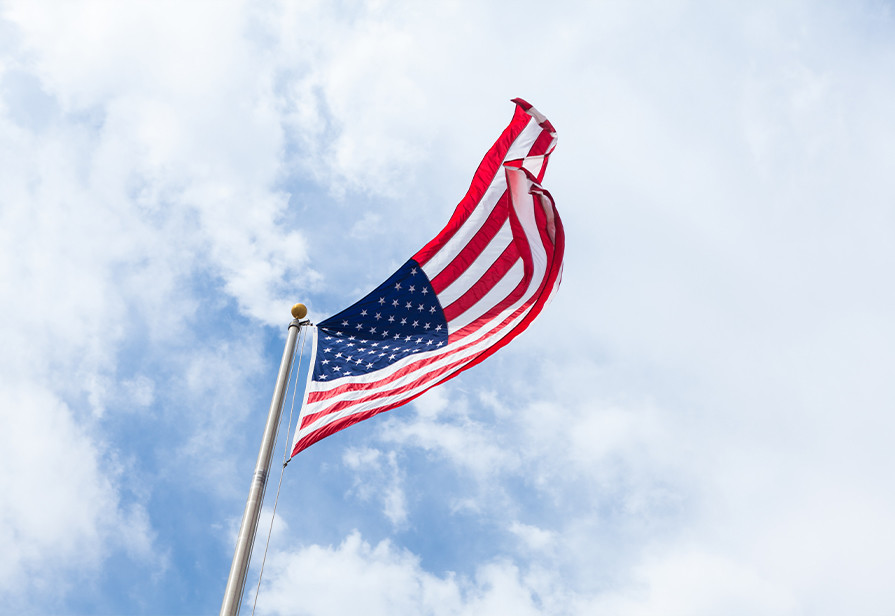 What is the SDN list?
The Specially Designated Nationals (SDN) list is maintained by the U.S. Department of the Treasury's Office of Foreign Assets Control. The list contains names of individuals and companies that are controlled by or acting on behalf of targeted countries. It also contains names of drug traffickers, arms dealers, and suspected terrorists.
This list is meant to enforce federal laws that prohibit U.S. persons from engaging in economic activity with any person or entity on the list.
If you are on the SDN list, any credit check will produce an "OFAC alert," which tells your lender or employer that your name is a possible match to one on the list. The lender must check the actual SDN list to verify that your name is there.
It is possible to be mistakenly listed on the SDN list because credit reporting agencies only use their first and last names to check the list. Moreover, lenders rarely take the step to verify an alert.
What does the SDN list prevent?
Individuals with an OFAC alert on their credit report are unable to participate in everyday life in the United States. Among other things, an OFAC alert will prevent you from:
Purchasing a car
Taking out loans
If you have an OFAC alert put on your credit report in error, your life will be put on hold, and you will need to immediately correct the problem.
What should you do if you have an OFAC alert?
You have the right to dispute and remove errors on your credit report. If you have a mistaken OFAC alert that you've disputed, you may be entitled to damages.
Francis Mailman Soumilas, P.C. won a class action lawsuit against TransUnion in 2017 because of an incorrect OFAC alert that was not fixed. This case resulted in a $60 million verdict, which is the largest verdict in the history of the Fair Credit Reporting Act.
The lawyers at The Consumer Law Firm Francis Mailman Soumilas, P.C. are experts in resolving OFAC alert mistakes. If you have an inaccurate OFAC alert on your credit report, call The Consumer Law Firm of Francis Mailman Soumilas, P.C. at 1 (877) 735-8600 or fill out our online form today for a free case review. If we decide to take your case, you will pay nothing out of pocket.