What is the TCPA?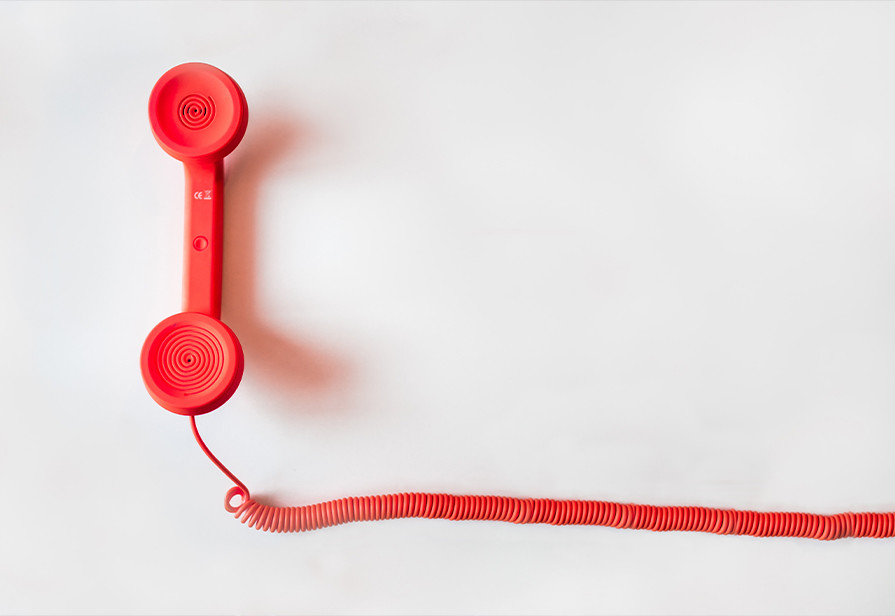 The Telephone Consumer Protection Act (TCPA), or 47 U.S.C. § 227, protects consumers from spam texts and robocalls by restricting how and when telemarketing can take place. The act specifically addresses auto-dialing, pre-recorded voice messages, and spam text messages to cell phones, faxes, and residential land lines.
According to the TCPA, solicitors cannot:
Send unsolicited advertising faxes.
Make calls before 8 a.m. or after 9 p.m.
Call customers who ask not to be called or who are on the National Do Not Call Registry.
Call an emergency line, a healthcare facility, or any line at which the receiver will be charged for the call.
Solicitors must:
Receive written consent before placing robocalls.
Honor the National Do Not Call Registry
Identify themselves, the person or entity for whom they are calling, and a phone number or address at which that person may be contacted.
Allow recipients to opt out of receiving future automated calls.
Are you receiving illegal robocalls?
If you think you are receiving robocalls, here are some tell-tale signs that the call is an illegal robocall:
The voice is automated instead of live.
They are trying to promote the sale of goods and services. For example, they may say that you've been selected for a special offer or have one a valuable prize.
They ask for personal information.
They push the sale of a good or service.
What to do if you are still receiving robocalls?
Hang up the phone. Any response may result in more robocalls.
Contact your phone provider to see if you can block the number. Even if the phone number is blocked, robocallers are easily able to change Caller ID information.
Save all voice messages.
Make a written record of the calls that you are receiving and save your phone records.
Contact the Consumer Law Firm of Francis Mailman Soumilas, P.C. for a free case review. You could collect between $500 and $1,500 for every call or text you receive.