Widespread Consumer Fraud on Money Transfer Apps and Big Banks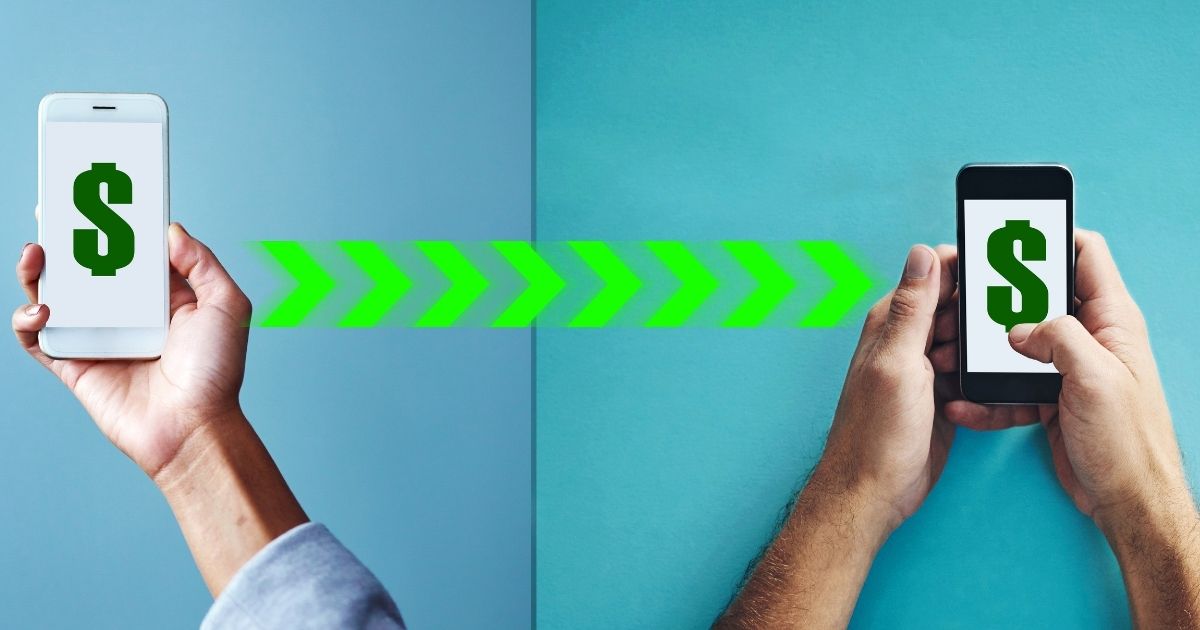 Nearly 18 million Americans have been affected by a rise of consumer fraud on the money transfer platform Zelle, as well as the ongoing failure by the big banks that own the service to address the scams and provide appropriate redress to defrauded consumers. 
On April 26, 2022, U.S. Senators Bob Menendez, a senior member of the Senate Banking Committee, and Elizabeth Warren sent a letter to Zelle's parent company, Early Warning Systems, LLC regarding disturbing reports of fraudulent activity. Early Warning Systems, LLC is a company owned by seven of the largest banks in the United States, including J.P. Morgan, Chase & Co., Bank of America, and Wells Fargo. Senator Menendez has long been leading the charge in the Senate for consumer protections, ranging from banks, data breach protections for consumers, to cyber security, and more.
One of the most popular money transfer applications, Zelle was introduced in 2017 by Early Warning Systems, LLC. Given its connection to the big banks in the U.S., Zelle quickly increased its volume, surpassing its closest competitor Venmo. However, Zelle's biggest draw, the immediacy of its money transfers, also makes it a favorite of defrauders. Fraudulent scams are more effective because consumers have no option to cancel a transaction, even moments after authorization. The increased activity on Zelle has put millions of consumers at risk as it grows in intensity, further highlighting the consequences of this widespread form of consumer fraud.
Various reports of consumers losing thousands of dollars reveal that the network has also become a prominent tool for defrauders who prowl social media sites, only to disappear with consumers' cash after payment. These scams, many of which involve a defrauder creating a Zelle account linked to the consumer's own phone number, have cost individuals their life savings and robbed them of funds essential to their small businesses. 
The Senators brought to light the disturbing conduct by both Zelle and the big banks that own and partner with the popular platform. They pointed out that neither Zelle nor the banks have taken accountability for the fraudulent transactions, leaving consumers with no means to get back their funds. 
In particular, the Senators emphasized that the big banks have chosen to let consumers suffer, blaming consumers for authorizing fraudulent transactions and essentially denying it was their problem. It has been argued that banks have failed to deter fraud on Zelle and that they had not sufficiently educated consumers about the risks. 
The Consumer Financial Protection Bureau (CFPB) and the Federal Deposit Insurance Corporation (FDIC) have previously clarified that Regulation E of the Electronic Fund Transfer Act protected consumers from fraudulent money transfers, including those who were induced into transferring the money themselves. The FDIC issued a report in March 2022 finding that the banks and the platform were both responsible for fraudulent electronic transfers through this regulation. 
In their letter to Early Warning Signs, LLC, the Senators posed direct questions for the company to respond to by May 10, 2022. The questions involve many concerns, including current procedures on rooting out scams and how they will adjust those procedures, the number of reported fraud cases, if Regulation E applies to the scams, and who is responsible for refunding the funds.
The Senators asserted that the policies of Early Warning Signs, LLC and the big banks that own and operate on Zelle create a confusing and unfair environment for consumers.
Francis Mailman Soumilas, P.C. has been representing consumers for over 20 years. If your rights have been violated, you may be able to sue for damages, which may cover your attorney fees and costs. To learn more and to schedule a free consultation, call 215-735-8600 or contact us online. There is no out-of-pocket cost or obligation for a case evaluation. Located in Philadelphia, Chicago, New York, and San Francisco, we serve clients nationwide.