What Is OFAC Alert on My Credit Report?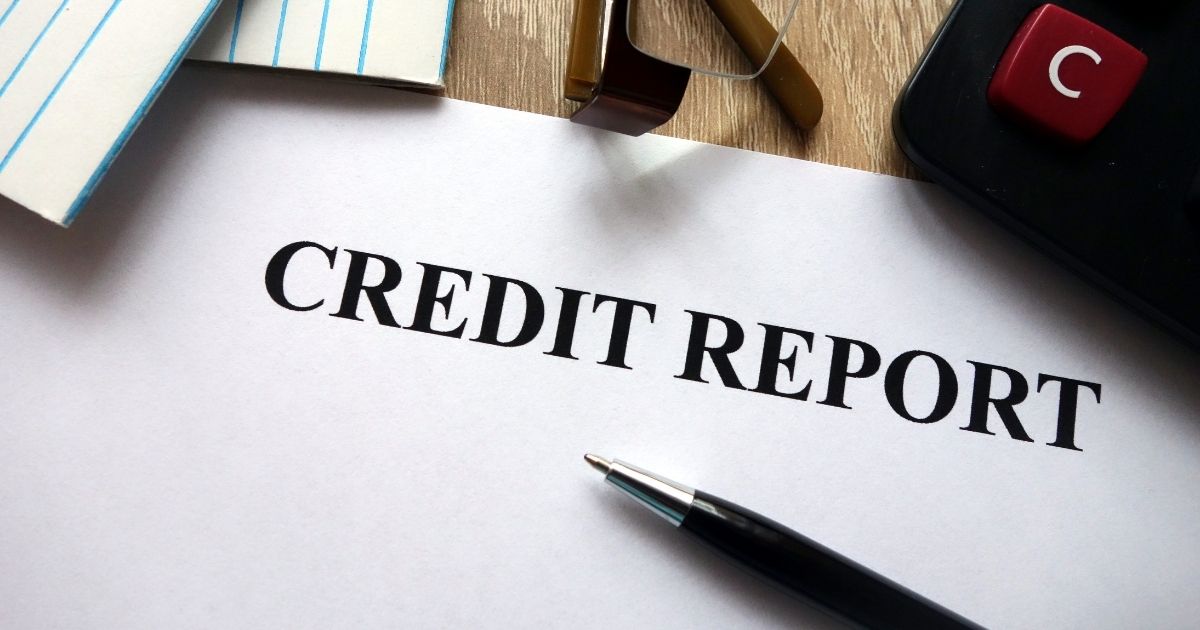 The Office of Foreign Assets Control (OFAC) is a branch of the U.S. Department of the Treasury that administers, implements, and enforces economic sanctions against countries and individuals who are prohibited from conducting business in the United States including terrorists, money launderers, arms dealers and narcotics traffickers.
An OFAC alert may appear on your credit report if your name matches or is similar to the name of someone on the Department of the Treasury's Specially Designated Nationals (SDN) list. Credit bureaus and lending agencies should use advanced screening software to determine whether an applicant's name matches the names on the SDN list or any other sanctions list. If there is a match, a "red flag" will be placed on the report.
An OFAC red flag does not does not necessarily mean that you have bad credit, or that someone is illegally using your social security number. There are steps you can take to remove false OFAC alerts from your credit report. A consumer protection lawyer can assist you with this process and ensure that it does not have a negative impact on your credit or reputation.
What Should Credit Bureaus Do to Assure the Accuracy of a Credit Report?
In some cases, OFAC alerts mistakenly appear on a consumer's credit report. If the software used by credit bureaus and credit reporting agencies flags your name, the credit reporting agency must determine whether the hit is accurate, or if the software made a "false positive" match. In order to determine whether an applicant is a blocked person or not, the credit reporting agency may consider taking the following steps:
Check the OFAC SDN list.

Confirm the quality of the match. For example, if the applicant is a different gender than the person in the SDN list, the "match" is most likely a false positive.

Confirm whether the match is complete. For example, if the applicant only shares part of their full name with the name of the individual on the SDN list, it is most likely a false positive.

Compare additional identifying information on the applicant's credit application — including full name, birth date, address, tax ID number and passport number — with the individual on the SDN list.

If the creditor discovers several exact or similar matches after completing the above steps, he or she must call the OFAC hotline for further instructions.
How Do I Get an OFAC Alert Removed from My Credit Report?
If your credit report has been falsely flagged as an OFAC or SDN risk, you may have already suffered serious reputational or credit harm.  The Federal Fair Credit Reporting Act (FCRA) provides that consumers may contact the credit bureau or credit reporting agency responsible for the false "match" and dispute it.   If the credit bureau refuses to remove the false alert from your credit report, or if you have already been damaged by it, you should contact a consumer protection attorney to help you take the necessary steps to have the OFAC alert permanently removed from your credit report. You may also be entitled to money damages by filing a consumer rights lawsuit at no out of pocket cost to you.
How Long Will It Take to Have the Alert Removed from My Credit Report?
Each case is unique, so the amount of time it takes to have an alert removed can vary based on a number of factors. For example, if OFAC requires additional information or clarification from you in order to evaluate the request, it can delay the process. In addition, OFAC can send one or more follow-up questionnaires if it learns new information or needs more time to conduct additional research in order to verify your claims. But outright inaccurate or mismatched OFAC alerts usually should be removed from your credit report on 30 days under the FCRA.  A lawyer who is experienced in consumer protection can assist you with this process, address any questions or concerns that you may have, and ensure that the OFAC alert is removed from your credit report in a timely manner.
Will I Be Notified if I Am Placed on the SDN List?
The government is not legally required to notify individuals before adding them to the SDN list. There are a couple of reasons for this. First, people who are on the list are usually foreign persons who have limited constitutional rights in the United States. Secondly, it is in the best interests of the United States to maintain the element of surprise when naming a sanctions target.  However, is you are falsely matched to the OFAC list on your credit report, that information must be disclosed to you by the credit agency or credit bureau that made the match. Failure by the agency or bureau to make such a disclosure can be separate violation of the FCRA and may entitle you to statutory of actual damages.  
Consumer Protection Lawyers at Francis Mailman Soumilas, P.C. Represent Those Wrongly Flagged on OFAC and SDN Lists at No Out-of-Pocket Cost to the Consumer.
If an OFAC alert has appeared on your credit report, do not hesitate to contact the Philadelphia consumer protection lawyers at Francis Mailman Soumilas, P.C. Call us at 215-735-8600 or contact us online today to schedule a free consultation. With offices in Philadelphia, we serve clients nationwide.