TransUnion, Experian, and AmerAssist Sued for Allegedly Including False Information on California Man's Credit Report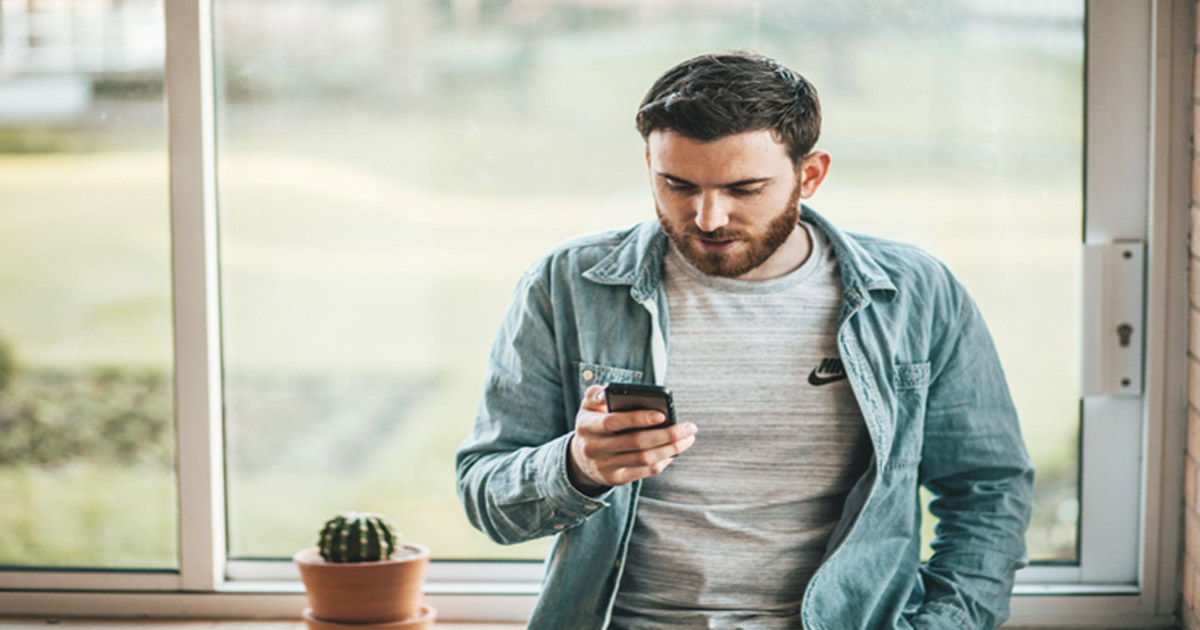 Francis Mailman Soumilas, P.C., recently filed a lawsuit on behalf of a California man against TransUnion, Experian Information Solutions, Inc., and AmerAssist A/R Solutions, Inc., in the U.S. District Court for the Eastern District of Pennsylvania, alleging the companies violated the U.S. Fair Credit Reporting Act.
According to the complaint in the lawsuit, Experian, TransUnion, and AmerAssist have been reporting derogatory and inaccurate statements and information regarding our client and his credit history to third parties, including to potential credit providers. The alleged inaccurate information at issue in this lawsuit pertains to an account with AmerAssist and personal identifying information.
Specifically, the three defendants are allegedly falsely reporting inaccurate statements and personal information regarding our client. However, those statements and that information are not regarding, and do not belong to, our client. They regard and belong to another consumer whose credit history TransUnion and Experian allegedly mixed with our client's credit history.
This allegedly inaccurate information negatively reflects upon our client, his credit repayment history, his financial responsibility as a debtor, and his creditworthiness.
Even though our client has disputed the allegedly inaccurate information with TransUnion and Experian from about January 2022 through the present, including by following both companies' established procedures for disputing consumer credit information, both companies have indicated to our client that they plan to continue publishing this inaccurate information, and have done so.
"It is both unlawful and appalling that neither TransUnion nor Experian has corrected the inaccurate information on our client's credit report," said Siobhán McGreal, one of the lawyers at Francis Mailman Soumilas, P.C., who filed the lawsuit. "Despite having been informed that this information is incorrect, the companies continue to damage our client's good name in the eyes of companies that provide credit by refusing to correct this error and allowing this false information to stay on our client's credit report in violation of federal law."
According to the complaint, despite our client's efforts to correct the inaccurate information TransUnion and Experian are publishing about him, the companies have (i) never contacted him to follow up on or verify his disputes, (ii) never contacted third parties that would have information concerning his disputes, (iii) never forwarded any relevant information concerning his disputes, and (iv) never requested or obtained credit applications from AmerAssist providing the inaccurate information.
AmerAssist, as the company providing the inaccurate information, allegedly has also failed to conduct timely and reasonable investigations of our client's disputes after being contacted by TransUnion and Experian concerning our client's disputes, failed to mark the account as disputed, and has willfully continued to report such inaccurate information to various credit reporting agencies. 
The complaint alleges TransUnion, Experian, and AmerAssist have violated the FCRA by deliberately, willfully, intentionally, recklessly, and negligently repeatedly (i) failing to perform reasonable reinvestigations of our client's dispute as required by the FCRA, (ii) failing to remove the inaccurate information on his credit report, (iii) failing to report on the results of their investigations to all credit reporting agencies, and (iv) continuing to report the derogatory inaccurate information about our client.
As a result of the three defendants' alleged unlawful conduct, our client has suffered actual damages in the form of lost credit opportunities, credit defamation, and emotional distress, including anxiety, frustration, embarrassment, and humiliation.
The relief our client is seeking in the lawsuit includes, among other things, actual damages, statutory damages, punitive damages, and attorneys' fees.
If your consumer report or employment background check contains inaccurate information about you, including credit records that do not belong to you, you may be able to recover damages against the credit reporting agency that created it. If you do so, the credit reporting agency may also be required to pay your attorneys' fees and costs.
Click here or call 215-735-8600 to schedule a free case review with a representative of Francis Mailman Soumilas, P.C. Located in Philadelphia, Chicago, New York, and San Francisco, we serve clients nationwide.