What Is the Telephone Consumer Protection Act?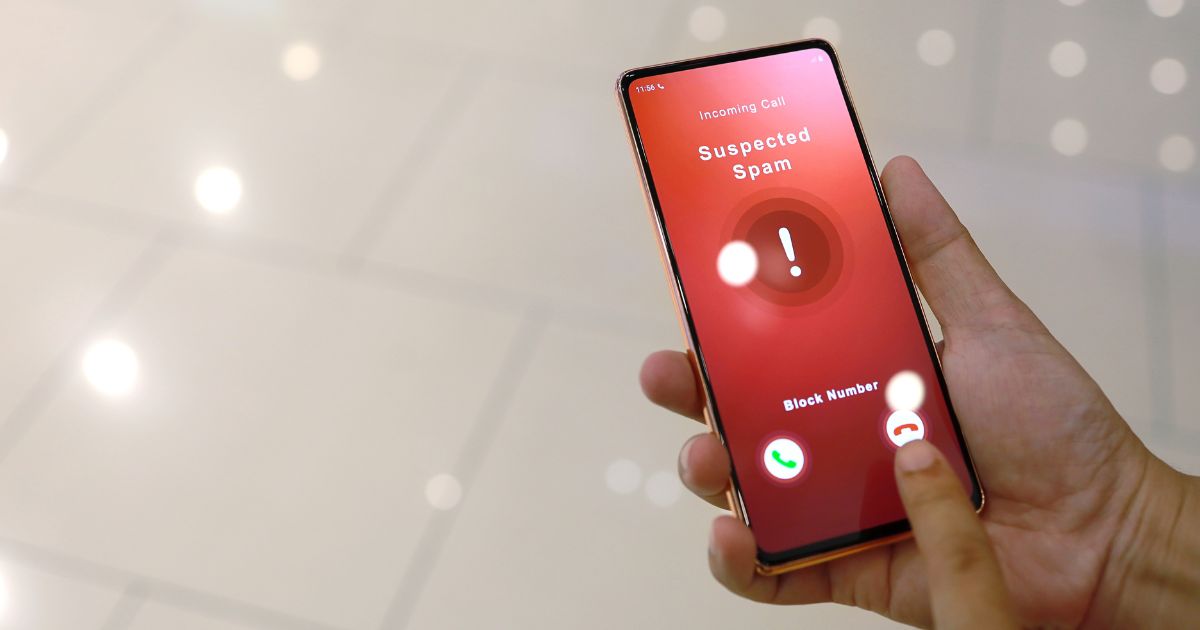 The Telephone Consumer Protection Act (TCPA) places restrictions and regulations on telephone solicitors, such as telemarketers and debt collectors. Lawmakers created the TCPA to protect consumers from harassing, invasive, threatening, and unregulated calls and scams.
Call types that must adhere to the regulations outlined in the Act include:
Solicitors: Solicitors, such as creditors and debt collectors, are permitted to call consumers for commercial purposes, such as attempting to collect a debt. These calls can be made to residential, business, and cell phone numbers.
Auto dialers: These calls are made by a live person but begin with a prerecorded message using auto dialer software. This type of call is often recognizable, as there is usually a pause between the prerecorded message before the caller begins speaking.
Robocalls: Robocalls contain a prerecorded message or automated voice. Legal robocalls are permitted, but unfortunately, regulations on robocalls have not kept pace with technological advances. Because of this, identifying illegal robocalls in real time has proven difficult for regulators.
Are There Regulations Governing Phone Solicitors?
In addition to protecting consumers, the TCPA also establishes regulations regarding what phone solicitors can and cannot do. Some of which include:
Callers must identify themselves and the company they represent by providing their name, telephone number, or an address, and disclose the reason they are calling.
Calls are only permitted from 8:00 a.m. to 9:00 p.m.
Companies must maintain their own "Do Not Call" list and refrain from contacting households who have requested not to be contacted for a period of at least five years.
Companies must not call households included in the National Do Not Call Registry.
Calls should be made by a person, not recordings or artificial voices.
Solicitors cannot fax unsolicited advertisements.
Calls and texts cannot be sent to cell phones without prior written consent.
How Can I Protect Myself From Unwanted Calls and Scams?
The FCC recommends ways consumers can protect themselves:
Register the phone numbers for the devices you own on the National Do Not Call Registry.
Be cautious of answering calls displaying a "local" number if you are unfamiliar with it. Calls can be spoofed to appear they are local numbers when they are not.
Do not answer calls from unknown numbers.
If a recording or the caller directs you to a button to stop receiving calls, do not do so, and simply hang up.
Do not provide any personal information, such as your Social Security number, passwords, or other identifying information. Doing so puts you at risk of identity theft.
If you are contacted by a caller claiming to represent a company, financial institution, or government agency, hang up. Instead, call the publicly listed phone number for the entity to verify whether the call was legitimate.
If you are immediately being pressured for information from the caller, be cautious of answering.
If you believe you have received illegal calls and texts, or you are the victim of identity theft, you may have a case. Francis Mailman Soumilas, P.C. can advocate on your behalf. If your rights have been violated, you may be eligible for compensation for out-of-pocket costs, including attorney fees. To schedule a free, no-obligation consultation, call 215-735-8600 or contact us online. Located in Philadelphia, Chicago, New York, and San Francisco, we serve clients nationwide.