How Does Tax Identity Theft Occur?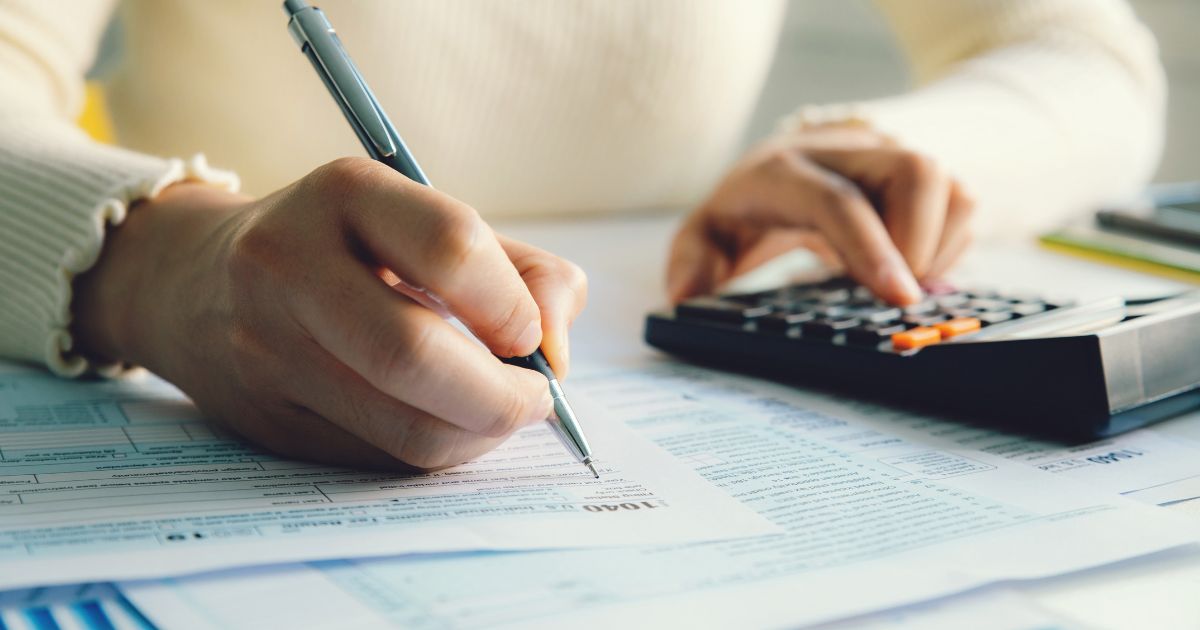 Every year, people look forward to getting their tax refunds and expect to receive them without any major complications. Unfortunately, fraudsters who manage to steal Social Security numbers can steal tax refunds and use the information to cause other serious problems. Social Security numbers can also be used to open new credit cards, apply for loans, and even get medical coverage.
Identity theft is nothing new, and many people find out this has happened to them around tax time when they receive strange letters from the IRS, cannot file their returns, or do not receive the refunds. Identity thieves typically use these methods:
Steal personal information from people's homes and offices.
Complete Change-of-Address forms to have someone's mail sent elsewhere.
Pose as legitimate government officials or businesspersons and ask for Social Security numbers.
Steal credit and debit account numbers when cards are processed for payments.
Use their employers' authorized access to obtain credit reports.
Send legitimate-looking emails and texts that fool people into providing Social Security numbers.
How Can I Protect Myself from Tax Identity Theft?
Anyone who uses TurboTax, TaxSlayer, or other tax preparation should use multi-factor authentication. If you only have a login name and password, you can add a text or email authentication to safeguard your information. This makes it harder for fraudsters to log into your account.
It is also best to be extra careful when receiving emails and texts that have links or attachments. Even if the sender's name looks familiar, it could be from identity thieves. The IRS never sends out text messages, or emails, or uses social media to communicate about tax refunds or tax debts to taxpayers; they will usually send out letters.
What Should I Do if My Social Security Number Has Been Stolen?
A lawyer may be able to help when your Social Security number has been stolen. The main goals are to recover your identity, clear your name, and get the monies that are owed to you. This could involve filing reports with the police and the Federal Trade Commission (FTC) and contacting credit bureaus. An attorney can also help with contacting credit bureaus, creditors, debt collection agencies, and your financial institutions.
People dealing with the aftermath of identity theft also work with these kinds of attorneys to learn about all the remedies available to them through federal and state laws. Attorneys are experienced with reestablishing their clients' credit, helping them understand how to protect themselves in the future, and representing clients in identity theft lawsuits.
Fraudsters are constantly finding new ways to steal information, especially during tax season, and protecting yourself is more important than ever. To learn more, contact Francis Mailman Soumilas, P.C. today. To schedule a no-obligation, free consultation, call us at 215-735-8600 or complete our online form. If your rights have been violated, you could be eligible for compensation to cover out-of-pocket expenses. Located in Philadelphia, Chicago, New York, and San Francisco, we serve clients nationwide.