Florida Man Sues Screening Reports, Inc., For Including False Criminal History in His Consumer Report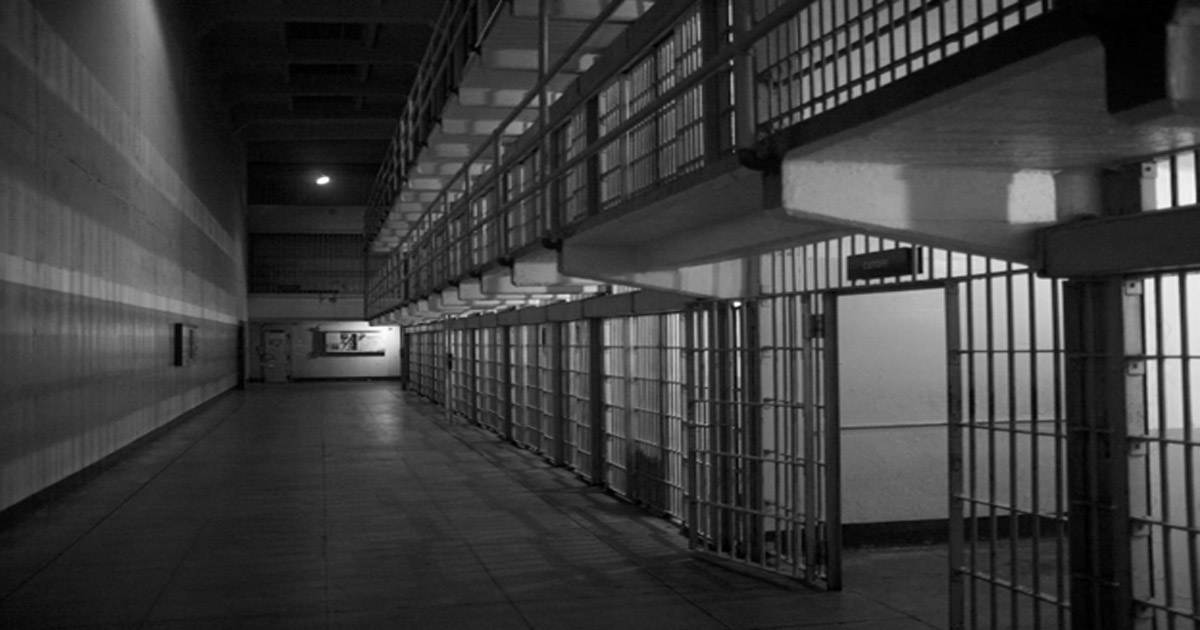 Francis Mailman Soumilas, P.C., recently filed a lawsuit on behalf of a Florida man against Screening Reports, Inc. ("Screening Reports") in the U.S. District Court for the Middle District of Florida, alleging the company violated the U.S. Fair Credit Reporting Act.
According to the complaint in the lawsuit, Screening Reports has been reporting derogatory and inaccurate statements and information regarding our client and his background to third parties. The inaccurate information includes false criminal records for multiple felonies for sexual assault and failure to register as a sex offender, as well as multiple misdemeanors for contributing to the delinquency of a minor, assault, and disorderly conduct.
This criminal history, however, does not belong to our client. It belongs to at least one other individual. But because Screening Reports included it in his consumer report, our client's May 2022 rental application with SunHomes was denied. The basis for the denial was the inaccurate information appearing on our client's report that Screening Reports sold to SunHomes.
The complaint alleges Screening Reports violated the FCRA by failing to follow reasonable procedures to assure the maximum possible accuracy of the information it reported about our client, which led to Screening Reports including derogatory and inaccurate statements in our client's consumer report. The complaint further alleges that had Screening Reports followed reasonable procedures, it would not have reported the inaccurate information, as any rudimentary check of the public records would have revealed these inaccuracies.
"Inaccurate and derogatory information on a consumer report is a big enough problem on its own and suggests the provider of that information and the company reporting it may be running afoul of the FCRA," said Siobhàn E. McGreal, one of the lawyers at Francis Mailman Soumilas, P.C., who filed the lawsuit. "But the inclusion of inaccurate information becomes a much bigger problem when it prevents an individual from being able to secure housing, as was the case with our client here. When this occurs, companies failing to comply with the FCRA are also depriving consumers of a basic human necessity."
As a result of Screening Reports' alleged unlawful conduct, our client has suffered actual damages in the form of lost purchasing and ownership opportunities, harm to reputation, and emotional distress, including humiliation and embarrassment.
The relief our client is seeking in the lawsuit includes, among other things, actual damages, statutory damages, and punitive damages.
If your consumer report or tenant background check contains inaccurate information about you, including criminal records that do not belong to you, you may be able to recover damages against the credit reporting agency that created it. If you do so, the credit reporting agency may also be required to pay your attorneys' fees and costs.
Click here or call 215-735-8600 to schedule a free case review with a representative of Francis Mailman Soumilas, P.C. Located in Philadelphia, Chicago, New York, and San Francisco, we serve clients nationwide.