Recent Equifax Credit Score Errors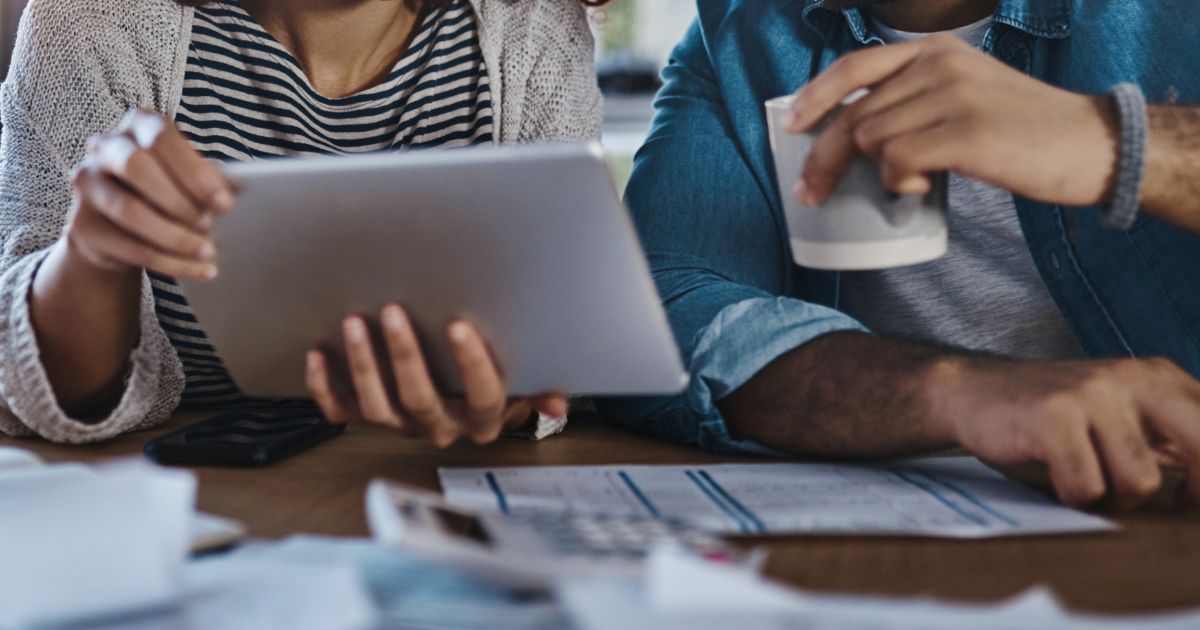 Earlier this year, Equifax, one of the three largest credit reporting agencies, announced a coding error led to incorrectly reported credit scores from March 17 through April 6, 2022. The error occurred during a service change to one of the agency's servers. The error resulted in a significant miscalculation in credit scores for more than 300,000 consumers, by 25 points and higher.
The miscalculation may have caused consumers to be incorrectly denied obtaining credit and loans. Negative information and low credit scores can prevent consumers from obtaining loans, lines of credit, secure housing, and even the ability to find employment.
How Do I Find Out if My Score Was Incorrectly Reported?
Equifax is not communicating with consumers directly, but the agency is working with lenders to determine which customers and accounts were affected. If you were one of the consumers whose credit score was incorrectly reported, you should receive notice from your lender or lenders who denied any loan applications due to your score during that time period. You can also request copies of all of your credit reports to review and determine whether your score was affected on your own.
If you applied for, and were approved, for loans during this time period, but at higher interest rates based on your score, you may be eligible to renegotiate the terms of your loan and receive a lower interest rate as well.
Did an Incorrect Score Affect my Home Mortgage?
Fortunately, mortgage loans may not have been seriously affected by erroneous credit scores. According to Inside Mortgage Finance, mortgage lenders typically generate their own version of your credit score by combining the scores of all three credit reporting agencies to determine whether to approve or deny your mortgage application. Using a combination of scores rather than just one lessens the impact of an incorrectly reported score by Equifax.
Lenders are required to provide you with a rejection notice if you are denied a loan detailing the reasons why the application was denied. If you received such a notice during the same time period, review this notice carefully as to whether your score was a factor. If so, you may be able to reapply using your corrected reports and scores.
Can I Dispute My Credit Score?
You have a right to dispute the information in your credit report that is lowering your score, or reporting an incorrect score, under the Fair Credit Reporting Act. You are not required to hire an attorney to have your information and score corrected, however, there are great advantages to having legal representation when trying to correct your score and notifying lenders who denied your application based on the inaccurate score.
Credit attorneys are knowledgeable in current credit-related laws and have experience in handling credit agencies, lenders, and debt collectors. Because of this, attorneys are likely to complete the correction process in far less time than you are probably able to if handling your case on your own. Having your information corrected can take months or years for you to repair on your own. Credit attorneys work on your behalf to correct credit report and credit score errors by:
Reviewing your report for errors, in this case incorrectly determined scores by Equifax
Gathering the appropriate documentation required for filing disputes with credit report agencies and filing the disputes
Communicating on your behalf with lenders, creditors, and others who denied your applications based on incorrect information on reports
Representing you in court, if necessary
Working with a skilled attorney will also provide you with a peace of mind that you will be well-represented by someone with the necessary knowledge and experience to correct the damage you have incurred by inaccurate credit reports.
Philadelphia Consumer Fraud Lawyers at Francis Mailman Soumilas, P.C. Represent Clients Disputing Incorrect Credit Report Information and Scores
If you believe, or have been notified, that the information in your credit report is incorrect, the experienced Philadelphia consumer fraud lawyers at Francis Mailman Soumilas, P.C. are available to help you have the information corrected. Call us at 215-735-8600 or contact us online to schedule a free consultation. Located in Philadelphia and cities throughout the country, we serve clients nationwide.