Get 3 Free Credit Reports every week for rest of this year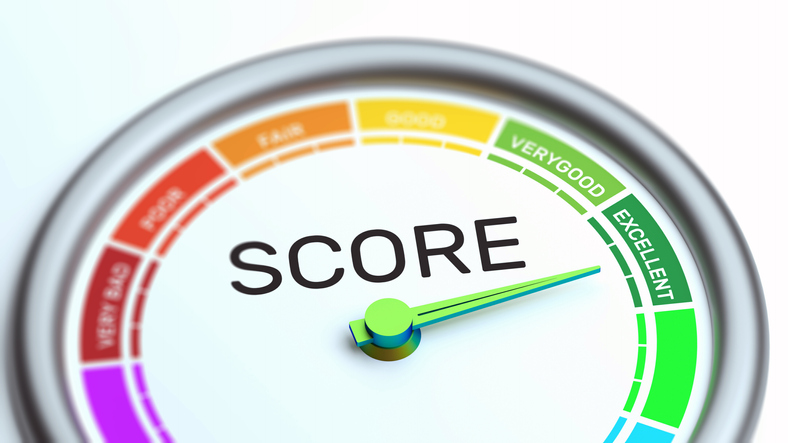 Experian, Equifax, and TransUnion have begun offering free credit reports to all Americans on a weekly basis for the next year to help you protect your financial health during hardships from the coronavirus.
Checking your credit report on a regular basis is a great way to stay in control of your credit health, but until now, you could only check this once per year for free.
To find out how to get free weekly credit reports, read the CNBC article here.
If you find that there are errors on any of your credit reports, you have the right to dispute them. If the credit reporting agencies don't respond or correct those errors, you may be entitled to damages. Call us today so we can fight for you.