Jim Francis makes oral arguments in 11th Circuit Court against Ritz-Carlton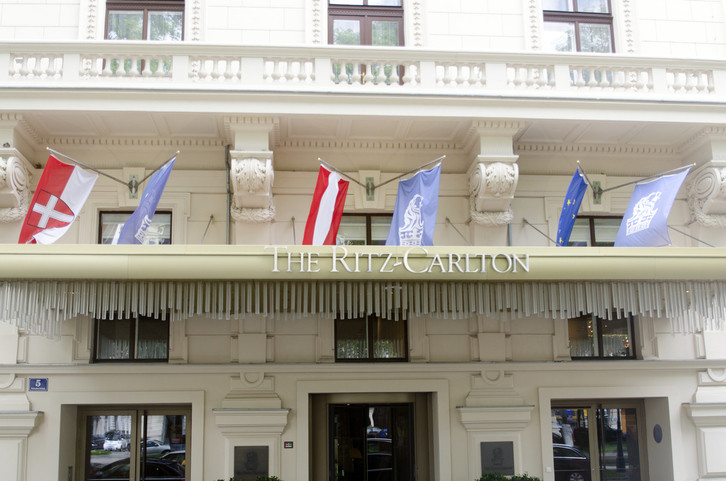 A New York man told the Eleventh Circuit Thursday that a Florida federal court wrongly tossed his proposed class action accusing Ritz-Carlton of deceptively adding automatic gratuities on dining bills at its Florida hotels after the judge improperly limited his claims.
Want to listen? You can hear the audio of the arguments made by Jim Francis here.