Facebooks Announces New Privacy Measures for Messenger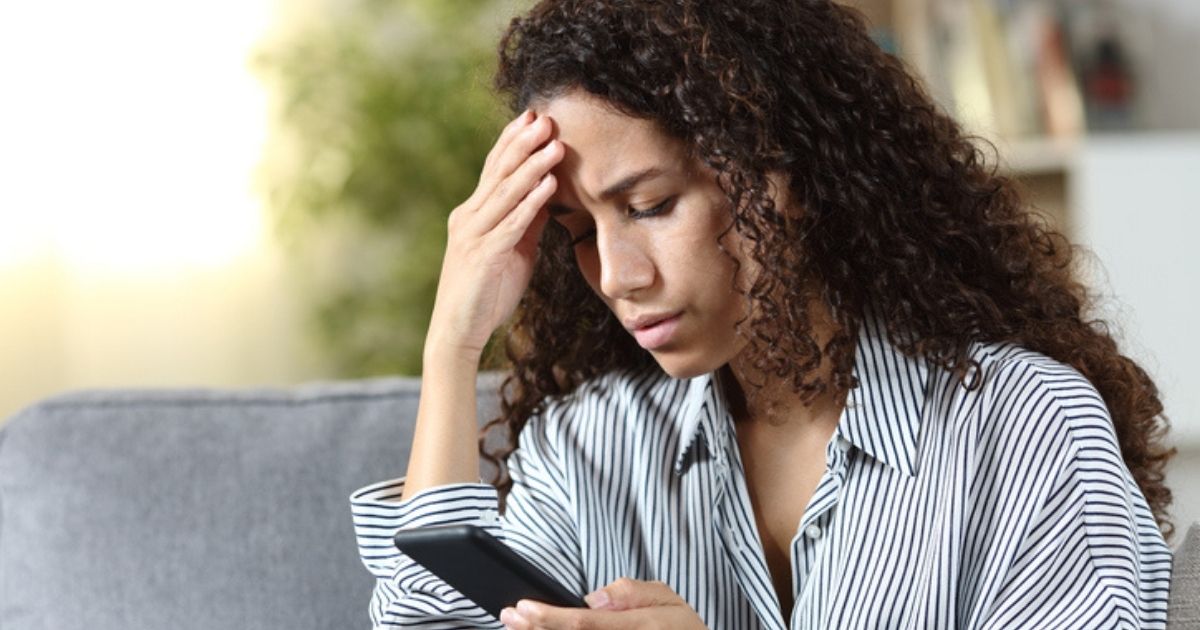 Facebook rolled out new safety measures for their Messenger Tuesday, giving more consumer privacy and autonomy over who they choose to communicate with on the popular app. The social media company has added safety warnings to help users avoid interacting with scam artists or potential threats to children. There are new features to provide more information and context for new message requests, along with blurring unsolicited media being sent without approval. Bulk messages will be reduced to five accounts or groups per transmission. Users can take advantage of new privacy settings by edited who can view posts or stories, along with limiting who can contact you. For smartphone users, there is an additional layer of login security linked to a fingerprint or face ID. The announcements come on Safer Internet Day, as Facebook faces increased scrutiny from the federal government over antitrust concerns and misinformation campaigns carried through the social media giant's platform.
The lawyers at Francis Mailman Soumilas P.C. bring over two decades of privacy law experience to their clients. They have been involved with some of the biggest data breach cases of the past decade and have argued for consumer privacy rights in groundbreaking lawsuits. They have worked to protect personal information against identity theft, neglectful leaks, and the increasing encroachment of internet platforms that sell data without consent.
The consumer privacy rights team at Francis Mailman Soumilas P.C. will be happy to discuss the specifics of your case. Their breadth of experience and results make them uniquely equipped to tackle a range of violations and get you the compensation and peace of mind you deserve. Call the office at 877-735-8600 or contact us online for a free case review.