Judge Rules That Class Action Can Proceed Against Company that Allegedly Sold Inaccurate Tenant Eviction Reports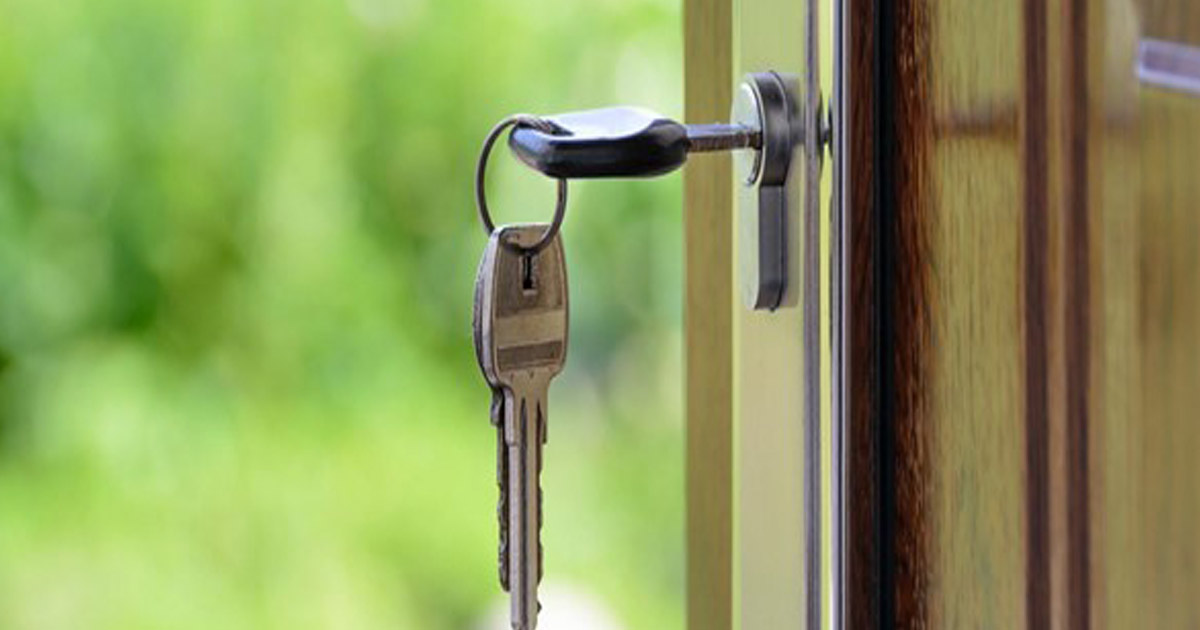 A federal judge recently ruled in favor of Francis Mailman Soumilas, P.C., and our client in a class action lawsuit against RealPage, Inc., a Texas-based consumer reporting agency that sells tenant screening reports, which include information about a tenant's evictions, to landlords and property managers. As a result of the court's ruling, the lawsuit can proceed to trial as a class action.
The Lawsuit
Our client, a Philadelphia woman, filed a lawsuit against RealPage in September 2018 in Pennsylvania federal court. According to the lawsuit, RealPage, through its wholly-owned subsidiaries "On-Site" and "LeasingDesk," violated the U.S. Fair Credit Reporting Act by providing inaccurate reports of eviction records to landlords and property managers. Our client alleges in her lawsuit that RealPage purchases these eviction records from third-party vendors instead of retrieving information about evictions from public court records. As a result, these eviction "records" from vendors are actually summaries provided by those vendors and do not include up-to-date information about the status of those evictions.
For people like our client, this can result in landlords and property owners receiving reports of evictions that do not reflect the fact that those evictions were eventually withdrawn, dismissed, vacated, or satisfied.
In our client's case, she alleges that RealPage inaccurately reported three eviction cases against her. One had been voluntarily withdrawn, one had been vacated and dismissed, and one was satisfied years before RealPage created its report. Our client brought her lawsuit on behalf of herself and others whose RealPage reports on them contained inaccurate information about evictions.
Class Action Certification
Before any class action lawsuit can proceed to trial as a class action, the class must be certified. Judge Chad F. Kenney, U.S. District Judge for the Eastern District of Pennsylvania, recently granted our client's motion regarding certification and ruled that a class in this lawsuit can be certified.
According to Judge Kenney's decision, that class consists of people who, between September 12, 2016, and the date of judgment in this lawsuit, were (a) the subject of a tenant screening report prepared by RealPage that (b) contained information about an eviction proceeding, but which (c) failed to state that the eviction proceeding had been withdrawn, dismissed, vacated, satisfied, or otherwise resulted in a favorable disposition or had no judicial finding against the person who was the subject of the tenant screening report, according to public court records that were available when RealPage created its report.
RealPage appealed Judge Kenney's ruling, but the U.S. Court of Appeals for the Third Circuit declined to hear the appeal. Therefore, our client's class action can proceed to trial.
In ruling in favor of our client, Judge Kenney held that our client's lawsuit satisfied the requirements for a lawsuit to proceed to trial as a class action.
First, as to whether our client could identify and ascertain other class members, Judge Kenney held that she could do so from court records and RealPage's own screening reports and investigation records.
Second, as to whether the number of class members is large enough to justify a class action, Judge Kenney held that number was large enough because there were hundreds, if not thousands, of people who were the subject of inaccurate evictions reports from RealPage.
Third, as to whether the class members had at least one common question of law or fact among all of their legal claims, Judge Kenney held that there was at least one common question regarding RealPage's business practices at issue in the case.
Fourth, as to whether our client's claims were typical of the claims of the class, Judge Kenney held that hers were because the issue underlying her claim and every class member's claim is how RealPage relied on third-party vendors for evictions information and accepted that information at face value.
Fifth, as to whether our client and our law firm would fairly and adequately protect the interests of the class, Judge Kenney held that both she and we would. Judge Kenney noted that there was no indication that our client possessed any interests adverse to the class. In addition, he noted that Francis Mailman Soumilas "is qualified and experienced in class action, complex litigation, and consumer litigation."
Sixth, as to whether questions of law or fact common to members of the class predominate over questions affecting only individual members, Judge Kenney held that that was the case here because what is at issue in the case is RealPage's practice, policy, and procedure regarding inaccurate evictions reports generally and its knowledge of the inaccuracies of those reports.
Finally, as to whether a class action here would be superior to other available methods for fairly and efficiently resolving the legal dispute, Judge Kenney held that it would be because class members together can bring what would normally be small individual claims, and most class members are unlikely to know that their rights have been violated.
As a result of Judge Kenney's ruling, our client's case against RealPage can now go to trial as a class action. We expect that trial to take place in late 2021 or early 2022.
"Inaccurate evictions reports like those we allege RealPage is selling are devastating to renters looking for a new place to live because they do not tell the whole story to potential landlords or property managers about those renters' previous eviction proceedings," said Francis Mailman Soumilas shareholder Jim Francis.
"We are pleased with Judge Kenney's decision and look forward to the opportunity to present our client's and the class members' case to a jury who will hear firsthand the alleged unlawful conduct we believe RealPage has engaged in regarding inaccurate evictions reports concerning thousands of people across the United States," said Francis Mailman Soumilas shareholder John Soumilas.
Francis Mailman Soumilas, P.C. is one of the nation's premier consumer rights firms. The firm has obtained top verdicts and settlements, ground-breaking legal rulings, and class certification in countless important consumer rights cases. The firm represents consumers subjected to unfair credit reporting, debt collection, robo-calling, and employment and tenant screening, as well as general consumer fraud and deceptive practice matters. For more info, call 215-735-8600 or contact us online.
 Located in Philadelphia, Chicago, New York, and San Francisco, we serve clients nationwide.