Connecticut Woman Sues Crimcheck.com After Losing a Job Offer Due to False Felony Charge the Company Included in Her Consumer Report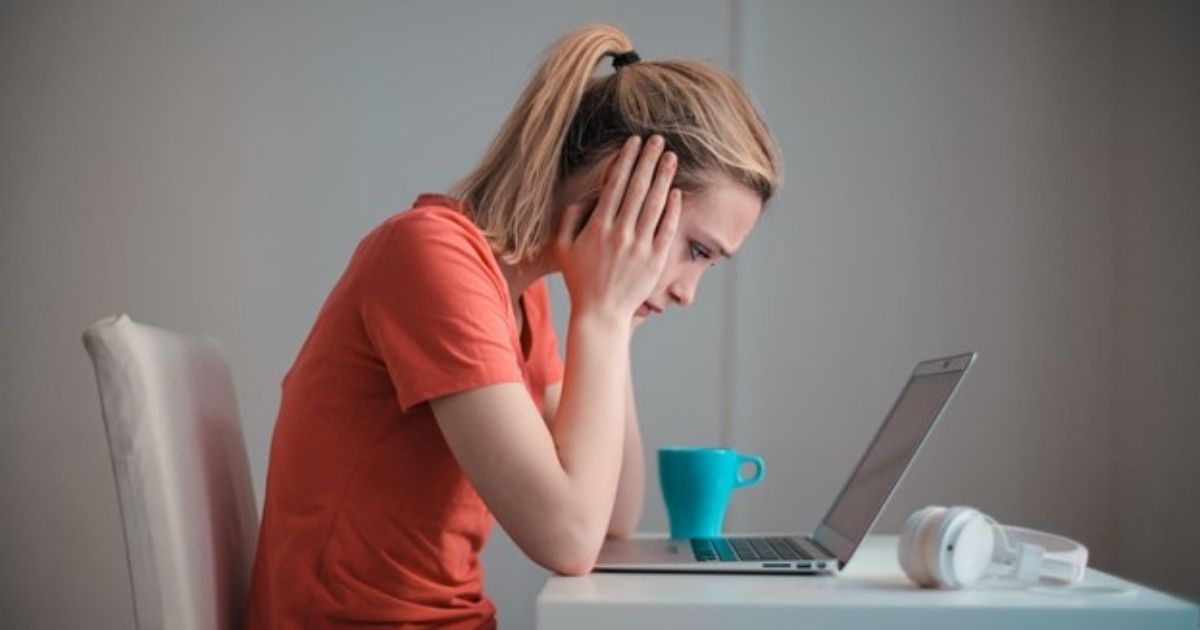 Francis Mailman Soumilas, P.C. recently filed a lawsuit on behalf of a Connecticut woman against Crimcheck.com in the U.S. District Court for the District of Connecticut, alleging the company violated the U.S. Fair Credit Reporting Act (FCRA).
According to the complaint in the lawsuit, our client applied for a position at The Job Center in March 2021. As part of the application process, The Job Center requested a consumer report from Crimcheck.com regarding our client. The report Crimcheck.com provided to The Job Center  included derogatory and inaccurate statements and information relating to our client and her criminal history and record, including a felony with an active warrant that does not belong to her but instead belongs to at least one other consumer.
As a result of Crimcheck.com's inaccurate consumer report, our client was denied employment at The Job Center. The company told her the reason for the denial was the (inaccurate) criminal information on Crimcheck.com's consumer report.
The complaint alleges Crimcheck.com violated the FCRA by failing to follow reasonable procedures to ensure the maximum possible accuracy of the information it reported about our client, which led to Crimcheck.com including derogatory and inaccurate statements in our client's consumer report. Had Crimcheck.com followed such procedures, it would not have reported the inaccurate information. In addition, the lawsuit alleges Crimcheck.com has been reporting false and inaccurate information about our client in its consumer reports on her since at least March 2021.
"The inaccurate information Crimcheck.com included in our client's consumer report grossly disparages our client and falsely portrays this law-abiding citizen as a felon," said Alexis Lehmann, the lawyer at Francis Mailman Soumilas, P.C. who filed the lawsuit. "Of all the inaccurate information a consumer reporting agency like Crimcheck.com could provide about an individual, there is perhaps none more damaging than falsely labeling someone a felon."
As a result of Crimcheck.com's alleged unlawful conduct, our client has suffered actual damages in the form of lost employment opportunities; harm to reputation; and emotional distress, including frustration, humiliation, and embarrassment.
The relief our client is seeking in the lawsuit includes, among other things, actual damages, statutory damages, and punitive damages.
If your consumer report or employment background check contains inaccurate information about you, including criminal records that do not belong to you, you may be able to recover damages against the credit reporting agency that created it. Click here or call 215-735-8600 to schedule a free case review with a representative of Francis Mailman Soumilas, P.C. Located in Philadelphia, Chicago, New York, and San Francisco, we serve clients nationwide.