Class Action Lawsuit Filed Against Unilever Alleges It Falsely Labels Dove Products As Hypoallergenic or "Tear-Free"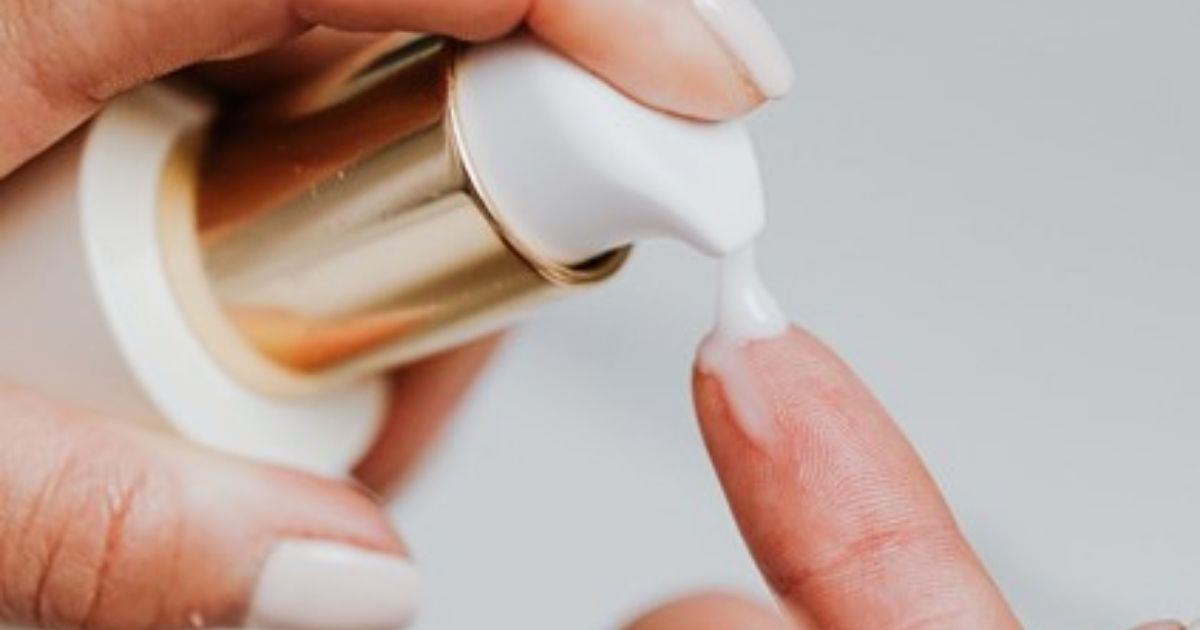 Francis Mailman Soumilas, P.C., recently filed a federal class action lawsuit against Unilever in the U.S. District Court for the Southern District of New York alleging that the global conglomerate falsely claims that its Dove brand of products, including those marketed for use on babies, are hypoallergenic or "tear-free." The lawsuit was brought by a Bronx, New York man and a Riverside, California woman who are both long-time Dove users.
According to the lawsuit, many Dove products that Unilever markets as hypoallergenic or "tear-free" actually contain compounds known to cause allergic responses. These products also allegedly contain a plethora of other compounds known to cause severe skin corrosion, serious eye damage, or are otherwise toxic or hazardous in the case of skin contact. Additionally, Dove products are allegedly stuffed with other chemicals that have not been analyzed by scientists to determine the dangers they pose to human skin.
The falsely labeled Dove products at issue in the lawsuit are:
Baby Bar Rich Moisture;
Baby Essentials Gift Set;
Baby Wipes;
Baby Wipes Rich Moisture;
Baby Wipes Sensitive Moisture;
Bath Time Essentials Gift Set;
Beauty Bar;
Calming Moisture Night Time Wash;
Complete Care Baby Essentials Gift Set;
Complete Care Bath Time Essentials Gift Set;
Deodorant;
Dry Skin Expert Repairing Balm;
Dry Skin Relief Body Lotion;
Dry Skin Relief Face Cream;
Dry Skin Relief Gentle Cleansing Body Wash;
Dry Skin Relief Gentle Cleansing Face Bar;
Dry Skin Relief Hand Cream;
Dry Skin Relief Replenishing Body Lotion;
Dry Skin Relief Replenishing Face Cream;
Dry Skin Relief Replenishing Hand Cream;
Instant Foaming Body Wash Sensitive Skin;
Lotion Fragrance Free Moisture;
Lotion Rich Moisture;
Lotion Sensitive Moisture;
Men+Care Body and Face Wash Sensitive Shield;
Night Time Lotion;
Night Time Tip to Toe Wash;
Nourishing Body Wash;
Shampoo Rich Moisture;
Tip to Toe Wash Rich Moisture;
Tip to Toe Wash Sensitive Moisture;
Wash Fragrance-Free Moisture; and
Wash Rich Moisture
"We contend that Unilever intentionally deceived consumers about the nature, quality, and ingredients in its Dove products in order to increase its sales and profits by preying on consumers' willingness to pay a premium price for supposedly 'safe' products," said Kevin Mallon, a lawyer at Francis Mailman Soumilas, P.C. "What's particularly galling about Unilever's alleged conduct here is that it falsely labeled even its Dove baby products. As a result, parents unknowingly exposed their young children to potentially toxic or hazardous compounds or chemicals."
According to the complaint, all of Unilever's falsely labeled Dove products contain substances classified by governmental bodies or the American Contact Dermatitis Society as causing a significant portion of the U.S. population to have allergic responses to them, or to suffer skin damage or irritation from their use, even in miniscule amounts. These substances include:
BHT;
Butylated Hydroxytoluene;
Cetearyl Alcohol;
Cetearyl Glucoside;
Cocamidopropyl Betaine;
DMDM Hydantoin;
Iodopropynyl Butylcarbamate;
Methylisothiazolinone;
Niacinamide;
Phenoxyethanol;
Propylene Glycol;
Sodium Benzoate;
Sodium Laureth Sulfate; and
Triethanolamine
Some of these substances are known to cause serious damage to eye tissue or serious physical decay of vision which is not fully reversible within 21 days of application. Others are known to irreversibly damage skin after short exposure or cause erythema/eschar (redness and dead tissue) or edema (abnormal accumulation of fluid beneath the skin) lasting more than three days, or skin inflammation lasting longer than 14 days.
Additionally, the complaint alleges that Unilever has concealed the identity of several Dove ingredients. For example, many Dove products contain "fragrance" or "parfum" but their labels do not identify the chemicals in those substances.
"Unfortunately, this is yet another example of a global conglomerate taking advantage of consumers' desire to purchase and use what they perceive to be the 'safest' products for themselves and the children they care for," said Jim Francis, a founding partner at Francis Mailman Soumilas, P.C. "We believe the allegations in this complaint make clear that Unilever's attempts to position Dove as a trustworthy brand safe for people of all ages were a clever smokescreen to obscure the fact that Dove products are loaded with harmful substances that could cause the same distressing ailments that Unilever claims those products prevent."
The lawsuit claims Unilever allegedly violated the law by breaching warranties regarding the nature of Dove products, unjustly enriching itself by selling Dove products that were not hypoallergenic or "tear-free" despite claiming they were, and violating New York and California laws regarding unfair and deceptive acts and practices and false advertising.
The plaintiffs in the case seek to represent classes of people in the United States, people in California, and people in New York who purchased falsely labeled Dove products.
If you have purchased consumer products, including skin care and baby care products, that you believe have been falsely labeled by their manufacturers, you may be able to recover damages against those manufacturers. Click here or call 215-735-8600 to schedule a free case review with a representative of Francis Mailman Soumilas, P.C. Located in Philadelphia, New York, and San Francisco, we serve clients nationwide.