Why are Tenant Screening Reports a Concern?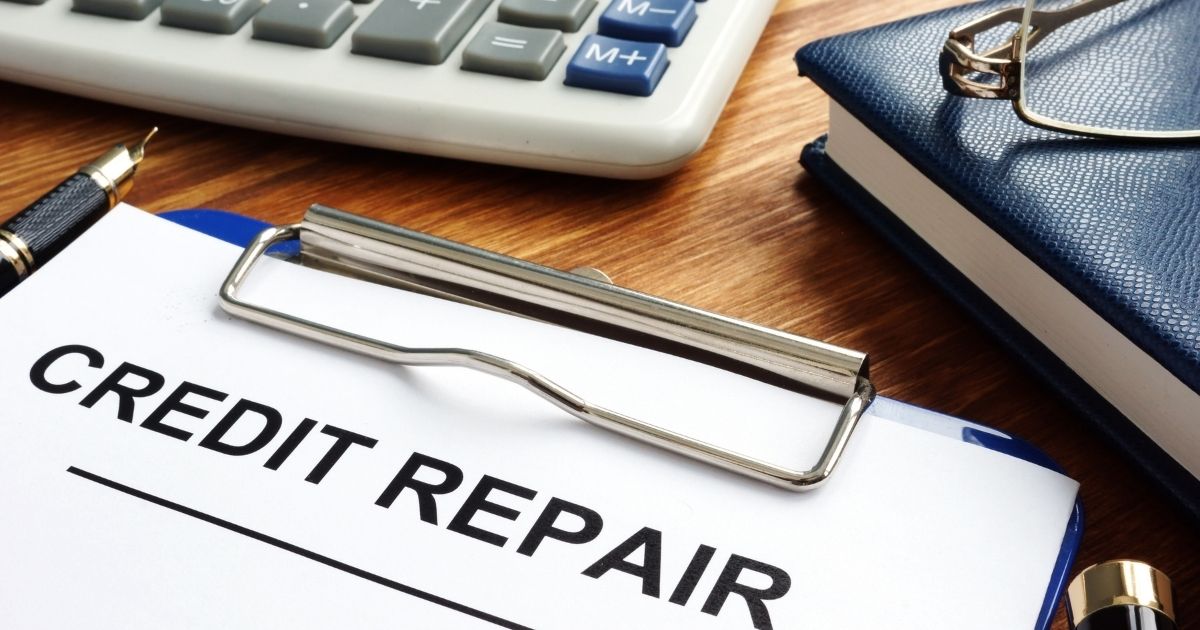 To minimize time checking on the background of potential renters, landlords use automatic screen reports, which helps them sift through candidates to determine who will make reliable tenants and who will not. These reports are fast and provide a concise report about a potential candidate. It also makes a recommendation to the landlord about whether to move forward with a candidate. Although a landlord might find these reports efficient, potential renters can find them troublesome, as they can lead to a heightened number of rejections.
These automatic screen reports are not perfect. Potential renters who have been rejected should reach out to an experienced consumer rights lawyer for assistance.
What is a Tenant Screening Service?
A tenant screening service is a consumer reporting agency (CRA) that provides landlords with the basic background history of a potential candidate. The landlord can use this information to decide whether to offer the candidate a lease. The information includes bankruptcies, judgments, liens, credit reports, sex offender status, criminal history, eviction history, and employment verifications.
Under federal law, the screeners can report up to seven years of arrest records with no time limit on convictions. They must also report on any evictions that took place in the past seven years, although there are certain situations that allow the screener to look beyond the seven years.
These are popular tools that landlords use, with a 2017 survey from TransUnion finding that nine out of 10 landlords use some version of a tenant screening service. They have become part of the routine application process for renting an apartment and cost the prospective tenant about $20 to $40.
These screeners not only provide landlords with an easy-to-read description of a candidate's background, but also produce a recommendation in the form of a green thumbs-up symbol or a red thumbs-down one. The former signifies that the candidate does not have anything in their background that would make them a high risk for renting. The latter means that the candidate is not worth the risk.
What are the Problems with the Screening Applications?
Although these applications make it easier for landlords to decide about a candidate, they are not without their flaws. Similar to credit reporting agencies, there is always room for potential errors to get into a report and disqualify a candidate's application. A common mistake, according to studies, is they can provide criminal or evictions reports from candidates who share similar names.
There is also a lack of depth to the information provided that may not do a candidate justice pertaining to their criminal or renting history. For instance, someone could have been arrested for a non-violent crime but was never convicted. A person could also have been involved in a nasty dispute with an unreasonable landlord that initiated eviction proceedings. Those could remain on a person's record and, without any context, could look bad for a candidate.
This lack of information has opened the door to at least one lawsuit. In 2016, a man attempted to rent an apartment for himself and his mother when a low-level shoplifting citation from two years earlier showed up on his report. His mother sued over the incident, and her lawyers pointed out that the incident in question was over a non-violent theft and the charges were eventually dropped. Years after the arrest, in a separate incident, the man sustained a horrific injury that left him incapable of speaking or walking.
The lawyers explained that in his current state, the man was unlikely to cause a problem for his neighbors. They argued that had there been more research conducted into the incident as well as his current condition, the landlord would not have rejected his application. The case is still pending.
Are Tenant Screening Services Regulated?
The Fair Credit Reporting Act (FCRA) regulates the use of tenant screening services and the reports they issue. The FCRA classifies these screening companies as CRAs, so they fall under the regulation's jurisdiction. The law states that these CRAs must have policies and procedures in place that will guarantee the most accurate reports possible. If a tenant screening service presents a report that has mixed or mismatched information or data that is not full, current, or complete, it demonstrates that the CRA is failing in its primary obligation under the FCRA.
How is the Lack of Information Harmful?
The lack of information can portray a candidate in a poor light. A person could be trying to do their best to handle a stressful situation such as a landlord who was not fulfilling their obligations or was otherwise difficult in their interactions with the tenant. On paper, it could look as if it were the renter who was the problem.
There are states that allow renters to withhold their rent if a landlord is failing to make necessary repairs around the building. In those instances, there are landlords who do not take kindly to that and will seek legal recourse to recoup the money.
Such a landlord might file a lawsuit against that renter, claiming they owe the landlord rent. That lawsuit will appear on the report without the background of what led to the issue. The renter could win the case, but the report will still show a lawsuit filed against them for failing to pay rent. That is not a detail that future landlords want to see.
How can Tenant Screening Services be Improved?
The Department of Housing and Urban Development has recommended that these applications should not only provide the basic information, but also go into more detail surrounding the circumstances for that information.
Despite this urging from the federal agency, there are certain cities and states going in a different direction. Rather than trying to increase the information landlords can obtain, there are efforts to reduce it.
In 2020, Cook County, Illinois, which includes Chicago, enacted an ordinance that puts limitations on the use of tenant screening services. It creates a three-year window to look up criminal convictions. Landlords can still run a background check, but they must first preliminarily approve a candidate before moving forward. The landlord must also disclose their criteria for a background check.
There are other jurisdictions that have gone to even further extremes, banning landlords from asking about criminal histories at all. In addition, landlords cannot look up past criminal activity with a few exceptions.
California moved to address the problems having to do with eviction notices on the record. In 2016, it passed a law that would keep all evictions hidden from the public, including tenant screening companies. They would become public if the landlord successfully secured a judgment within 60 days.
Congress has also gotten involved, as six members of Congress have submitted a letter to the Consumer Financial Protection Bureau (CFPB) asking the agency how it oversees tenant screening companies. The lawmakers are not seeking any regulation changes currently.
What can Tenants Do to Help the Situation?
Potential candidates can always attempt to get ahead of a situation and speak with a landlord at the outset of a discussion or provide evidence such as a letter from their lawyer explaining the circumstances of the situation and why it is still appearing on their record. A more understanding and flexible landlord might ignore what the report says and take a chance on a potential renter.
Renters have a legal recourse available to them if they have been disqualified from renting an apartment for false reasons. If their report causes the landlord to not offer them a lease, the candidate is entitled to a free copy of that report to evaluate it for any errors. If there are errors, a consumer rights lawyer can help initiate discussions with the CRA to get them to remove any false or misleading information.
The situation will become more of a problem in a few weeks, as the moratorium on evictions is set to end on March 31 and several landlords, who have not received rent payments and have their own bills to pay, will be preparing to evict those tenants. This will mean an influx of people looking for housing who have evictions on their records. Many people will be looking for a place to live, and some may have to settle for less-than-ideal accommodations.
Philadelphia Consumer Rights Lawyers at Francis Mailman Soumilas, P.C. Clear Up Erroneous Tenant Reports
Getting rejected for that apartment you have been eyeing can be heartbreaking. It can be more so if you find out you lost it because of false information on your tenant screening report. You do not have to stand for it. The Philadelphia consumer rights lawyers at Francis Mailman Soumilas, P.C. can assist you in removing inaccurate information from your record. Fill out our online contact form or call us at 215-735-8600 for a free consultation.
With offices located in Philadelphia, Chicago, New York, and San Francisco, we serve clients nationwide.