How can I Identify and Avoid COVID-19 Scams?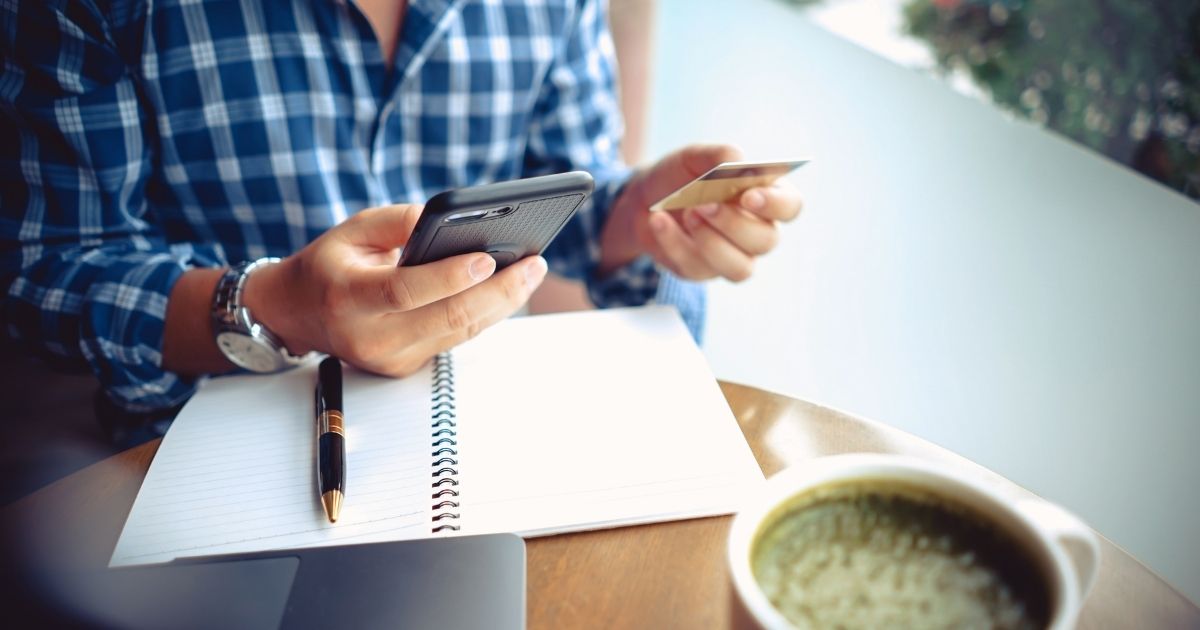 After months of incredible scientific research and work with governing authorities, Americans are finally getting vaccines to reduce the spread of the Coronavirus (COVID-19). Although distribution is happening nationwide, millions are still anxiously waiting to get their first doses and get lives back to a semblance of normal.
Unfortunately, there are bad actors attempting to take advantage of people's willingness to secure a vaccination by almost any means necessary. Although cases of COVID-19 may be going down, the public is seeing a spread in scams taking place targeting consumers. These can create confusion, generate distrust in authority, compromise identity security, and cost good deal of money.
Those targeted by these scammers are encouraged to contact an experienced consumer rights lawyer for help.
Who are Scammers Targeting?
Scammers will go after anyone looking to get vaccinated for COVID-19. So often, this means going after the most vulnerable people. Right now, the priority is to vaccinate older citizens who are at higher risk. Because many older people have struggled to make appointments independently on computers, it can be tempting to respond to an unsolicited phone call or email from someone offering to help secure a spot in line. There have also been delays in getting citizens of color who live in underprivileged communities access to the vaccinations, so they are also being targeted by scammers.
What are the Scams?
Currently, distributing authorities have citizens waiting weeks or even months to get scheduled for an appointment for vaccination. Scammers are calling or emailing offering to place people on wait lists or even early access to a newly approved vaccine, for a price. Targets will likely be asked for contact information, bank account or credit card numbers, or even a Social Security number.
None of this will expedite receiving a dose of vaccination. All that will happen is the person responding will have given private information to someone who will either sell that information or use it for personal gain.
Scammers might also direct consumers to non-governmental websites or platforms to schedule appointments. Most distributions are going through specific websites as sanctioned by a state, county, or city government. Some are using Eventbrite and other commercial outlets, but those will have distinct language and imagery to verify authenticity.
Some scammers might request consumers take additional tests before receiving the vaccination. That is not scientific nor follows any recommended guidelines. Additional tests have no credible value and are not needed before vaccination.
Although it may take a while to secure an appointment, consumers should not accept any offers to have doses shipped to a residence. That is a generally terrible idea. It is recommended any vaccinations be administered by a medical professional in a controlled, sterile setting, and not at home by the patient.
What are Some Telltale Signs of Scamming?
There are some common aspects of scam calls or emails that can raise red flags and tell consumers to avoid following the request:
Phone alerts. Some cell phones and wireless carriers will flag callers as Scam Likely. Customers can sometimes use a screening process to vet unrecognized numbers and avoid interacting with scammers.
Out-of-state phone number. If a state, county, or municipal government official claims to be reaching out, the person getting the call should check the phone number. Caller ID should identify the source as a local governing body or health department. For residents of New Jersey, if someone claiming to be from the state Health Department calls in with a Pennsylvania or other out-of-state area code, one should be suspicious.
Email address. Likewise, a state contact via email will likely have a state.gov address, not Gmail or Yahoo. Also, there will likely be a header or footer on the email to denote that it comes from a government source, with contact information that is verifiable.
Asking for information. Government sources will never ask for a Social Security number, banking, or credit card information over the phone. Most vaccination sites either will have personal information on file when patients arrive or will ask the person being vaccinated to fill out a form. This information is protected carefully.
Responding to social media posts. Many scams start as posts on Facebook or Twitter to lure unsuspecting citizens. These links will feed to scamming sites, not official ones. Health departments responsible for vaccination appointments are running them through websites easily accessible to Google searches or through email outreach, usually, emails they have from motor vehicle or voter information. They are not using social media.
Requesting purchase of gift cards. No government entity will ask for payment either for putting a name on the waiting list for a vaccination or to schedule an appointment. Scammers often ask targets to purchase gift cards as payment, as they are virtually untraceable once used. Under no circumstances should anyone agree to purchase a gift card to pay a third party over the phone.
Links in emails. In emails, scammers will try to send consumers to websites or offer the opportunity to download a schedule for appointments. These are ways to get into computers and mobile devices for phishing or ransomware.
What Should I Do if Contacted?
Anyone being contacted in such a manner should not give out any information or spend any money. If contacted by phone, the person contacted should ask questions to root out the scam. Likely the scammers will stop calling if they think they are under suspicion.
If contacted by anyone for COVID-19 who seems suspicious, those contacted should write down as much information as possible. Citizens can contact a local government authority that is actually distributing vaccinations to alert of these scams or whoever is locally collecting information on related scams. The person contacted should verify the attempt does not match what is currently being done. All emails and contact numbers should be forwarded to the appropriate authority.
Federal authorities currently taking information on COVID-19 scams include the FBI, the Federal Trade Commissioner, the Department of Health and Human Services' Office of Inspector General, and the Better Business Bureau's Scam Tracker.
How are These Scams Like Other Major Consumer Scams?
Citizens should be on the lookout for similar scams involving major brands such as Amazon and Apple. Alleged company representatives will call or email and claim that there are multiple outstanding orders to an account or questionable purchases have been made. There may be an attempt to gain personal information or change a password.
Any attempts to access login information is likely the basis for a phishing or ransomware attack. Scammers have also been asking consumers for money to be sent through apps, wire transfers, and gift cards to resolve the disputed debt, or claim the purchased gift card will be refunded. However, legitimate representatives of these and most other companies will never ask for money or personal information over the phone. If asking to change a password, companies such as Microsoft and Amazon will provide links to secure sites to facilitate.
Bank and credit card records should be checked to verify these supposed purchases did not happen. If consumer fraud is suspected, these requests should be forwarded to the company through formal channels as soon as possible.
Philadelphia Consumer Rights Lawyers at Francis Mailman Soumilas, P.C. Protect Clients from Scams Involving COVID-19
It can be difficult to know when someone engaging you online or on the phone is acting in good faith. Even the most vigilant people can be fooled. The Philadelphia consumer rights lawyers at Francis Mailman Soumilas, P.C. can help restore peace of mind when your rights have been violated and your privacy compromised. We will fight tirelessly for you if you have been a victim of a scam. Fill out our online contact form or call us at 215-735-8600 for a free consultation.
With offices located in Philadelphia, Chicago, New York, and San Francisco, we serve clients nationwide.