Francis Mailman Soumilas, P.C. Obtains Class Certification Against Trans Union For Its Failure to Investigate Disputed "Hard-Pull" Credit Inquiries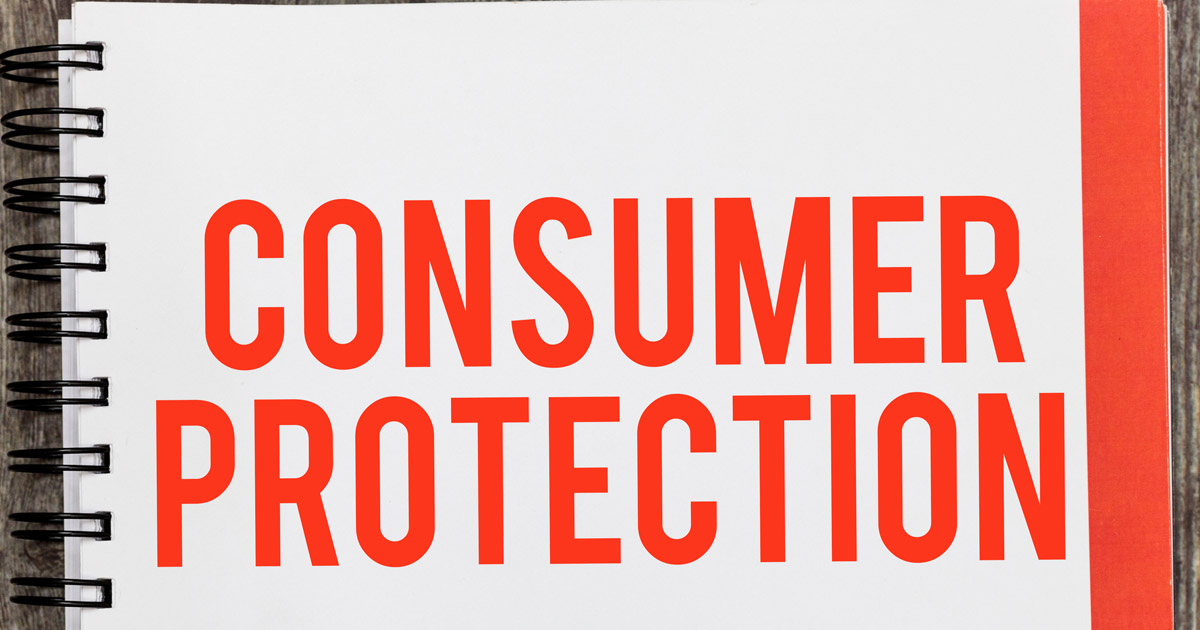 The U.S. District Court for the Eastern District of Pennsylvania has granted class certification in a fair credit reporting lawsuit filed by Francis Mailman Soumilas, P.C. against TransUnion, a credit reporting agency.  The class is comprised of over 246,000 American consumers nationwide.
At issue in the case are inaccurate inquiries or inquiries that do not belong to consumers that appear on consumers' credit reports provided by TransUnion. These types of inquiries misrepresent consumers' true credit history, unfairly lowering the consumer's credit score (termed "hard inquiries"). The complaint notes that failure to remove or address inaccuracies undercuts the healthy functioning of our nation's consumer credit system by providing misleading credit history information about consumers to potential creditors and service providers.
Timeline of Events Leading to the Lawsuit
In this case, the plaintiff received a phone call from a telemarketer in February 2018, promoting home security products and services of Safe Home Security, Inc. The telemarketer stated that Safe Home would need to obtain the plaintiff's credit report before setting up a home consultation. He refused, emphatically stating that he did not authorize Safe Home to obtain his credit report. Contrary to the plaintiff's wishes, Safe Home sent an inquiry to TransUnion and obtained his credit report. Shortly after that, the plaintiff called TransUnion to dispute the Safe Home inquiry and request its removal from his credit file.
Under the FCRA, credit reporting agencies, such as TransUnion, are obligated to conduct an investigation when a consumer disputes an action. However, TransUnion did not conduct a reinvestigation of the plaintiff's dispute of the Safe Home inquiry, nor did it notify Safe Home of the dispute or delete the inquiry from his credit file. Instead, a TransUnion representative told the plaintiff to contact Safe Home himself.
About three months later, he obtained a copy of his TransUnion personal credit report and found that the unauthorized Safe Home inquiry had not been removed. In July 2018, the plaintiff sent a written letter to TransUnion disputing the unauthorized Safe Home inquiry, requesting that it be removed from his credit file. On receiving his letter, instead of conducting an investigation or removing the inquiry, TransUnion sent the plaintiff a letter that said, in part, "Your specific consent to the release of your credit information is not necessary for a permissible purpose to exist."
In response, the plaintiff sent another letter in August 2019 clarifying that Safe Home had no permissible basis for obtaining his credit report and requesting, once again, that the inquiry be deleted from his file. When TransUnion received a second letter, it again sent him the identical letter in response. Both form letters sent urged the plaintiff to sign up for TrueIdentity, TransUnion's propriety identify theft product, even though the plaintiff did not mention identity theft in his correspondence.
TransUnion Disregarded the FCRA and Guidance from the FTC
The FCRA outlines mechanisms by which consumers may dispute inaccurate or incomplete information in their credit files. The plaintiff followed those procedures, but to no avail. Further regulatory guidance from the Federal Trade Commission (FTC) clarifies that a credit reporting agency's duty involves reinvestigating disputed inquiries or deleting them when it appears that the inquiry was not made by a person who had a permissible purpose. The FTC went on to state that the credit reporting agency had two options:
Delete the inquiry
Amend the file by reflecting that the inquiry was generated by a party who did not have a permissible purpose to obtain a consumer report
TransUnion failed to take either action in response to the plaintiff's repeated requests. Moreover, rather than comply with the law, TransUnion attempted to steer consumers with disputes toward its proprietary identity theft protection, TrueIdentity, from which it generates substantial profits.
Certification as a Class
When viewed in context of TransUnion's uniform and standard policies and business practices, one can easily assume that TransUnion realizes substantial cost savings by refusing to expend resources to resolve consumer disputes. Also, by ignoring these types of disputes, TransUnion can capitalize on consumers' fears by steering them toward its proprietary and profitable identity theft prevention product.
Class certification will eliminate the need for hundreds of thousands of identical consumers lawsuits.  Concentrating the litigation of all class members' claims in a single forum conserves court resources and promotes consumer justice in a uniform way.
Relief Sought by the Lawsuit
The continued presence of the Safe Home inquiry on the plaintiff's credit report reduced his credit score. In addition, the plaintiff spent significant time and resources communicating multiple ignored disputes about the Safe Home inquiry to TransUnion and also directly contacted Safe Home itself only to learn that it could not help. The complaint seeks statutory damages of up to $1,000 per violation per class member, and punitive damages in an amount to be determined by the jury.
Attorneys representing the plaintiffs include James A. Francis and John Soumilas of Francis Mailman Soumilas, P.C., and Cary L. Flitter and Andrew M. Milz of Flitter Milz, P.C. If you wish to discuss any claims you may have against TransUnion or to find out if you qualify as a class member in this particular lawsuit, please contact Francis Mailman Soumilas, P.C. today at www.consumerlawfirm.com (hyperlink).
Consumer Protection Lawyers at Francis Mailman Soumilas, P.C. Fight for Consumers' Rights
If you wish to discuss any claims you may have against TransUnion or to find out if you qualify as a class member in this particular lawsuit, please contact the consumer protection lawyers at Francis Mailman Soumilas, P.C. To get started, visit www.consumerlawfirm.com (hyperlink), call 215-735-8600 or fill out our online form today for a free consultation. Francis Mailman Soumilas, P.C. is one of the nation's premier consumer rights firms and has obtained top verdicts and settlements, ground-breaking legal rulings and class certification in countless consumer rights cases. The firm represents consumers subjected to unfair credit reporting, debt collection, robo-calling, and employment and tenant screening, as well as general consumer fraud and deceptive practice matters. Located in Philadelphia, the firm serves clients nationwide.