Francis Mailman Soumilas Wins Settlement Approval in Nationwide Class Action Suit Against Starbucks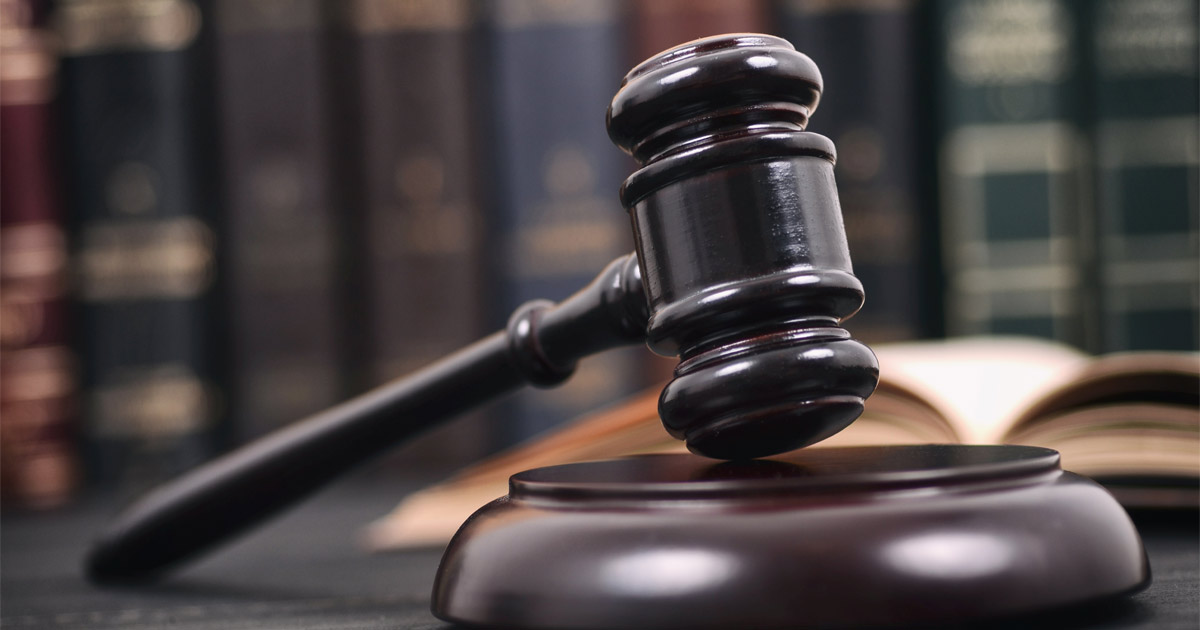 The Honorable Judge Charles A. Pannell, Jr. of the United States District Court for the Northern District of Georgia has granted final approval to a settlement agreement in the class action Kevin Wills and Jonathan Santiago Rosario v. Starbucks Corporation, Case 1:17-cv-03654-CAP.
Plaintiffs Wills and Rosario had asserted in separate class action complaints that Starbucks systematically violated the Fair Credit Reporting Act (FCRA) by failing to give job applicants timely notice that consumer credit reports may be used against them in the hiring process. As a result of these two class actions, Starbucks has made substantial changes to its background screening procedures. The modifications should ensure that prospective employees will have a reasonable amount of time to dispute information in their background check.
"Innocent consumers should not be denied jobs or timely employment due to potential inaccuracies in their background checks," said John Soumilas, partner with Francis Mailman Soumilas, P.C. and lead counsel in this litigation. "This settlement will prevent future Starbucks job applicants from enduring the injustice of immediate termination without the chance to correct errors and save their job opportunity. Cases like this foster transparency and promote fairness in the hiring process, which is increasingly dependent upon background screening."
Also, as part of the settlement, Starbucks promised to comply with the FCRA going forward. Equally important, the settlement provides tangible benefits for approximately 8,000 former Starbucks job candidates who were not timely provided with copies of their background check reports and a summary of their rights under the FCRA as required by law. The settlement compensation per class member varies depending on the circumstances, from an $125 gift card to $840 in cash plus the gift card. The settlement class includes all persons who applied for employment with Starbucks between December 21, 2011 through and including September 19, 2017, who were the subject of a consumer report that was used by Starbucks to take an adverse employment action against them. Attorneys John Soumilas, David A. Searles, and Jordan M. Sartell of Francis Mailman Soumilas, P.C. worked with co-counsel from the firms Skaar & Feagle, LLP and O'Toole, McLaughlin, Dooley & Pecora, Co., LPA on the case.
 About Francis Mailman Soumilas
Francis Mailman Soumilas, P.C. is one of the nation's premier consumer rights firms. The firm has obtained top verdicts and settlements, ground-breaking legal rulings and class certification in countless important consumer rights cases.  The firm represents consumers subjected to unfair credit reporting, debt collection, robo-calling, and employment and tenant screening, as well as general consumer fraud and deceptive practice matters. For more info, visit: www.consumerlawfirm.com.
If you have been denied a job or if your job start date was delayed due to errors in your background check, you may have a legal claim against that business or organization. Click here to schedule a free case review with a representative of Francis Mailman Soumilas, P.C.