U.S. Supreme Court Upholds Ban on Robocalls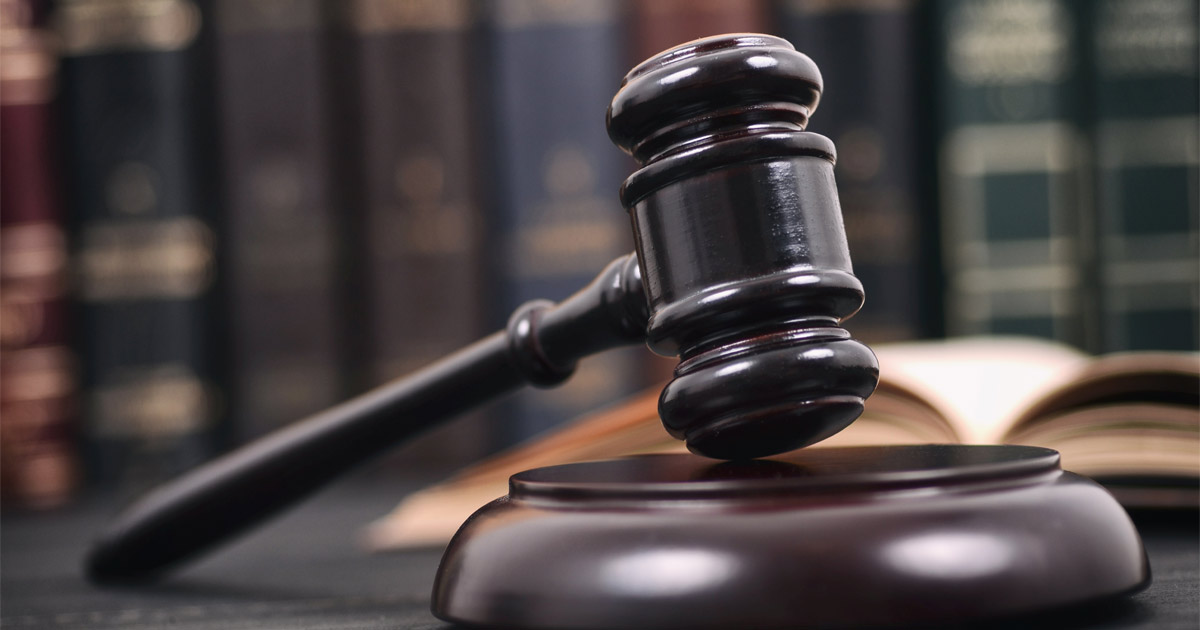 In a victory for the American consumer, the Supreme Court of the United States ruled on July 6, 2020 to uphold the provisions of the Telephone Consumer Protection Act (TCPA) banning robocalls to cell phones. The court's decision also removed a loophole passed in 2015 that allowed the use of robocalls to consumers who owed money to the government.
The case was initially filed by the American Association of Political Consultants (AAPC), a group that sought to use automated dialing systems to make calls for political purposes. They argued that the 2015 carve-out unconstitutionally favored debt-collection speech over political and other speech. A lawyer for the AAPC correctly noted that the carve-out exposed 60 million Americans to unlimited calls to collect more than $4.2 trillion in debt. When invoking the First Amendment right to free speech, the AAPC sought to invalidate the TCPA entirely, rather than remove the 2015 government-debt exception.
The Supreme Court duly noted that the TCPA was enacted in response to vociferous complaints made by American consumers. In writing the Court's opinion, Justice Kavanaugh noted that the TCPA is one of the more popular laws on the books because people do not like cellphone robocalls. He went on to say that while Americans passionately disagree about many things, they are largely united in their disdain for robocalls.
The ruling was issued in three parts, with a different mix of justices agreeing and dissenting on each part. The majority of justices could not come to an agreement on the 2015 exception. However, they felt it best to strike down the exception rather than eliminate the TCPA entirely. In the end, the ruling upheld that the TCPA was a constitutional statute, and that there was no significant difference between government-debt collection speech and other important categories of robocall speech, such as political speech.
 This landmark decision represents a major win for the American consumer. Moreover, it deals a significant blow to debt collectors, as well as to highly paid consultants and political action committees that already flood airwaves and internet screens with political ads.
As one of the nation's premier consumer protection law firms, Francis Mailman Soumilas, P.C. applauds the Supreme Court's ruling. By upholding and strengthening the TCPA, American consumers can confidently use the rule of law to stop harassing robocalls. If you are receiving illegal robocalls, you may be able to obtain statutory damages for each violation. To learn more about your rights as a consumer, call 215-735-8600 today or contact us online to speak with one of our consumer protection attorneys. Located in Philadelphia, we serve clients nationwide.