Francis Mailman Soumilas, P.C., Files Class Action Lawsuit Against Johns Hopkins University Seeking Tuition Reimbursement After COVID-19 Forced Classes Online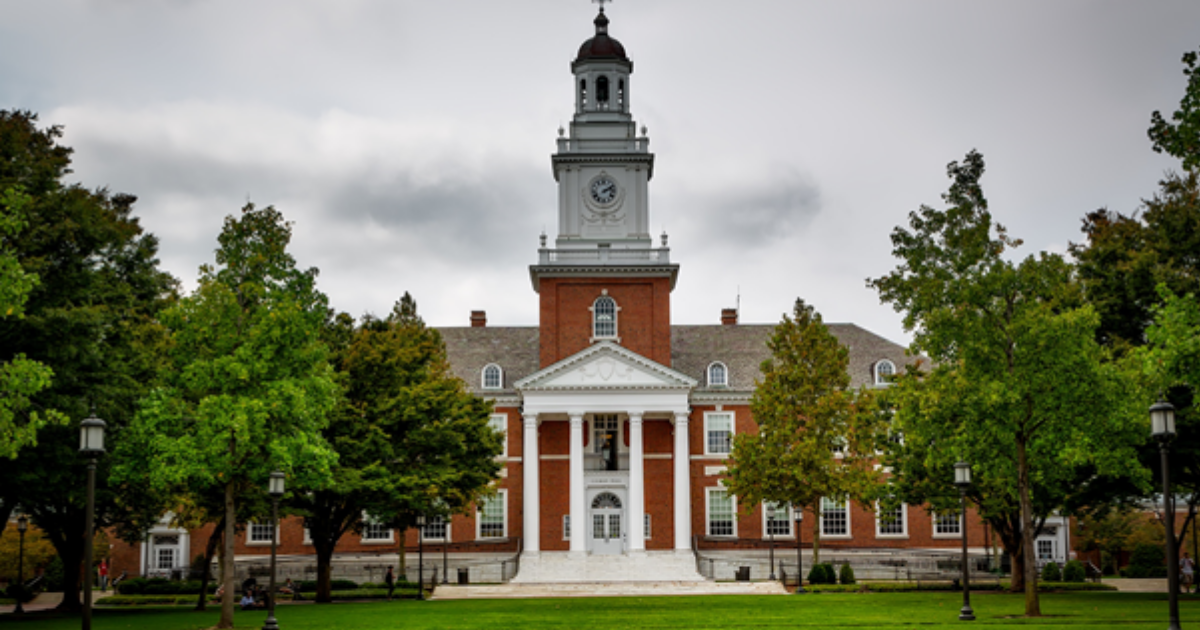 Francis Mailman Soumilas, P.C., recently filed a class action lawsuit in Maryland federal court against Johns Hopkins University regarding the school's failure to partially reimburse tuition payments students made once the school shifted to online-only classes due to the COVID-19 pandemic.
The plaintiff in the lawsuit is a graduate student in the School of Advanced International Studies at Johns Hopkins University. She is seeking a partial refund.The class of people she is seeking to represent in the lawsuit is made up of all people who paid tuition and fees for in-person undergraduate or graduate programs at Johns Hopkins but who could not get the benefit of the in-person education they paid for due to the shut-down of in-person classes in March.
In the lawsuit, our client alleges that once Johns Hopkins University stopped providing live classes on March 10, the school could no longer deliver the educational services, facilities, access, and/or opportunities that its students and parents paid for and contracted for.
"Students attending in-person classes at Johns Hopkins University, like students at other colleges and universities across the country, pay high tuition and fees for the ability to be on campus, to meet face-to-face with classmates and professors, and to take advantage of the facilities that prestigious institutions like Johns Hopkins offer," said John Soumilas, a partner at Francis Mailman Soumilas, P.C., and one of the lead attorneys in the case. "Based on the cheaper tuition the school charges for its online classes, we believe Johns Hopkins knows that its online-only classes are not as valuable as its in-person classes and do not provide the kinds of on-campus opportunities to students that the school likes to trumpet in its marketing materials. We're hopeful the administration realizes that the right thing to do here is to partially refund payments for the Spring 2020 semester and to decrease tuition and fees for as long as on-campus classes are not offered."
The lawsuit claims that Johns Hopkins breached its contract with its students and parents. It also alleges that the school was unjustly enriched by collecting full tuition and certain fees despite not providing in-person classes. Finally, the lawsuit alleges that Johns Hopkins violated the Maryland Consumer Protection Act.
The filing of the lawsuit was reported on by the Baltimore Business Journal, CBS Baltimore, Fox 45, WBAL NewsRadio, and WMAR 2 News.
If you paid a business or an organization for services or products that it failed to provide to you because of the COVID-19 pandemic, you may have a legal claim against that business or organization. Click here to schedule a free case review with a representative of Francis Mailman Soumilas, P.C.