Whole Foods Can't Escape Allergen False Ad Suit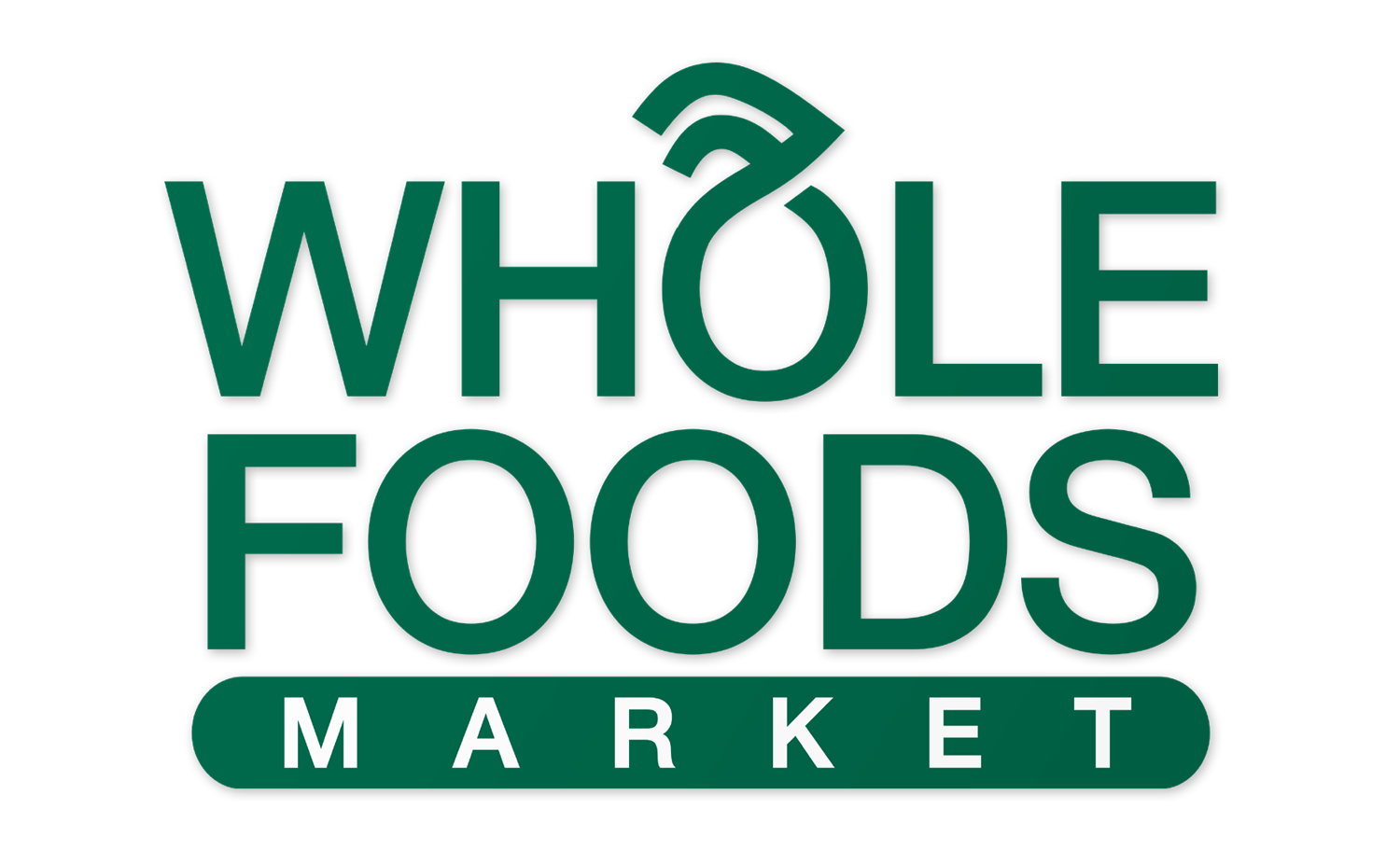 Original article by Mike Curley – Law360 (April 1, 2019, 3:58 PM EDT)
A California magistrate judge has kept alive a suit alleging Whole Foods affiliates have been selling foods containing allergens under a false hypoallergenic label, ruling that the court has jurisdiction because one affiliate runs Whole Foods' website, which serves the state.
In an order on Friday, U.S. Magistrate Judge Laurel Beeler denied a motion to dismiss claims against WFM Services, a Whole Foods affiliate that markets the Whole Foods "private label" products at issue in the suit, but granted the motion to dismiss for jurisdiction against WFM Distribution, which distributes those products throughout the country.
In the suit, California resident Shosha Kellman claims Whole Foods sold products under its own brand that it claimed were hypoallergenic, but in fact contained known allergens. In June 2018, the court trimmed a previous version of Kellman's complaint, and she filed a fourth amended complaint in January, seeking relief on behalf of two classes, one specific to California and a second nationwide.
Judge Beeler wrote that in the latest complaint, Kellman provided support for her claims that the court had jurisdiction over WFM Services, with a declaration that the company makes decisions about product labels and operates Whole Foods' websites, which are customized based on location.
Because the sites cater to California customers the entity operating the website falls under California's jurisdiction, the judge wrote, adding the site further includes links for customers to buy the products through Amazon and California-based Instacart.
WFM Services gives input on what products get the Whole Foods label and maintains a list of ingredients that are not to be used in such products, the judge wrote, and it must have known that the products would be sold in California, which has 84 Whole Foods stores out of 448 in the country as of 2017, more than any other state.
WFM Distribution, however, escaped the suit, with Judge Beeler ruling that Kellman's complaint does not establish that the company does business in California. The entity has submitted a declaration that it does not distribute the products in question to Whole Foods stores, but rather a separate company with which WFM Distributions has an agreement, according to the order.
All the Whole Foods entities also moved to dismiss Kellman's nationwide class claims, saying that California law differs too much from that of other states, and that each state is interested in regulating commerce itself.
Judge Beeler wrote that Whole Foods didn't provide any details on how each of the state's laws differ, ruling that the motion to dismiss is premature, but that Whole Foods can bring up the argument again at the class-certification stage.
The suit also names Whole Foods Market California Inc., which operates the company's California stores, and WFM Private Label LP, which the suit says is responsible for the private label brands, as defendants. Both are still parties to the suit.
Representatives for Kellman and Whole Foods could not immediately be reached for comment Monday.
Kellman is represented by Stephanie R. Tatar of Tatar Law Firm and James A. Francis and David A. Searles of Francis Mailman Soumilas, P.C. PC.
The Whole Foods entities are represented by Brian R. Blackman and J.T. Wells Blaxter of Blaxter Blackman LLP.
The case is Kellman et al. v. Whole Foods Market Inc. et al., case number 3:17-cv-06584, in the U.S. District Court for the Northern District of California.