Credit Repair Companies Face Consequences in Court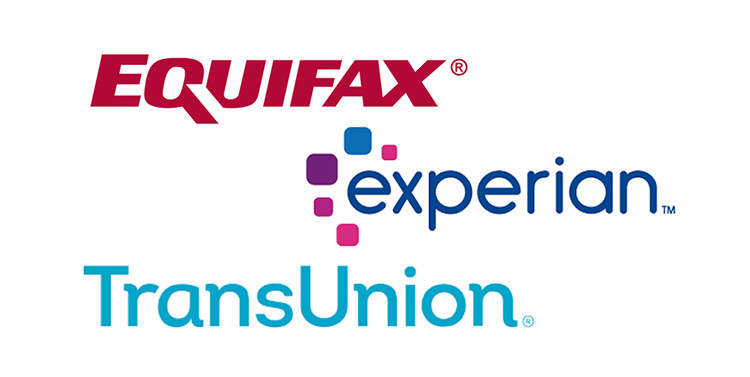 On May 2nd, the Consumer Financial Protection Bureau, a government agency that protects American consumers, filed a complaint against Lexington Law and CreditRepair.com, two of the largest credit repair companies.
The suit alleges that the companies violated the Telemarketing Sales Rule (TSR) by requesting and receiving upfront payment for their credit repair services. The TSR stipulates that companies can only charge fees after providing proof that they have delivered their promised results. The Consumer Financial Protection Bureau alleges that these companies demanded fees before delivering their services. They also argue that the companies engaged in deceptive marketing practices.
What does this mean for consumers?
Consumers need to be wary when hiring a credit repair company. The TSR outlines three key restrictions for credit repair companies, or for-profit sellers of debt relief services:
Credit repair companies cannot demand payment before rendering their services, and the seller must provide proof that they have delivered results.
Credit repair companies must make certain disclosures to consumers before signing them up for their services.  These disclosures include how much the service will cost, how long it will take to see results, and the potential negative consequences.
Credit repair companies are prohibited from making misrepresentations about success rates, abilities, and their for-profit status.
Has your credit repair company has violated the TSR?
No one can "erase" negative entries on a credit report if the information is accurate.  If you are working with a credit repair company that you think has violated the TSR, there are a few steps you should take.
Collect all documentation from the credit repair company.
Keep a log of your interactions with the company.
Hire the Consumer Law Firm of Francis Mailman Soumilas, P.C. to sue credit repair companies
If your rights have been violated, you have the right to sue for the money you lost working with a credit repair company.  Fill out the free case review, or call the Consumer Law Firm of Francis Mailman Soumilas, P.C. at 1-877-735-8600.