Francis Mailman Soumilas, P.C., Files Class Action Lawsuit Against University of San Diego Seeking Tuition Reimbursement After COVID-19 Forced Classes Online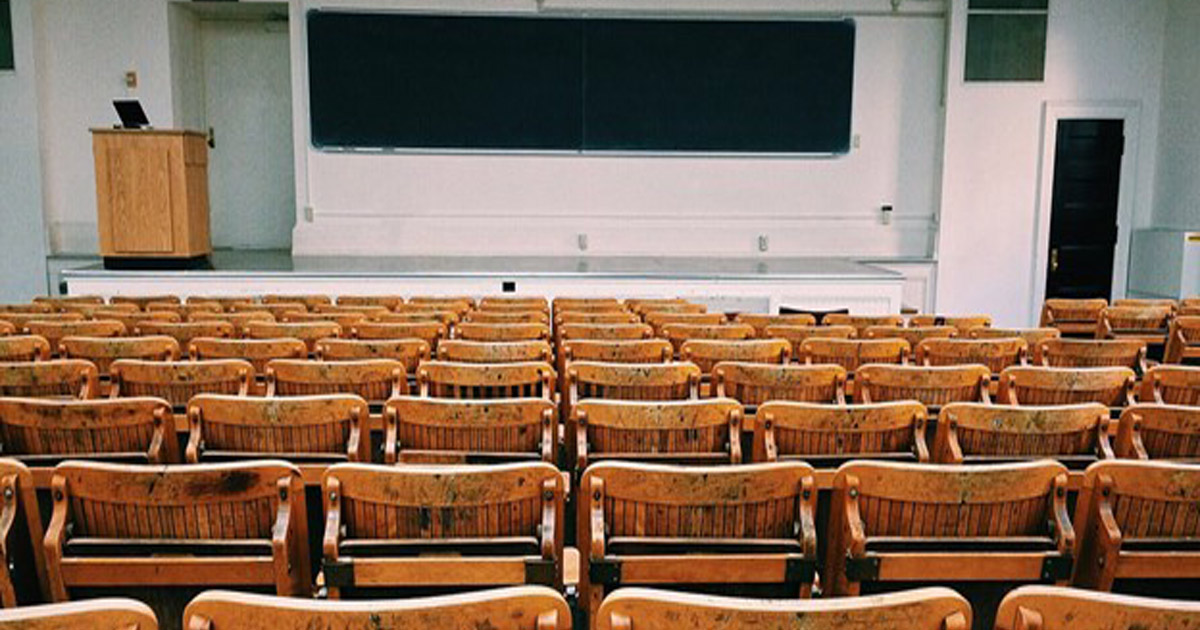 Francis Mailman Soumilas, P.C., filed a class action lawsuit on October 2 in California federal court against the University of San Diego over the school's failure to reimburse tuition payments made by its students and others once the school announced on March 12 that it was cancelling in-person classes and shifting to online-only classes due to the COVID-19 pandemic.
Our clients, the plaintiffs in the lawsuit, are attending USD's Paralegal Certificate Program. They, on behalf of themselves and others who paid tuition to USD, are seeking a prorated refund of the tuition, fees, and other related payments for in-person educational services, access to facilities, and related opportunities that USD has not provided its students as a result of its shift to online-only classes beginning in March 2020.
In the lawsuit, our clients allege that once USD announced on March 12 that it was canceling all in-person classes and moving all future in-person classes online until further notice beginning on March 23, the school could no longer deliver the in-person educational services, facilities, access, and/or opportunities its students and parents paid for and contracted with the school for.
"By not offering students partial refunds of the tuition and fees they paid as a result of its classes shifting online, USD is exacerbating the hardship brought on by COVID-19 that its students and their families are still grappling with today," said Jim Francis, a partner at Francis Mailman Soumilas, P.C. "It shocks the conscience that a prestigious private university like USD, with an endowment of more than $500 million, refuses to show empathy toward its students and their families by forcing them to continue to pay full price for an inferior educational product."
The class of people our clients are seeking to represent in the lawsuit is made up of all people who paid tuition or fees to attend USD when classes and/or coursework were limited in whole or in part to online attendance as a result of or in connection with COVID-19.
The lawsuit claims that USD breached its contracts with its students and their families by failing to provide in-person instruction and access to on-campus resources for the Spring 2020 semester and continuing into the 2020–2021 academic year. It also alleges that the school was unjustly enriched by collecting full tuition and certain fees despite not providing in-person classes during those times. The lawsuit also alleges that USD violated California laws regarding unfair and deceptive acts and practices, as well as California's Unfair Competition Law.
"Without the opportunities to be on campus, to meet face-to-face with classmates and professors, and to take advantage of its facilities, an online education at USD is simply not as valuable as an in-person education," said Francis. "USD knows this and apparently agrees, as it recently charged 41% less for an online Master of Science in Health Care Informatics degree than it charged for the in-person version of the degree."
The filing of the lawsuit was reported by San Diego's ABC 10 News, Fox 5, and KUSI News.
If you paid a business or an organization for services or products that it failed to provide to you because of the COVID-19 pandemic, you may have a legal claim against that business or organization. Click here to schedule a free case review with a representative of Francis Mailman Soumilas, P.C. or call 215-735-8600. Located in Philadelphia, New York, and San Francisco, we serve clients nationwide.