How to Protect Yourself from Scams This Black Friday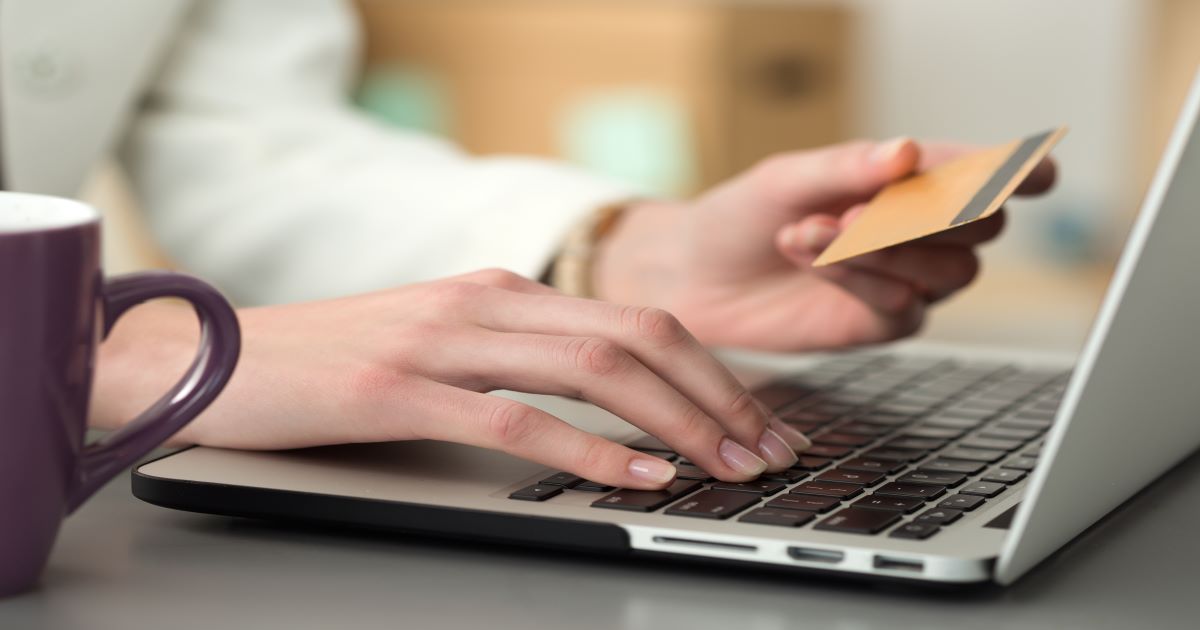 Black Friday is a highly anticipated day of the year for shoppers due to the many great deals and new product releases during these 24 hours. This year, a lot of Black Friday shopping will be done online to protect shoppers and workers from spreading COVID-19 and to help limit the amount of people who leave their houses. Retail stores need to take heightened security measures this holiday season to help protect their customers against cyberattacks and scams. Customers and retailers alike should practice extreme caution when surfing the internet and buying online to help protect personal information from getting into the wrong hands. Hackers are skilled at convincing people to give them information and it is necessary to be safe while shopping online.
Black Friday shoppers can protect themselves in a few ways while purchasing products online. Always be skeptical and check reviews of products and websites before entering your personal information and buying online goods. Some online stores are site impersonations and are looking to steal credit card information and hack into your accounts. Hackers and scammers will look like legitimate retailers and convince shoppers to log into the website, stealing their username and password in the process. Be smart while shopping online and ensure that you are buying from real stores and websites that are not out to steal your information. Pop-ups on websites are normally spam and should not be clicked on as well as login pages that ask for credit card information. Consumer fraud is common within online retailers, but it can be avoided if you practice safe shopping techniques.
Shop with reputable retailers.
Look for online reviews and search the Better Business Bureau for complaints.
Use strong passwords.
Look for a lock icon in the browser bar of a site to verify that they use SSL (secure sockets layer) encryption.
Delete suspicious emails and texts.
Never enter your social security number on shopping sites.
Track your orders.
If you have experienced consumer fraud or online scams, contact the Philadelphia consumer rights lawyers at Francis Mailman Soumilas, P.C. to fight for your right to proper compensation. We understand how challenging and frustrating these types of situations can be and are here to help consumers get through this difficult time. Call us today at 215-735-8600 or contact us online for a free consultation. Located in Philadelphia, Chicago, New York, and San Francisco, we serve clients nationwide.