Scammers Are Pretending to Be Law Enforcement Seeking Payment for Fines, Warrants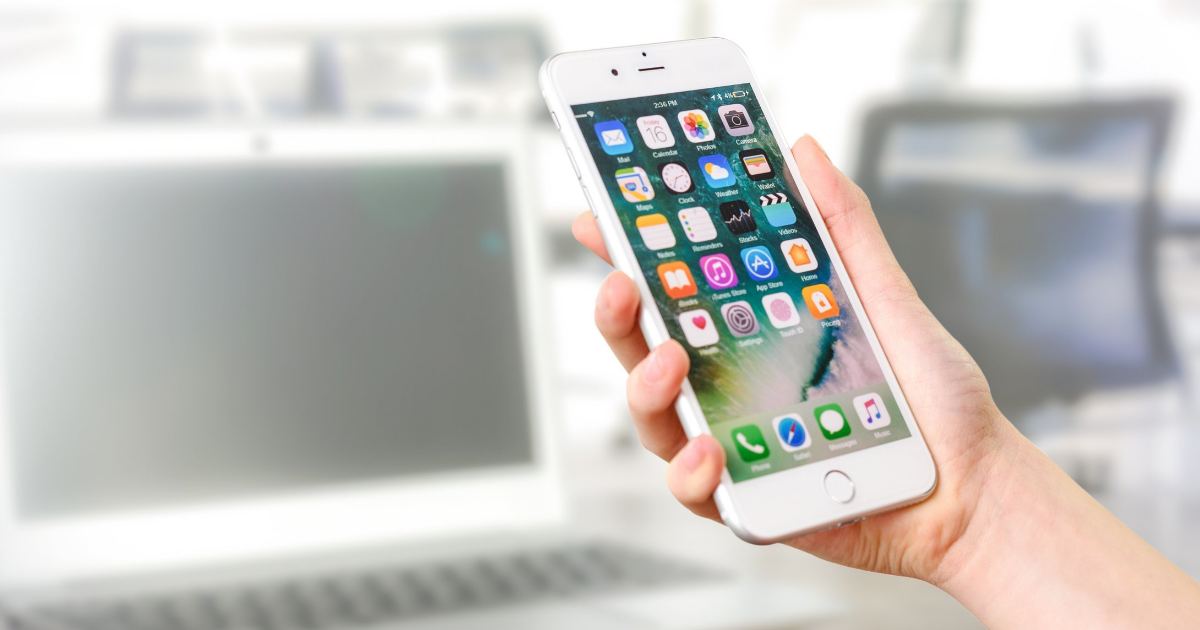 Delaware County Sheriff Jerry L. Sanders, Jr. issued a warning to county residents of a new wave of scam phone calls that appears to be from county law enforcement because of spoofed phone numbers. The callers are seeking payment for supposed fines and warrants for arrest.
Most people know the term spoof to mean a funny representation of an event, book, or movie; In this case, spoofing is a digital method to falsely represent another phone number on a person's caller identification.
 Scammers manipulate the caller identification so that the call appears to be from a well-known phone number or a local one, so the call is more likely to be answered. This scam is using phone numbers that make the call look like one from the county sheriff's office, and the scammers are representing themselves as employees of the department or sheriff's deputies. 
The next step, Sheriff Sanders reported, is asking for payment to avoid arrest. The scammers are asking for prepaid money or gift cards, bank account information, and possibly a Social Security number. 
"Do not give anyone any personal information, account information, or purchase any type of money card, or gift card if requested to do so over the telephone," the release from Sheriff Sanders office advised. "Neither the Delaware County Sheriff's Office nor Jury Services will ever contact anyone by telephone and ask for personal (or) account information, or payment of any kind to avoid jury duty or arrest."
Sanders is urging anyone receiving such calls to hang up immediately and contact his office at 610-891-4296.
Scam artists are using technology not just to hack information from people's electronic devices, but to have that information given to them willingly by people, in situations like this one. 
If you have experienced consumer fraud or online scams, contact the Philadelphia consumer rights lawyers at Francis Mailman Soumilas, P.C. to fight for your right to proper compensation. We understand how challenging and frustrating these types of situations can be and are here to help consumers get through this difficult time. Call us today at 215-735-8600 or contact us online for a free consultation. Located in Philadelphia, Chicago, New York, and San Francisco, we serve clients nationwide.