Are you a rideshare driver having problems with your background check?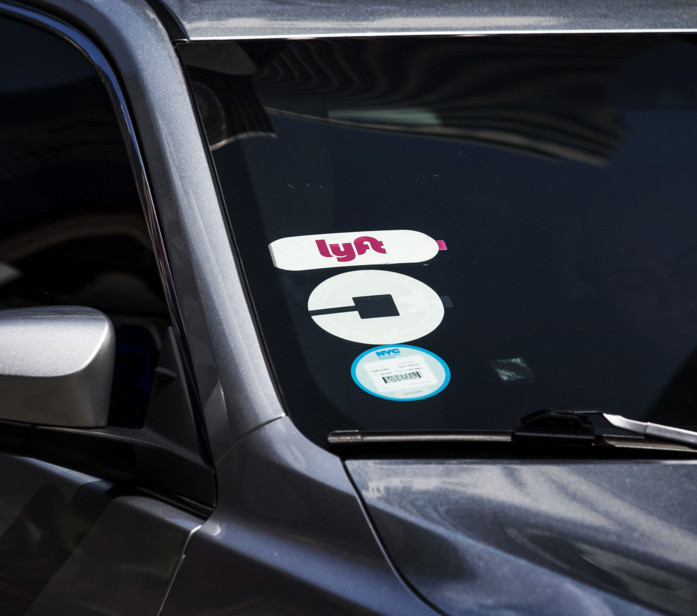 Rideshare companies like Uber and Lyft are notorious for partnering with third-party companies that can produce inaccurate or incomplete background checks.You've probably read scary news articles like the stories about the Somali war criminal who passed an Uber background check and the Chicago Lyft driver with a criminal history who was charged with raping a passenger. 
But did you know that background check errors also prevent many well-meaning people with clean records from pursuing rideshare work? Moreover, companies like Lyft and Uber have recently implemented periodic background checks for current drivers, increasing the likelihood of inaccuracies. 
If you receive an inaccurate or incomplete background check for your rideshare job, you could be denied employment and lose money.
What rights do you have against an inaccurate background check?
It's important to understand your rights if you want to be a rideshare driver.Before submitting a background check, you should know that:
Employers must obtain your permission before requesting a background check.
Employment records must be as accurate as possible.
Before taking adverse action, employers must provide the consumer with a copy of the report and a summary of their rights according to the Fair Credit Reporting Act.
Employers must notify you when your job has been denied or terminated as a result of a background check.
Consumers can dispute inaccurate information found in the report.
Who are the background check companies?
The number of background check companies fluctuates all the time.As a result, it's hard to keep track of who may be compiling your report. Right now Uber and Lyft use Checkr and sometimes Sterling. Luckily, we keep the most up-to-date list on our website.
I have a background check error and can't work as a rideshare driver.What should I do?
Hire the Consumer Law Firm of Francis Mailman Soumilas, P.C.We have successfully handled thousands of cases of consumers who were denied or delayed jobs and have worked with many rideshare drivers.Call 1-877-735-8600 or fill out our online form for a free case review. If we decide to take your case, you pay nothing out of pocket!