PayPal Neglects Fraud Victims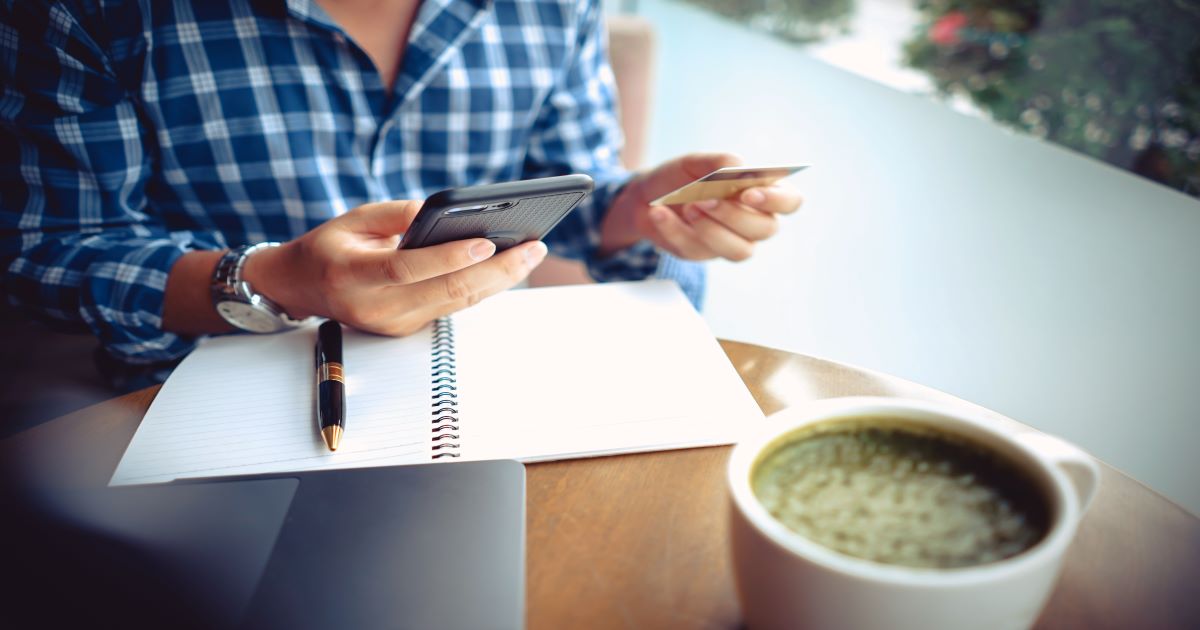 PayPal, a global payment website, has recently been under fire for not reimbursing their customers who have been victims of fraud. PayPal is known as a safe and secure website where customers can pay online when buying from marketplaces such as eBay or Etsy. Although PayPal holds a banking license, this does not mean that they have the same responsibilities in taking care of your money. PayPal is an e-money platform and is treated differently than the average bank. Users of PayPal trust that their money is protected and that the PayPal buyer protection program, which promises to safeguard users against breaches of contract, missing deliveries, fake items, or products that were not what was expected, will live up to its refund promise. Refunds are normally distributed to customers with these types of claims. Unfortunately, some users of PayPal have stated that they have struggled to get their money back when tricked by fraudsters or when accounts have been hacked. Scammers and hackers know how to get around the buyer protection claim system and rob customers of their money and ability to win a fraud claim. PayPal has recently stated that they take their money handling process very seriously and use many different risk management tools to ensure that payments are safe. Although this has been stated, many people have fallen victim to fraud and PayPal has refused to refund their money.
Fraud is a serious problem when it comes to online shopping. There needs to be better money protection and the process for refunding stolen money should be easier and more efficient. If you transferred money to another bank account or your PayPal order did not come in the way it should have, contact your bank, or credit provider right away. They are the first step in obtaining the money you lost.
If you have been a victim of consumer fraud, the consumer rights attorneys at Francis Mailman Soumilas, P.C. can help you get back the money you lost. Consumer fraud and online scams can be extremely detrimental and scary. Do not let faulty websites and poor consumer protection programs affect your ability to trust online marketplaces. Call us today at 215-735-8600 or contact us online for a free consultation. Located in Philadelphia, Chicago, New York, and San Francisco, we serve clients nationwide.