FTC Reimburses Next-Gen Sweepstakes Scam Victims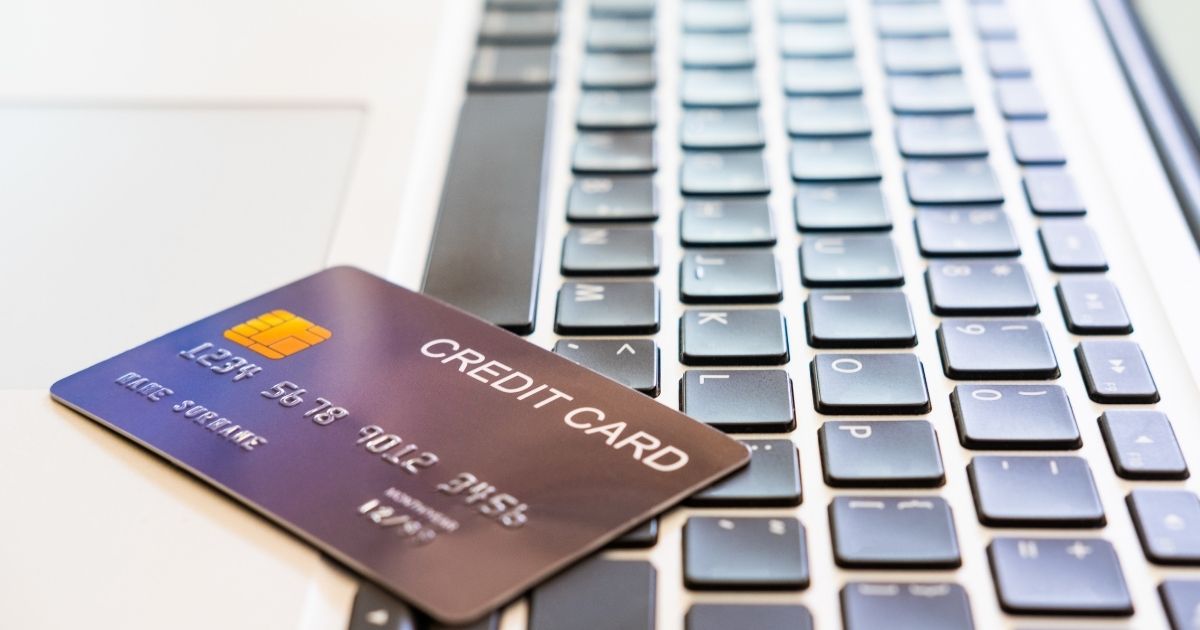 The U.S. Federal Trade Commission (FTC) is refunding nearly $25 million to more than 240,000 people who have been defrauded by the Next-Gen lottery sweepstakes scam in the United States, Canada, and many other countries. The FTC is sending affected consumers, largely consisting of senior citizens:
Over $19 million in paper checks to 221,687 individuals in the United States and Canada. Those refunded will have until October 17, 2022 to cash or deposit their checks.
Over $630,000 on prepaid Mastercard debit cards with a two-year expiration date to individuals in the United Kingdom, hand delivered to consumers by the consumer protection and business safeguards organization, the U.K. National Trading Standards.
Nearly $5 million to more than 19,500 individuals in over 50 different countries, who will receive letters with instructions on how to claim their payments via PayPal. Consumers have until October 17, 2022 to claim their payments.
In 2018, the FTC and the State of Missouri sued Next-Gen, Inc. and related companies for promoting fake sweepstakes and game of skill contests. Consumers paid a fee but did not receive any promised winnings. Some people even paid the fee multiple times.
What Are Sweepstakes Scams?
Fake lottery and sweepstakes schemes are common scams with a long history. The FTC received more than 148,000 reports of prize-related sweepstakes scams in 2021 alone, a 27 percent increase over the preceding year, and fleecing consumers of more than $255 million.
Sweepstakes scams typically initiate through a direct mailer, email, phone call, or social media notification announcing the recipient has won a large cash-prize contest. In order to collect the prize, recipients must first pay a fee, tax, or customs duties by wire transfer, purchasing gift cards, or supplying bank account information. The fraud  does not stop there. Once the scammers receive an initial payment, they continually return requesting additional fees, often for months or even years. Those who discontinue payments or attempt to break contact with the scammers are often threatened with physical harm or of being reported to federal authorities for breach of contract claims.
Unfortunately, older adults, ages 55 and older, are most frequently targeted in sweepstakes scams, accounting for 72 percent of those scammed, with an average of nearly $1,000, triple the toll for younger generations, according to the Better Business Bureau (BBB). Many lose considerably more.
Warning signs that an offer is a scam include:
Phone calls, emails, direct mail, or online notices claiming you have won a money prize in sweepstakes you never entered.
You need to pay various types of fees in order to claim the prize.
You are contacted via a third-party stating they have won a state lottery, but requires assistance paying the fees in order to collect the money, and will share the prize if you pay the fees.
How Can I Protect Myself From Sweepstakes Scams?
Most people enjoy winning a prize, particularly ones with the promise of cash payouts. While the vast majority of those scammed report they had not signed up for a sweepstakes contest, the promise of money caused them to ignore that fact.
According to the FTC, scammers successfully capitalize on people's eagerness, and those who are high risk takers are three times more likely to succumb to the scam. Some tips to identity scams are listed below.
Do:
Look carefully at the postmark on the mailer's envelope. Mailers sent via bulk rate mean thousands of others also received the same announcement.
Hang up on cold callers claiming to represent contests. Legitimate contests do not make cold calls announcing you have won a prize.
Read the fine print for legally required information for legitimate contests, such as start and end dates, entry methods, prize descriptions, and other legal disclaimers.
Carefully check for the required odds of winning, and do not respond to communications for contests that do not disclose this information.
Do Not:
Pay fees in order to collect a prize or to improve your odds of winning.
Provide your personal or financial accounts information to anyone who contacts you regarding a cash lottery prize.
Share gift card numbers or money wire transfers to anyone claiming to represent a sweepstakes or lottery.
Deposit partial-payment checks of supposed winnings that require you to return a portion of the amount to the contest sponsors. Checks of this type will bounce, requiring you to pay fees to your bank, along with the amount of money you sent the scammers.
Believe social media posts or messages offering a cash giveaway from celebrities or business moguls.
Call numbers with an 876 (Jamaica), 809 (Dominican Republic), or 284 (British Virgin Islands) area codes to confirm winning a prize. These three Caribbean countries have become the primary source of phone scams and contest frauds
The FTC recovered more than $470 million in refunds to consumers across the United States in 2021. As of 2021, the Supreme Court ruled the FTC lacked authority to seek monetary damages in federal court, an authority the FTC is urging Congress to restore.
Without the FTC's assistance in tracking down and filing complaints against scammers, consumers may find it more difficult to recoup money they submitted to sweepstakes or lottery scams without proper legal representation.
If you have been defrauded by a business or subjected to unlawful collection fees Francis Mailman Soumilas, P.C. may be able to help. If your rights have been violated, you may be entitled to compensation, including coverage of out-of-pocket costs and attorney fees. Call 215-735-8600 or contact us online to schedule a free, no-obligation consultation. Located in Philadelphia, Chicago, New York, and San Francisco, we serve clients nationwide.