How the FCRA Human Trafficking Rule Can Help Victims Regain Control Over Their Finances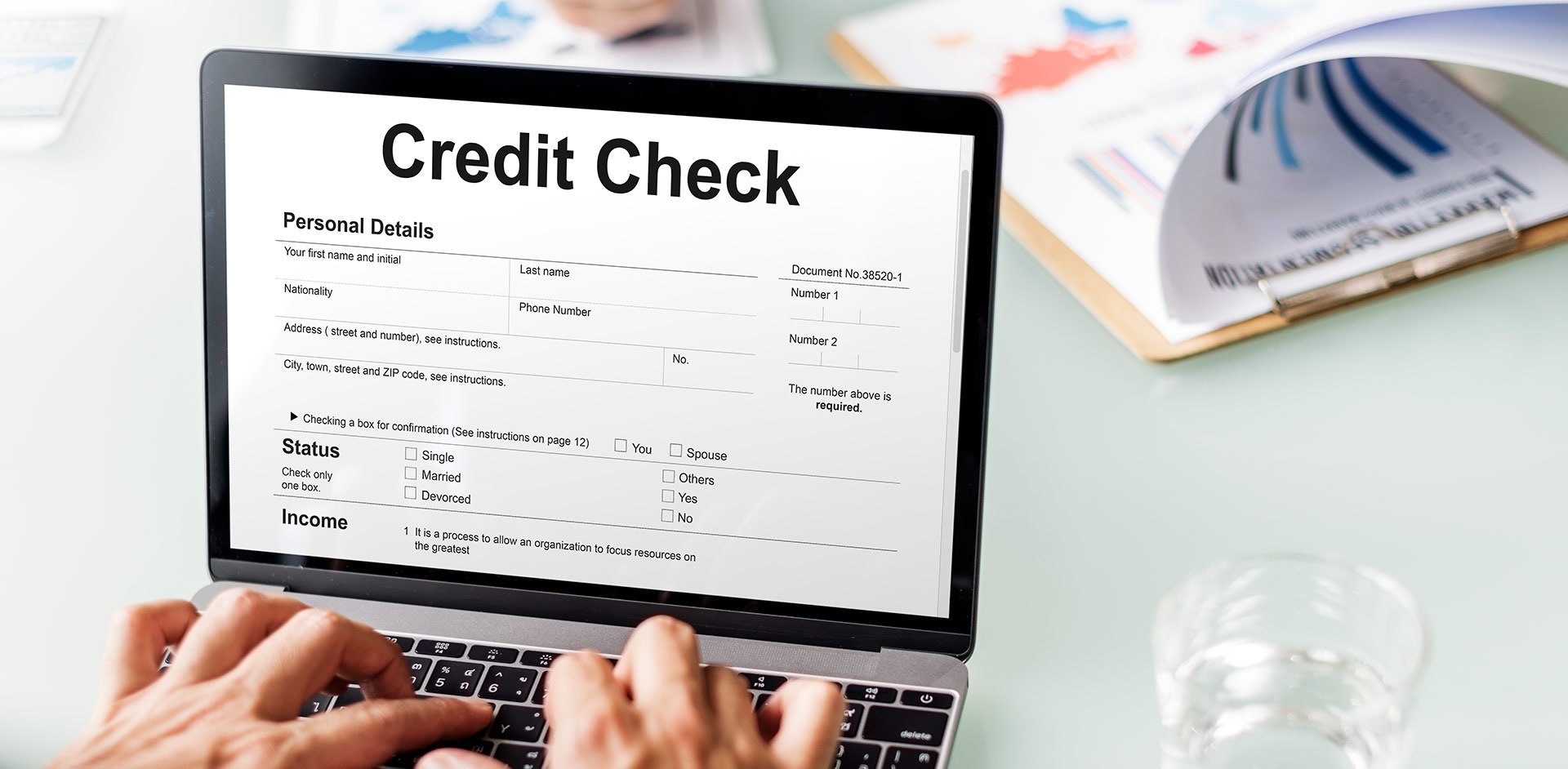 Human trafficking is a heinous crime that involves exploiting individuals for labor, sex, or other purposes. Victims of human trafficking often suffer from physical, emotional, and financial abuse from their traffickers. Human traffickers frequently steal their victims' identities and credit information. This can make it challenging for trafficking survivors to access financial services, housing, education, and jobs.
New FCRA Rule to Help Human Trafficking Victims
Fortunately, a new rule has been introduced to help trafficking victims protect their credit and rebuild their financial stability. In June 2022, the Consumer Financial Protection Bureau (CFPB) issued a new rule implementing an amendment to the Fair Credit Reporting Act (FCRA). The new rule prohibits major credit reporting agencies, such as Equifax, Experian, and TransUnion, from furnishing a consumer report that contains any adverse information related to human trafficking.
 
Trafficking Victim Documentation for CRAs
This new rule establishes a method for trafficking victims to provide documentation to credit reporting agencies, identifying any adverse information resulting from labor or sex trafficking.
The documentation can include:
a certification from a qualified individual or organization that attests to the victim's status,
documents that are filed in a court case regarding the trafficking of the victim,
or other documents establishing that the individual was a victim.
The CFPB has a sample letter template that trafficking victims can use to submit their documentation to credit reporting agencies. If you need assistance with the dispute, we can help. Call us at 1-877-735-8600 to speak with someone about your potential case.
 
Disputing Adverse Credit Information Related to Human Trafficking
Once the credit reporting agency receives the documentation, it must review it and make a determination within 15 days. 
If the documentation is valid, the credit reporting agency must do the following:
Remove or suppress the adverse item from your credit report
Notify you of its decision
Inform anyone who received a consumer report containing the negative item in the past two years of the change
How The New FCRA Human Trafficking Rule is Helping Victims
Overall, the FCRA Human Trafficking Rule is a critical step toward helping survivors of human trafficking rebuild their financial lives. It prevents credit reporting agencies from sharing negative information related to a survivor's trafficking experience, which can unfairly impact their ability to access credit, housing, employment, or other opportunities.
Francis, Mailman, Soumilas P.C. Can Help
If you are facing issues with disputing information on your credit reports related to human trafficking, or if a credit reporting agency is not cooperating with removing those accounts, you can contact Francis, Mailman, Soumilas P.C. at 1-866-735-8600. Remember, you are not alone, and you deserve to have your rights and respect restored.