Law.com: Credit Screening Company Settles Fair Credit Reporting Case for $1M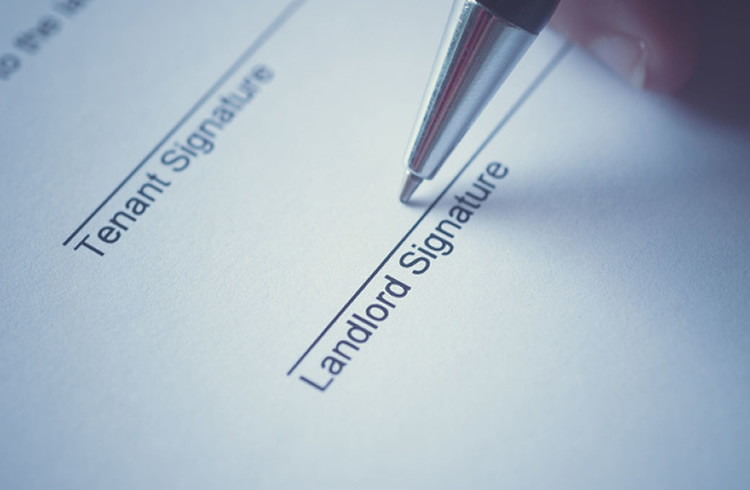 A background screening company has agreed to pay more than $1 million to settle a class action alleging it provided erroneous and expunged background information to people's prospective landlords.
U.S. District Judge John Padova of the Eastern District of Pennsylvania recently approved the accord in Stokes v. RealPage, which focused on claims that the defendant company violated the Fair Credit Reporting Act. The settlement resolves more than 4,500 cases.
According to attorneys involved in the case, the litigation settled for nearly $1.08 million, and covered claims stemming from the release of expunged information, the failure to tell people about the federal agencies tasked with enforcing the FCRA, and the company's failure to identify the source of the erroneous, or expunged records. The court also approved nearly $360,000 in attorney fees for class counsel.
Litigation director for Community Legal Services, Sharon Dietrich, who was part of the team representing the plaintiffs, said the most important aspect of the resolution is that the company agreed to change it practices.
"Our clients are really most interested in knowing their expungement cases aren't going to be coming up in the future," Dietrich said.
CLS partnered with Philadelphia firm Francis Mailman Soumilas, P.C. to pursue the litigation. James Francis of Francis Mailman Soumilas, P.C., who was the lead attorney on the case, said he was pleased with the settlement, and noted that the fundamental purpose of the FCRA is to be remedial.
"We consider the result here to be a 100 percent success," he said.
RealPage was represented by Ronald Raether of Troutman Sanders. Raether did not return a call for comment Friday.
The lead plaintiff in the case, Helen Stokes, had been a CLS client. She was in her 60s when she sued RealPage after she was turned down on housing applications in 2014.
Stokes, according to court records, had been arrested in connection with a domestic dispute in 2008, but the charges were later dismissed. She was arrested again in 2010 on theft offenses after taking her husband's ATM card from their joint bank account, but those charges were also dismissed, according to court papers.
By March 2014, both arrests were expunged, and in October, Stokes applied for a residential lease at a senior facility. RealPage, according to court papers, prepared and sold a consumer report to the senior facility that included Stokes' expunged information.
After Stokes suspected that RealPage improperly reported her expunged information, the company failed to provide her with a copy of the improper report and did not tell her about the source of the expunged information.
Another leading plaintiff in the case, James Jenkins, also brought claims after RealPage sold a report to a prospective landlord that said he had criminal convictions for passing a bad check and sexual assault, court papers said. Jenkins, however, had never been convicted of a crime and the records did not pertain to him.
RealPage challenged whether the plaintiffs had standing to bring their claims, contending that, under the U.S. Supreme Court's 2016 decision in Spokeo v. Robins, they only suffered a technical violation of the FCRA and did not suffer any real harm.
Padova rejected those arguments in 2016, and said the claims were sufficient to establish a concrete harm.
According to Dietrich, that ruling was a major factor in bringing about the settlement.