How to Craft a Winning Dispute Letter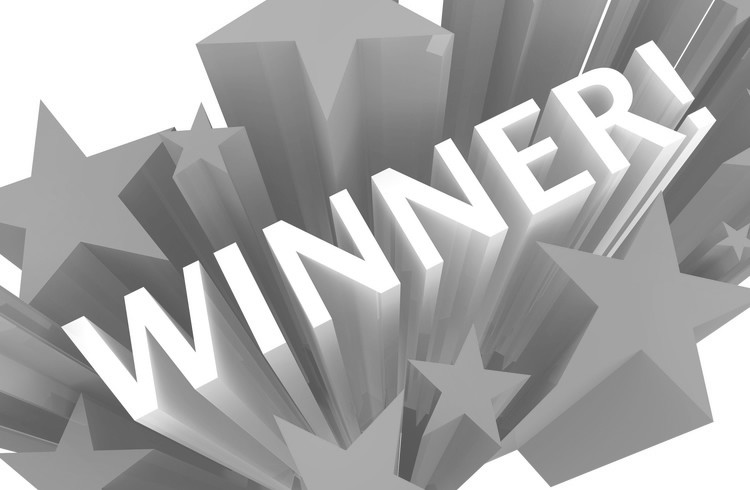 Credit Report Errors can devastate and cost you big time!
Credit report errors can lower your credit score. A low credit score can result in higher interest rates on your credit card bills, home mortgage, and student loans, denial of loan and credit offers, and affect your U.S. government clearance.
Background check errors can result in your job application being denied. Errors in a background check can appear from background check companies not taking the time to thoroughly search your social security number, but instead they use your name and date of birth, leading to confusion with someone else who has the same name and date of birth.
How do I dispute credit report or background report errors?
Under the Fair Credit Reporting Act, credit reporting agencies (CRAs) must make sure that all information they report is accurate. You have the right to dispute background check errors and credit report errors and sue credit reporting agencies for errors. The best way to dispute credit report errors and background check errors is to do it in writing. You can use our sample credit report dispute letter as a template for your own letter. Or use our dispute letter creator. Remember to save a copy of every letter you send. The Fair Credit Reporting Act gives CRAs 30 days to look into your complaint and act on it.
If you need to dispute information on your credit report from one of the three major credit bureaus, Equifax, Experian, or TransUnion, you can send your letter to one of the addresses below:
Equifax
P.O. Box 740241
Atlanta, GA 30374
Experian
701 Experian Parkway
Allen, TX 75013
TransUnion
P.O. Box 2000
Chester, PA 19022
View our list of credit reporting agencies for more information on agencies other than the big 3 credit bureaus. This list includes names of CRAs and their contact information.
What if this doesn't work?
If you have tried to dispute background check errors and credit report errors and still see the mistakes on your reports, you have the right to sue and may be entitled to money damages. Contact the consumer protection law firm of Francis Mailman Soumilas, P.C.. Our attorneys are ready to fight for you and dispute background check errors and credit report errors. Get your free case review online now or call 1-877-735-8600.