Class Action Lawsuit Filed Against Roadmaster Drivers School for Issuing Invalid Commercial Driver's Licenses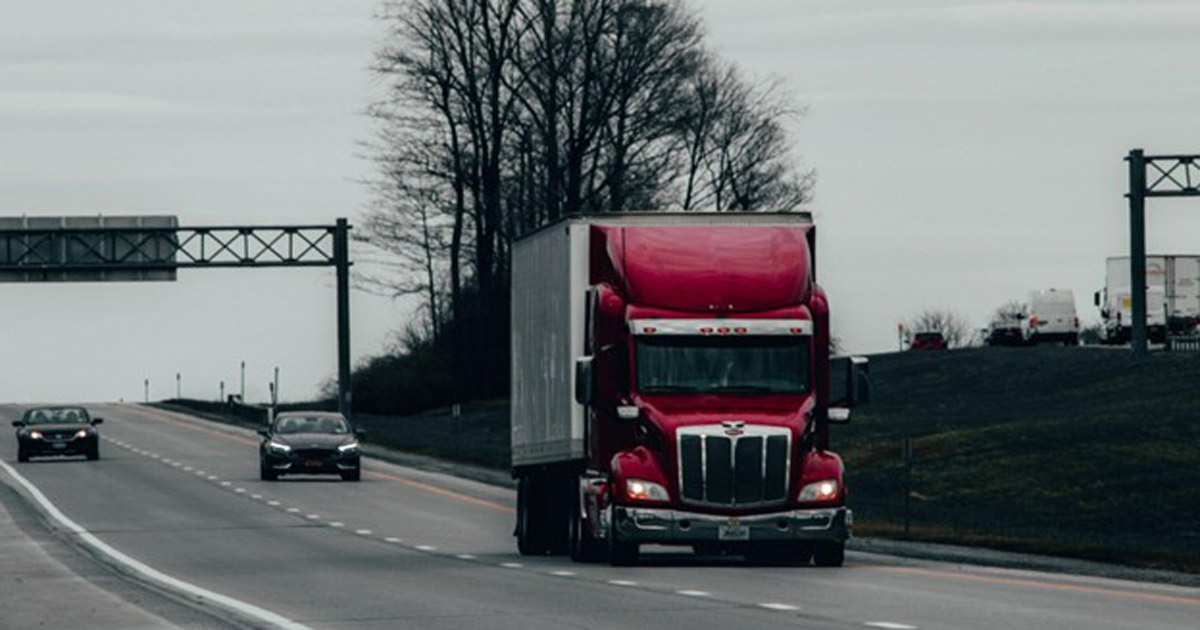 Francis Mailman Soumilas, P.C., recently filed a class action lawsuit against Roadmaster Drivers School alleging it violated Pennsylvania law by passing off its Commercial Driver's License training program as capable of achieving a valid CDL for students who complete the program even though it was not licensed by the Pennsylvania Department of Transportation to do so.
The plaintiff in the lawsuit is a New York man who paid $7,000 in tuition, fees, and other costs to attend the Roadmaster Drivers School location in Bethlehem, Pa. According to the complaint, Roadmaster Drivers School represents through its marketing that it is an industry-leading CDL training school that provides experienced truck driving school instructors and offers students comprehensive CDL classes and behind-the-wheel truck driving education, so they are fully prepared to start their new job in the trucking industry. The company allegedly marketed and represented that it had the required teachers, training, protocols, and government certifications to train and teach students in the manner sufficient to obtain a CDL.
But in July 2022, the plaintiff in this case and other Roadmaster Drivers School graduates received a letter from a number of government entities, including PennDOT, informing them that their CDLs were improperly issued by Roadmaster because it had not complied with those entities' regulations, and that the plaintiff and other students had to retake their CDL exam, or they would lose their licenses.
In this lawsuit, our client alleges Roadmaster engaged in a pervasive scheme during which Roadmaster induced customers into utilizing its services based on deceptive and inaccurate documents and provided documents to its customers that reflected services that were not actually provided. Roadmaster's alleged wrongdoing harmed our client and other Roadmaster students by causing them to lose income, revenue, jobs, and suffer other harms associated with not receiving the services they paid for.
"Many students, including our client and the class of people he seeks to represent, paid Roadmaster significant amounts of money to acquire new skills and a new driver's license that could have opened up a world of job opportunities that would have improved their lives and the lives of their families," said Jim Francis, a partner at Francis Mailman Soumilas, P.C., and one of the lead attorneys in the case. "But instead, thanks to Roadmaster's wrongful conduct that we allege occurred, those students have nothing to show for their efforts except smaller bank accounts and the problematic choice of having to retake their CDL exam or lose their license, which could put their jobs requiring CDLs in jeopardy."
The lawsuit alleges Roadmaster (i) violated the Pennsylvania Unfair Trade Practices and Consumer Protection Law by refusing to comply with its commitment to provide students with certified CDL license training, (ii) breached the contract between it and its students to provide them with CDL training that would result in a valid CDL license in exchange for their tuition and other fees payments, and (iii) unjustly enriched itself by collecting tuition and other fees but failing to provide the full education and testing services the tuition and fees were meant to pay for.
Our client seeks to represent a class of people made up of any and all students, and any other people, who paid or caused to be paid tuition and/or fees or other related educational expenses to Roadmaster that later had their CDL declared to be improperly issued due to improper conduct by Roadmaster or one of its employees.
The lawsuit seeks actual, compensatory, and punitive damages, as well as injunctive relief as the court sees fit.
If you've paid money to a company or organization that did not provide you with the education and/or licenses it promised it would in exchange for your payments, you may be able to recover damages against the institution. If you do so, the institution may also be required to pay your attorneys' fees and costs.
Click here or call 215-735-8600 to schedule a free case review with a representative of Francis Mailman Soumilas, P.C. Located in Philadelphia, Chicago, New York, and San Francisco, we serve clients nationwide.