CFPB Sues Repeat Offenders Transunion and Former Executive for Tricking Consumers with Deceptive Marketing Practices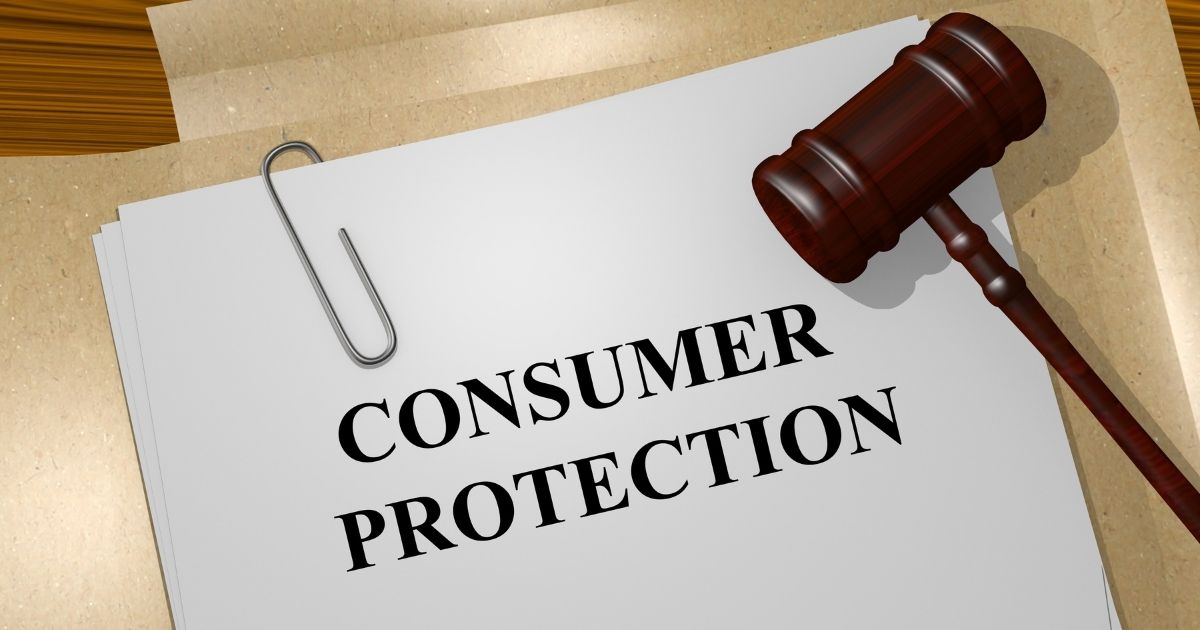 The Federal Consumer Financial Protection Bureau Director Rohi Chopra has filed a lawsuit against credit reporting agency TransUnion, two of its subsidiaries, and former executive John Danaher, accusing them of continuing to trick consumers into making ongoing payments after the company was previously fined for similar activity in 2017. The 2017 settlement required TransUnion to pay $13.9 million in restitution to its deceived consumers, and another $3 million in civil penalties. The current lawsuit asserts that TransUnion marketed themselves and their services deceptively to trick users into buying subscriptions, and later making it difficult to cancel them.
CFPB explained that TransUnion asked customers looking for a free credit report, which the company is required to provide under federal law, to enter credit card information under the guise of an identity-verification process. Next, TransUnion used a deceptive button in their website that made their customers believe they could access their credit score for free, in addition to a free report. However, what clicking this button actually did was signed customers up for recurring monthly charges on the credit card they had previously provided. When consumers tried to cancel their subscriptions, TransUnion not only failed to provide a simple option for cancellation, they actively made it difficult for them to cancel through clever uses of color and font on their website.
CFPB Director Rohit Chopra said in a statement that he is concerned that TransUnion is unwilling or unable to operate its business within the law. In reply, TransUnion claimed that the CFPB's allegations were without merit. The CFPB is now asking the court to order all named defendants to refund money to customers, pay restitution to harmed consumers and pay back illegal gains for unjustified enrichment.
Based in Philadelphia, our experienced Consumer Fraud Attorneys at Francis Mailman Soumilas, P.C. represent consumers in individual lawsuits and class actions in all the main areas of consumer protection law. If you would like a free case review, contact us at (215)735-8600 or contact us online.